It is impossible to imagine traveling without a pet for some families. 95% of pet owners have been considered to be planning trips with their pets. Dogs indeed love to travel, and traveling with your pet might be your dream too. However, it might be tough for everyone to handle your dog while traveling. To avoid stress while traveling, it is safe to plan ahead of time to avoid any mishaps and unpleasant experiences on your trip.
It does not matter if you are traveling with your pet for fun or a formal trip. It is vital to keep the basic points in mind when traveling with your pet.
If your trip is specifically a holiday and you are willing to enjoy the journey wholeheartedly. You should do some planning ahead of time. This article helps you put together all the required materials and things to keep in mind when going on a holiday with your pet.
Read: Can Dogs Eat Jelly Beans? Are Jelly Beans Harmful or Safe?
1. Get an EU Pet Passport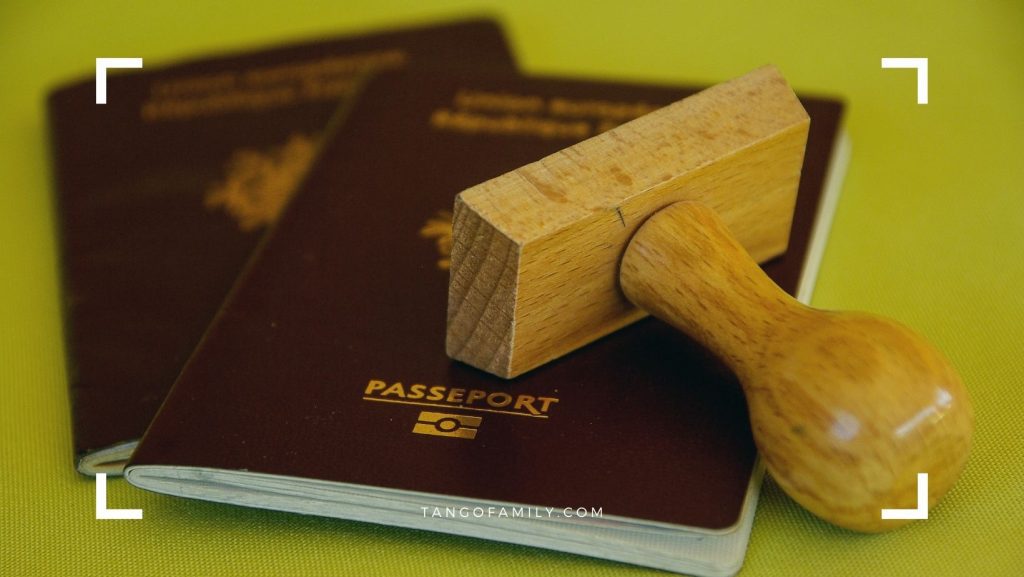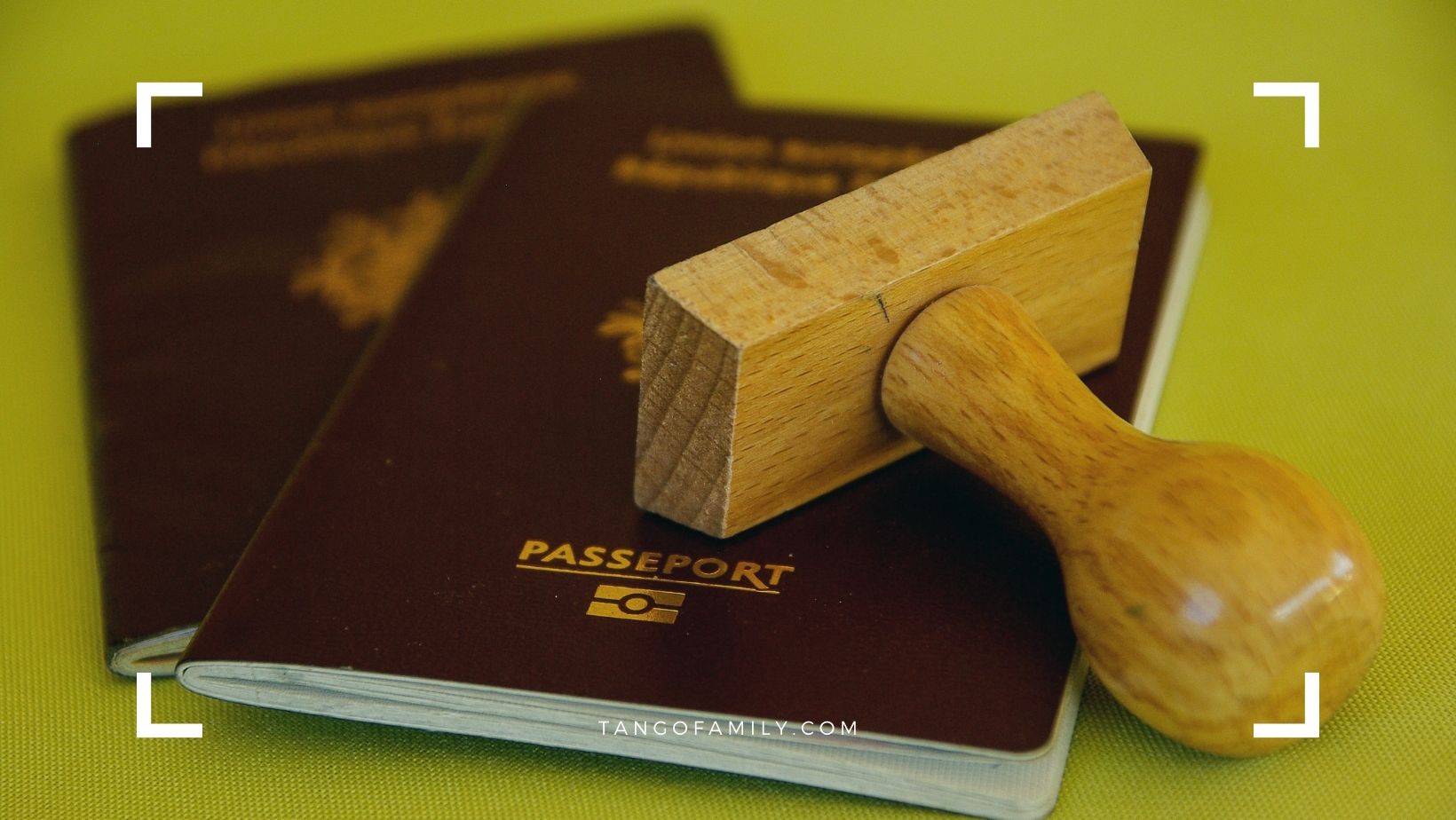 First thing first, you need to identify your travel destination. If traveling with your pet within Europe, you need to make sure that you have an EU Pet passport. This passport is available to private veterinary practitioners.
The need for a passport is to make sure that your pet is immune to various diseases such as rabies. However, traveling outside of Europe lets you be free of this limitation. Even if you are traveling outside, it is best to get your pet checked to avoid any issues.
2. Get your pet microchipped:
The Department of Agriculture indicates that you should get a microchip for recognition of your pet. You can easily get a hold of this from your closest veterinary practitioner.
Read: Explore Why Do Dogs Lick Each Other's Ears – Learning Your Pets Habit
3. Vet Visit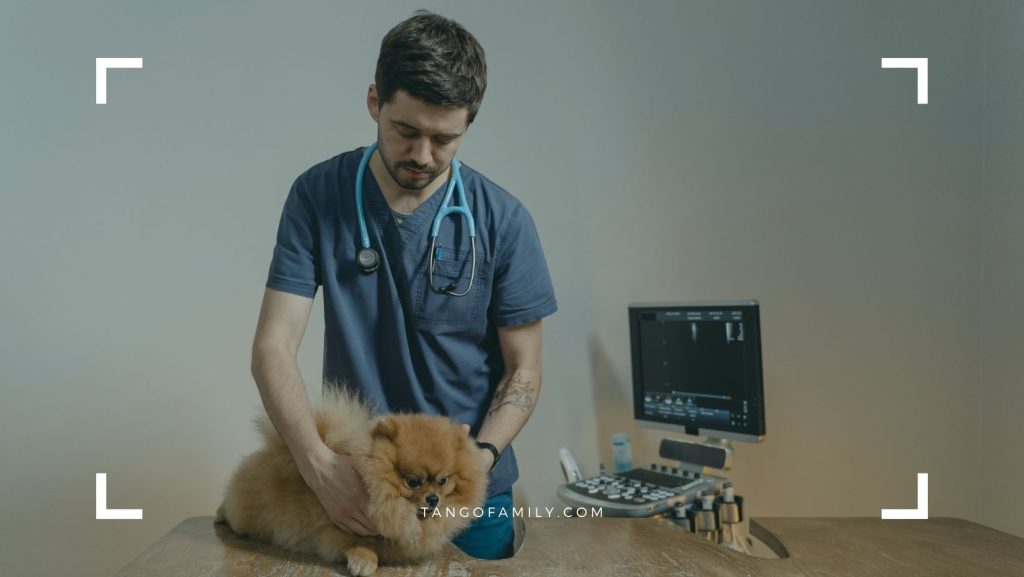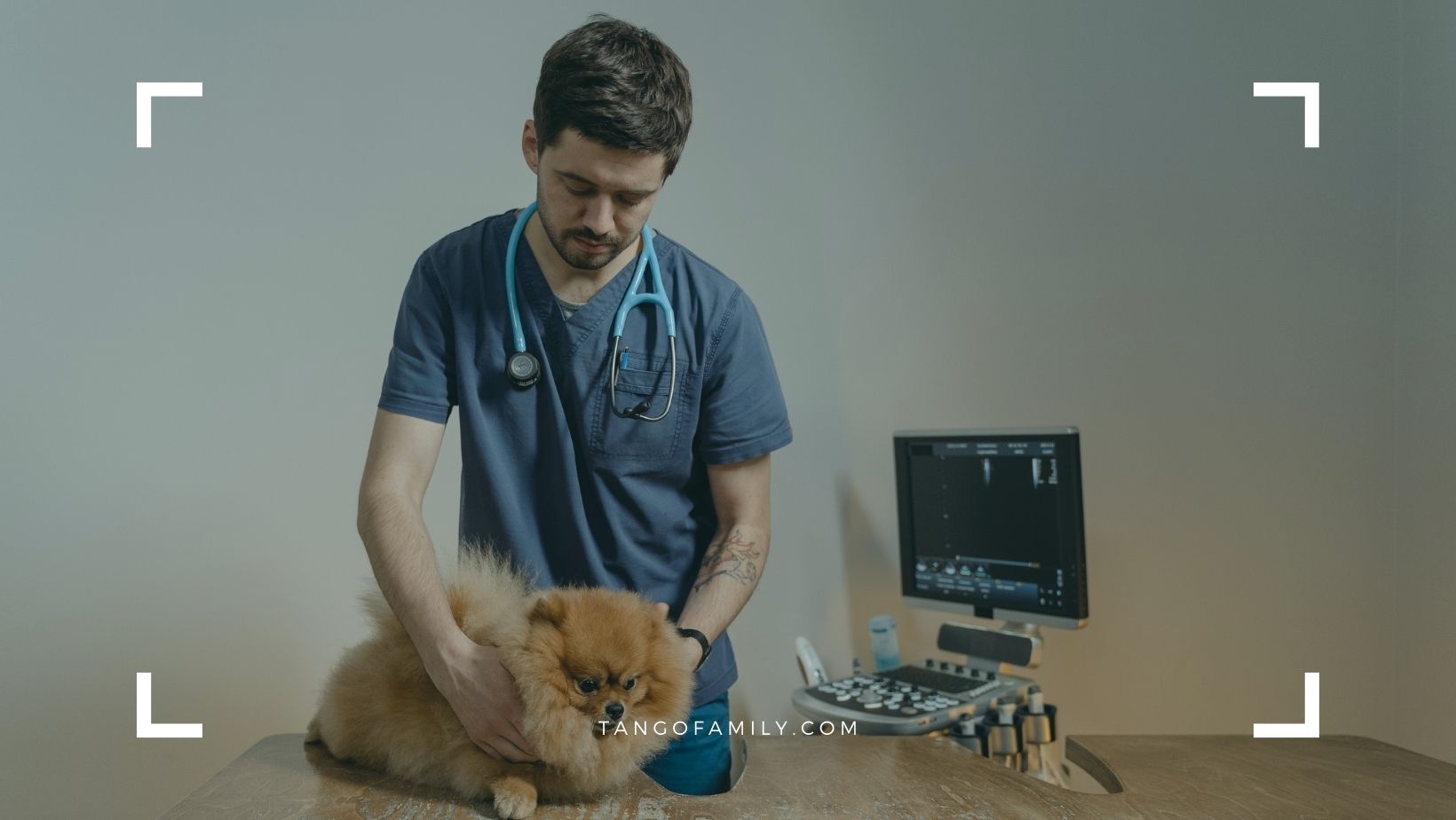 When visiting a vet, understand that you will be required to get specific vaccinations. To get your pet vaccinated by a vet, you need to be up to date. Moreover, you need to know what time duration or how long before the certain date of travel do you require your pet to get vaccinated. Make sure all the vaccinations that are done have been recorded in your pet's passport.
4. Pack their favorite toys, blankets, and food:
In order to have a peaceful trip, you should understand that your pet needs to feel comfortable. Due to this reason, it is suggested to keep all the toys that your pet likes or blanket and anything else that your pet is closely associated with. It is also important to pack the food that your dog likes the most. You might likely be unable to find the specific food somewhere else. 
Read: PETS How Long Does A Cat Hold A Grudge? WHY, HOW LONG, AND ADVICE
5. Have a collar, leash, and tags
Airports and ferry terminals are crowded places. It is suggested to have control of your pet while going to places like that. It is also possible that you might lose your pet in the crowd. To avoid such incidents, you should put a leash on your dog. It is better to put a tag on the leash; this way, it is easier to find your dog with a little help if it does get lost.
6. Have food and something to put them into
It is obvious that you will need to be careful about how much food you are keeping. Make sure that you don't run out of food at someplace where it is difficult to arrange quickly. It is best to bring a good amount of food along with you. It is a plus if you can manage to keep a bowl too, so you don't have to worry about the arrangements either.
Being the driver with a dog next to you is quite risky, as suggested by AA and Dog trust. Not only is this potentially distracting, but it also increases the risk of an accident since, even at a slow speed, your dog might act out and try to hop out the window. It is dangerous since driving on the highway is already putting you in heavy vehicles.
7. What to Do While Driving with Your dog?
Traveling will most likely put your dog in an uneasy mood. It is best to take your dog out for a walk before starting your trip. This will help the dog to stabilize their energy level, and they will behave nicely while being on the go.
8. Make sure to have his/her cage while flying
Suppose traveling with your pet requires long flights. Which ultimately means longer hours in a kennel for your pet. It is important to understand that it gets difficult to stay in the kennel for long hours when the pet is uncomfortable. If you want to build a comforting aura for your pet in the kennel, it is advised to put them to sleep in the kennel. Adopt this habit a few days before the actual flight; this will help the pet to be associated with the kennel.
9. Bring scoop bags!
It is a necessity when traveling out with your pet. You don't want to pick your dog's poop with your bare hands, do you?
Final Verdict:
There might be dozens of things that worry you while traveling with your pet. A trip itself sounds like a hectic task. Therefore, when it includes the pressure of handling a pet over time is troubling.
These suggestions will help you out in dealing with your pet's ups and downs over the trip. Make sure to keep everything in check; you don't want your pet ruining your trip just because they felt uncomfortable.