Medellin, the second biggest city of Colombia, was once considered the deadliest city because of the country's drug wars. The world is amazed to see its transformation over the past fifteen years and is now one of the modern cities in Colombia, as it has become one of the top countries considered for tourism and there are many things you can do in Medellin.
The city is situated in Abura Valley, a central region of the Andes Mountains in South America. According to the research, the city has an estimated population of 2,508,452 cities within its surroundings. Medellin is the second-largest agglomeration in Colombia in terms of population and economy.
Well, now the city is a lot safer than ever before and has become one of the biggest attractions in tourists' eyes because there are lots of things to do in Medellin. People named this city 'The city of eternal spring' because of its nearly perfect weather; you will find plenty of plazas and parks where you can enjoy the sunshine with fresh lemon juice. The main reason people choose this city for tourism is its sunny weather. There are plenty of museums to explore; this city is also home to a great restaurant, cafes, bars, and even clubs where you can find the best salsa dance.
Now come to the point, let's explore things to do in Medellin.
1. Museo de Antioquia
There are lots of museums in Medellin, and you can explore many beautiful museums in Medellin, which is the best thing to do in Medellin. It is an art museum, with a large collection of works by Medellin native Fernando Botero and Pedro Nel Gomez. They were Colombia's famous artists with wonderful painting skills. The museum is situated in the center of Medellin city and was the second museum in all of Colombia.
The tourist guides recommend starting looking from the top to see their earlier pieces and make your way down to see their evolution as an artist. The museum is not only filled with the collection of these two artists, but it also has a collection of many international artists. If people want to learn more about them, it also refers to an audio guide.
If you are an art lover so, I promise you can enjoy art-related things to do in Medellin.
If you're tired of looking at paintings, there is no need to worry about it. There is a small cafe with delicious food where you can sit and take a break and then continue.
Read: What to Pack For a 3 days trip? A Guide For Your Weekend Trip
2. See a Soccer Match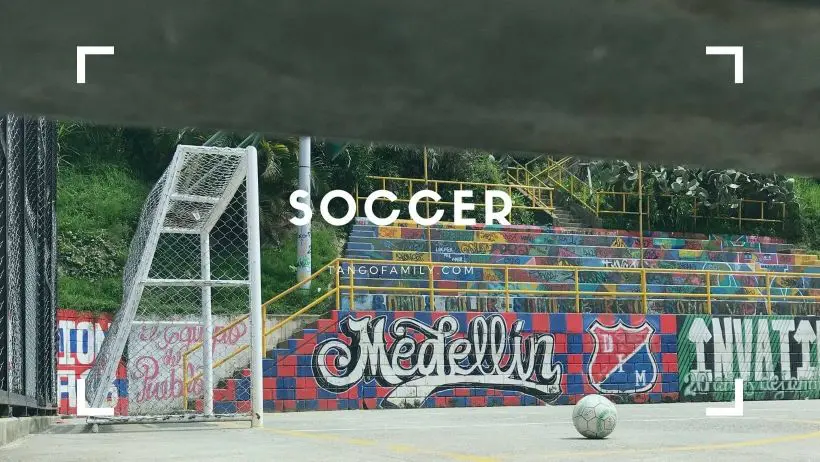 If you visited Medellin and didn't watch a soccer match, so trust me, you didn't explore the whole Medellin. It is one of the best things to do in Medellin because for people; Soccer is a religion for them; if you are a soccer lover, then don't miss that chance. The city of Medellin has two local soccer teams: Atletico National and Independiente Medellin. The match between them is so intensive that people get crazy that supporters of each team appoint bleachers at opposing ends of the stadiums because sometimes things get rowdy and violent.
If you think that the ticket to the match is expensive, so you are wrong about it, the ticket is under $15.
3. Take a free walking tour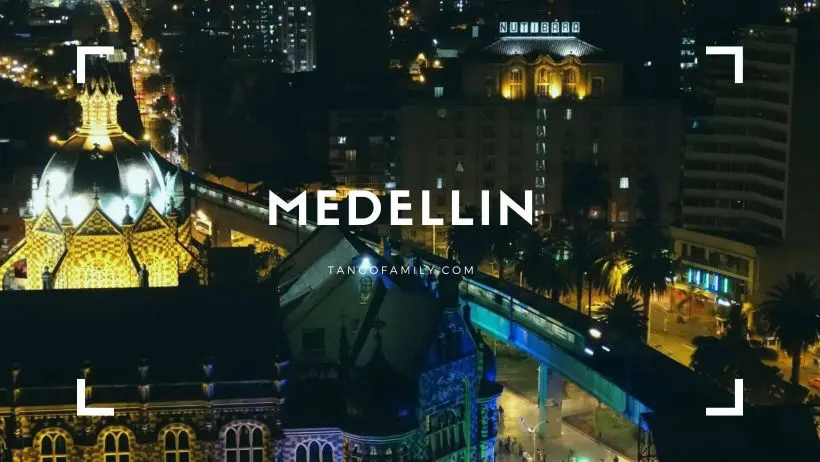 Medellin city's a free walking tour by any of the tourist companies is one of the best things to do in Medellin city. In that, you get to know all about the past of the city and about its culture. This is one of the best things you can do to get out of any suspicion & see more of the city, taste some local foods, & also be able to know that what people think about Pablo Escobar. My advice to you is that do this tour at the beginning of your Medellin tour so you will get to know the historical background of this magnificent city.
Well, you will surprise to hear that there is also a Pablo Escobar tour in Medellin. And this tour is one of the best things to do in Medellin.
Read: Most safest places to travel alone which you guys must know before traveling
4. Tour Comuna 13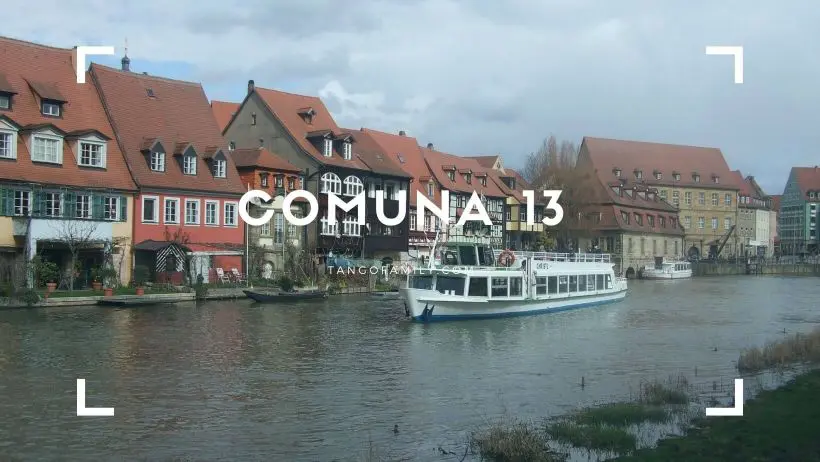 If you are fond of adventure, then a tour of Comuna 13 is the best thing to do in Medellin. This area was once the violent part of Medellin. Murder, drugs, and violent crime was normal in that area (still not safe to visit at night). You could not enter this area if you didn't live here, so you have to get through guards to get in. Thanks to Medellin police that due to their hard work, this area is now clean and safe for tourists; local people now also start visiting this place, figuring that tourists are going, it must be some interesting place.
Read: 17 Best Travel tips that every person needs to know.
5. Visit a Microbrewery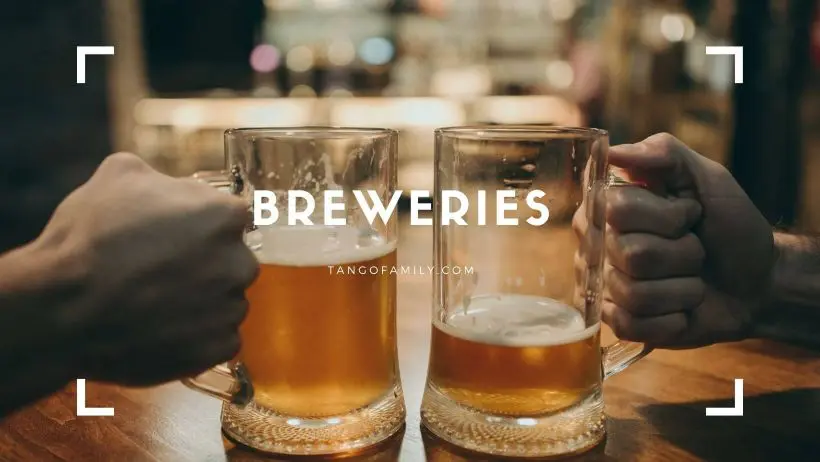 If you visit Medellin and tried its local food and amazed by its flavor, consider taking a tour of the brewery or craft beer tour to make your experience greater. Medellin has over 30 breweries and microbreweries. So here are some of the great places for microbreweries. Trust me, trying the brewery of Medellin is the best thing to do in Medellin.
3 Cordilleras runs tours on Thursday and Friday evenings, offering samples for around $8-10 USD per person. If you are looking for a cheap brewery, then this is the best thing to do in Medellin.
Brew House this brewery is operated by a family and is one of the best inline. This brewery offers a sample along with its full pub menu. It is one of Medellin's best pubs, and certainly the best thing you can do in Medellin.
20 Mission Cerveza this place has great beer and great food and is the most amazing place to hang out with people. They offer a sample of brewery alongside music events and DJs. You can also watch salsa dance in this pub; watching and doing the cultural salsa dance is the best thing to do in Medellin.
6. Flower festival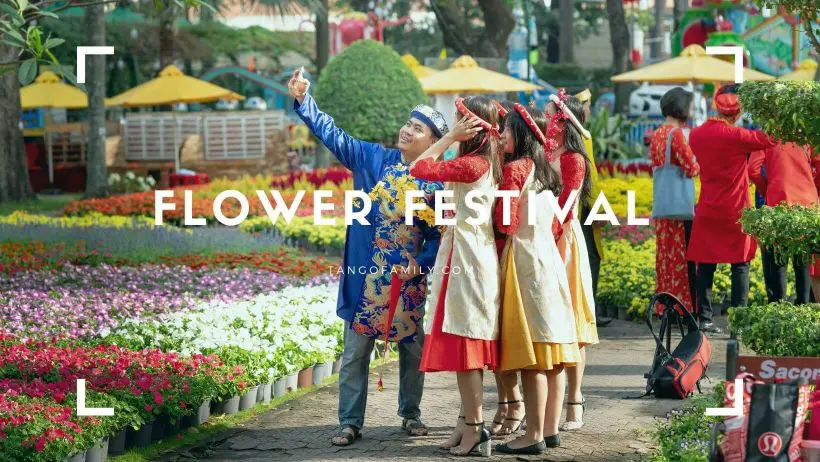 If you got the chance to visit Medellin in August, then must visit the flower festival because it's one of the best things to do in Medellin this month. It is one of the biggest cultural events of the year in the whole of Colombia. The city welcomes people worldwide to celebrate this event where the whole surrounding countryside is covered with colorful flowers. There are public displays and flower events all over Medellin that enhance the beauty of this beautiful city.
It is one of Colombia's most unique festivals. This festival is one of the main reasons that attract tourists, and according to some reports, the ratio of tourism in Colombia is relatively high compared to other months. Because you can not see this much beauty in any city in the world and it is the most eye-capturing thing to do in Medellin.
7. Parque Explora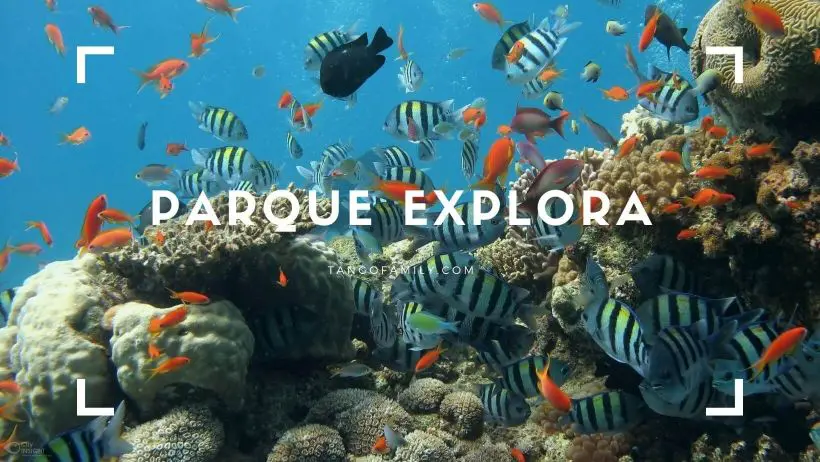 If you're a fan of science, this place is the best thing to do in Medellin. It is an interactive science museum with 300 amazing attractions and the biggest freshwater aquarium in South America. The aquarium has over 4000 organisms and over 400 of Colombia's common species. This tremendous building is located on the northern side of Medellin, known as the North Zone. one day to explore this place is very less it has some great science-related technology and many other attractions, one of the best spot for science lovers, and one of the very informative things to do in Medellin.
8. Go for Paragliding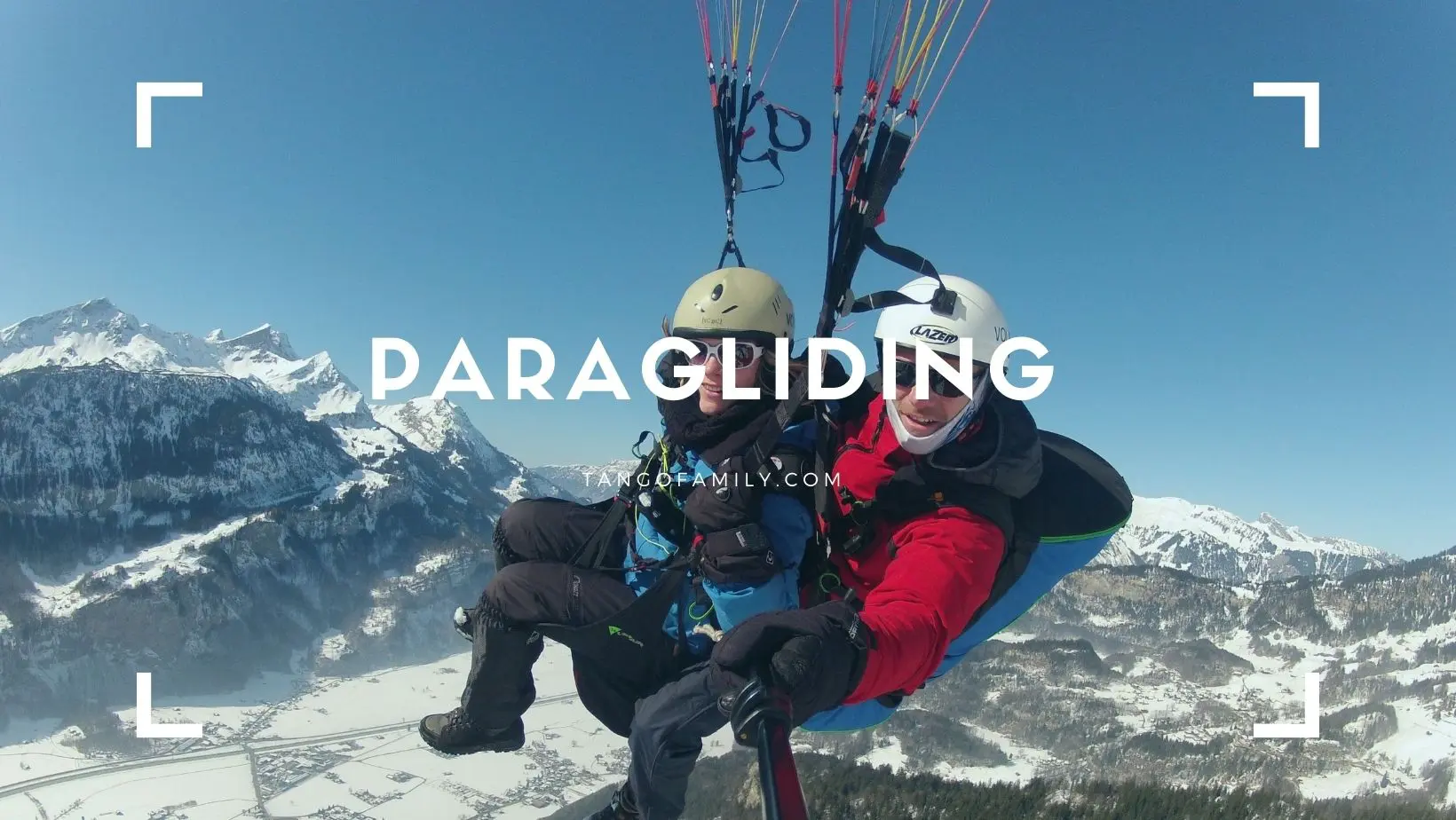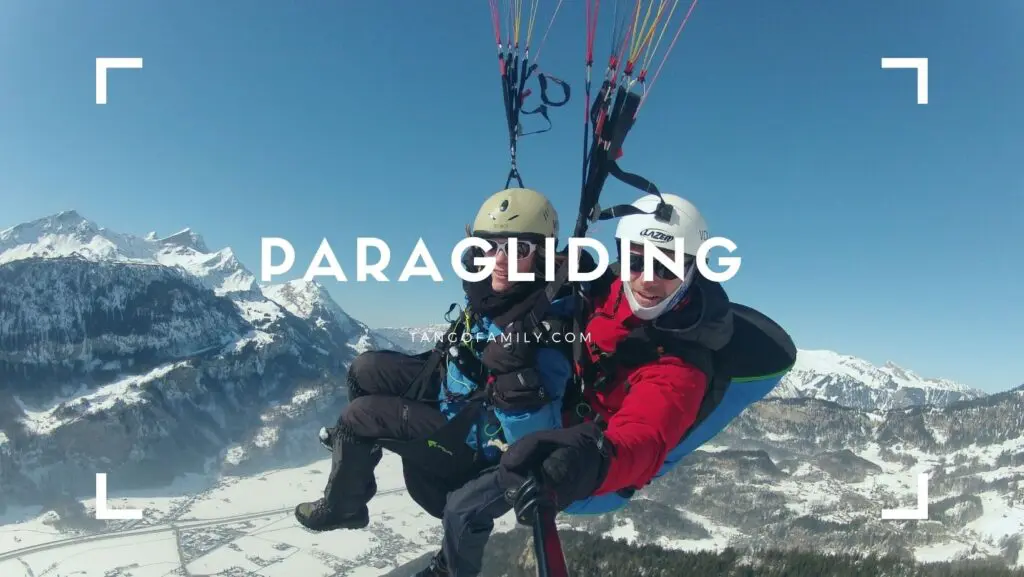 Another best thing to do in Medellin to make your trip more adventurous other than Comuna 13 is paragliding. It is very easy to arrange this trip from Medellin city even on short notice. Don't get afraid after hearing the name of paragliding because they provide the expert with you on this, teach you properly, provide transportation to the launching point and strap you to your guide. I can bet that when you are above the green mountains, beautiful lakes you will forget all your fear and enjoy that scenery.
Some companies provide you with GO PRO service to record your experience, but you have to pay them extra for this. If you ask me so, I would happily choose paragliding over anything because it is exciting to do in Medellin.
9. EL Castillo Museo y Jardines
This is the castle in the city, well you may not be expected to see the castle in the city well it is in the city. Exploring the castle is the best thing you can do in Medellin. in recent years, this castle has become the main attraction for tourists because of its structure, which is mesmerizing.

So why are you sitting here? Go and plan your trip to Medellin because there are some awaited things to do in Medellin.