Birthdays are an attraction and a moment of joy for kids. They are most excited about their birthday for sure. Sometimes, kids are more excited about their friend's birthday because of a birthday party. If you think it is a birthday cake that excites your kid for a birthday party then you are wrong. It is the birthday party games for kids that make them excited most of the time. 
A host planning so many birthday party games with the perfect arrangements is the most loved personality by the kids. On average, a child can only think of the best ways to play. In a gathering environment like birthdays, birthday party games for kids are an attraction. Kids can forget everything in the name of fun. Even if you miss out on the cake from the party, they will be asking for the arrangement of a birthday party at the venue. 
If you are planning a birthday party for your junior and are worried about selecting the best birthday party games for kids, then we got you covered. Here we come with the 10 birthday party games for kids that are always an amazing activity for kids. The birthday party games for kids are not only fun but also recreational, positive building and effective. 
Prize walk
At the number one among the birthday party games for kids, we have a prize walk. It is similar to the musical chairs but has a different setup. A kid between two to four years can play the game best at parties. All you need is to set up some numbers on the ground and let kids walk around them until the music is on. When the music stops, kids need to be one a number. Later they will pick up the chits from a bowl. The kids standing on a similar number as on chit will win a prize. It is one of the fun loved birthday party games. 
Why should you plan Christmas games for kids?
Balloon bursts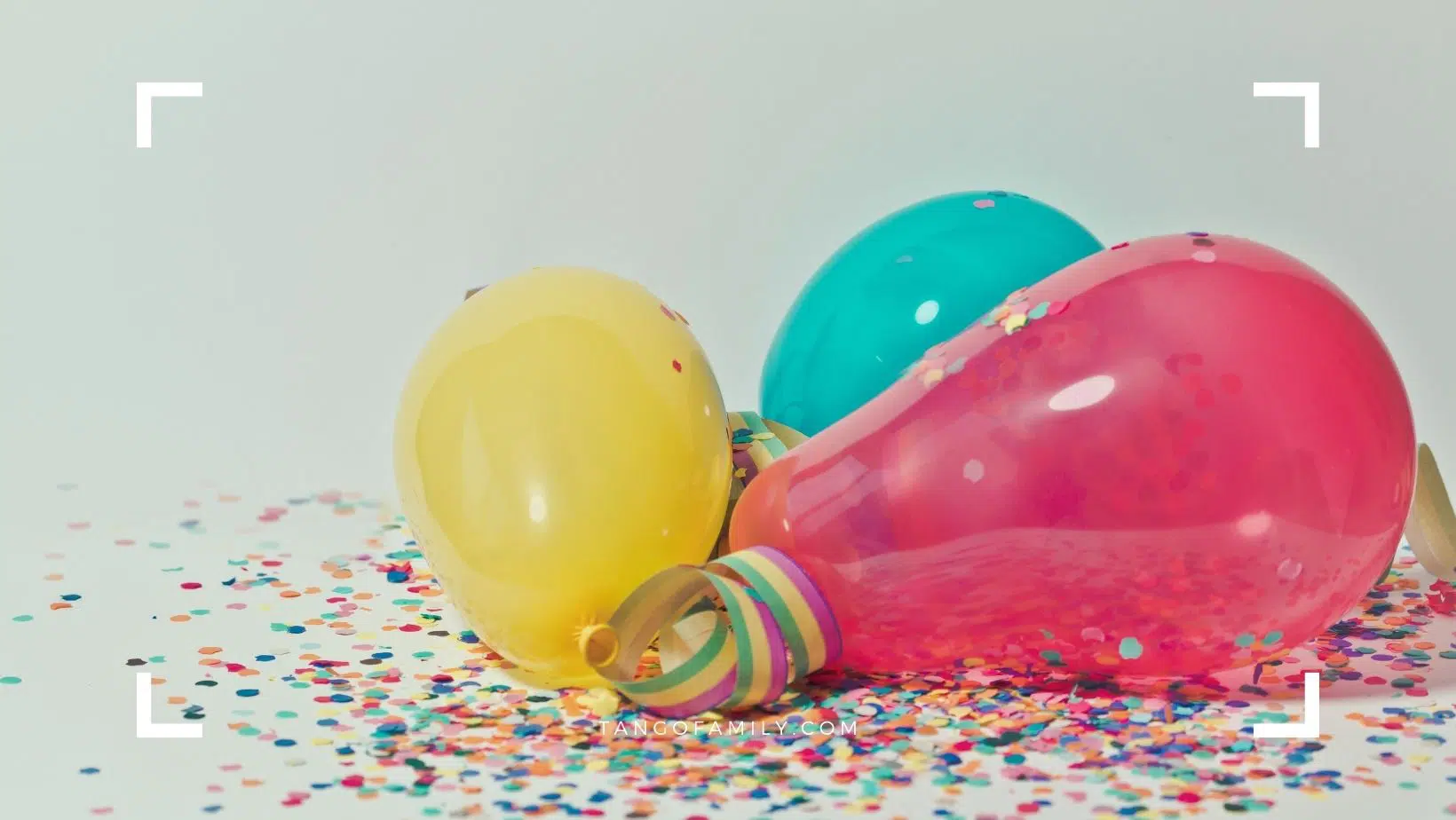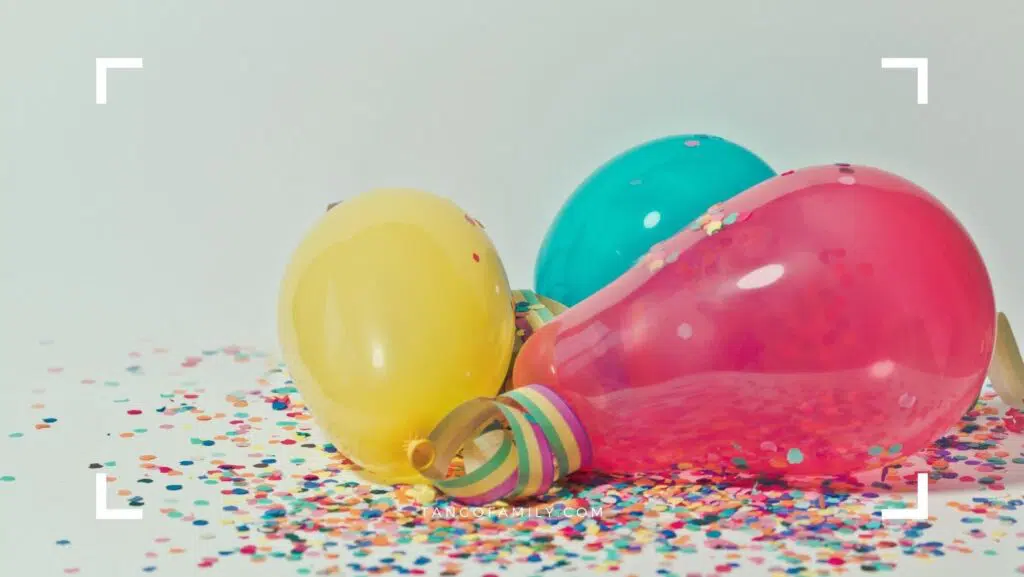 If your kids love to create a mess or destruction then among the birthday party games for kids you got balloon bursts. It is like filling up many balloons and spreading them in a room. You have the option to hide some fortunes or gifts in these balloons along with confetti. The kids have to burst the balloons to search for their gift in general. It turns out to be one of the active birthday party games for kids that keep their energies involved to a different extent.
Why should you plan fun activities at home for kids?
Paper boat race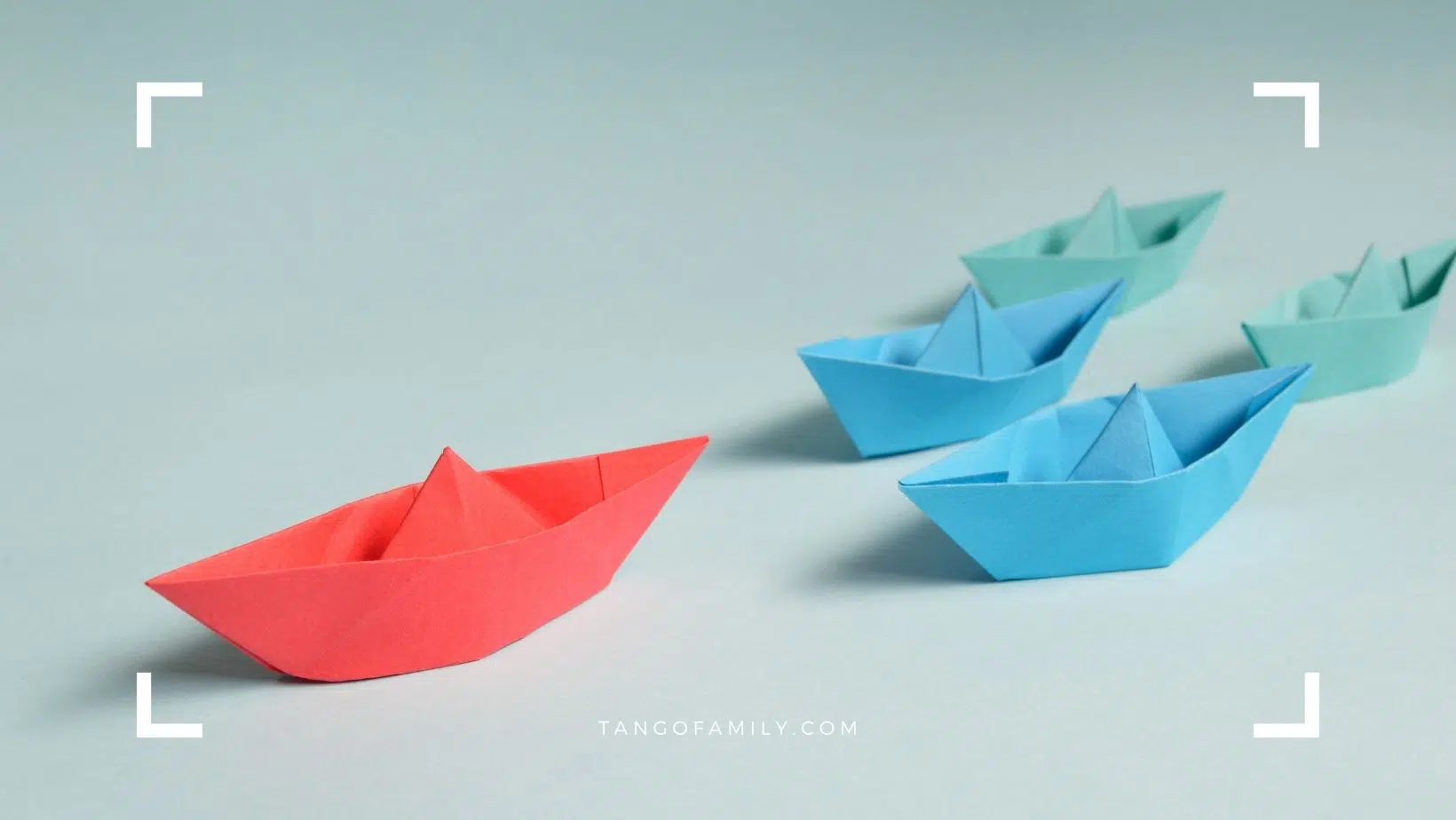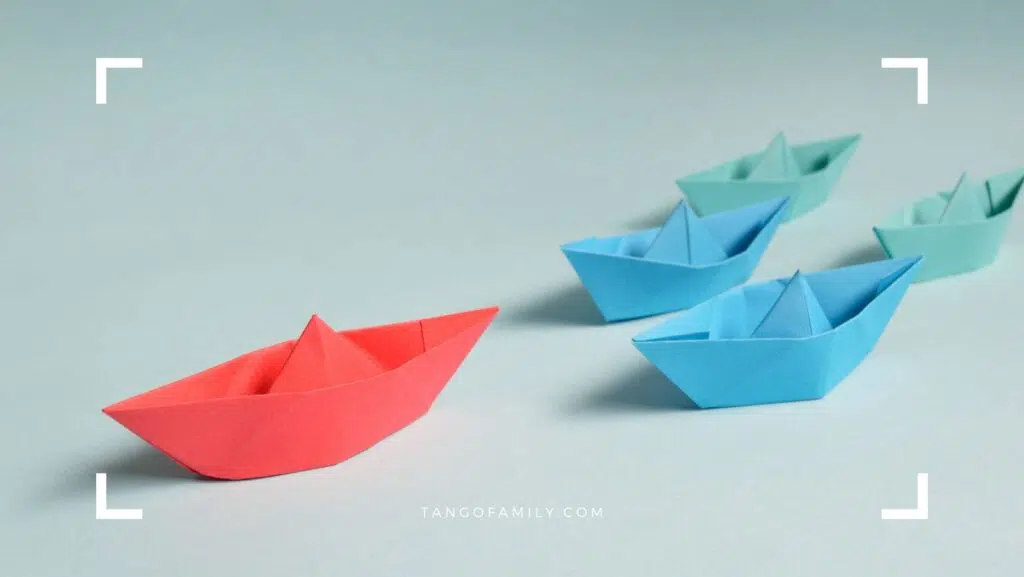 For the summer birthday parties, you must be looking for games that are exceptional. It is not wired to find summer birthday party games for kids at all. Paper boat race is one of the summer birthday party games for kids. All you need is to arrange an inflatable pool with some paper boats and straw. The kids have to make their boat cross the finish line first to win a prize. You can even use the ping pong ball in place of a paper boat. 
Musical chairs
Among the amazing games for kids birthday party, musical chairs are one of the most common and preloved by the kids. It is something that excites kids to another level. You do not have to arrange anything specific but use the regular party setup. Just pair up all the chairs in the setup and place music. Kids will have to stick to a chair as their music ends. The process will continue until there is a clear winner in the room. 
Strict parents how to deal with this myth?
Treasure hunt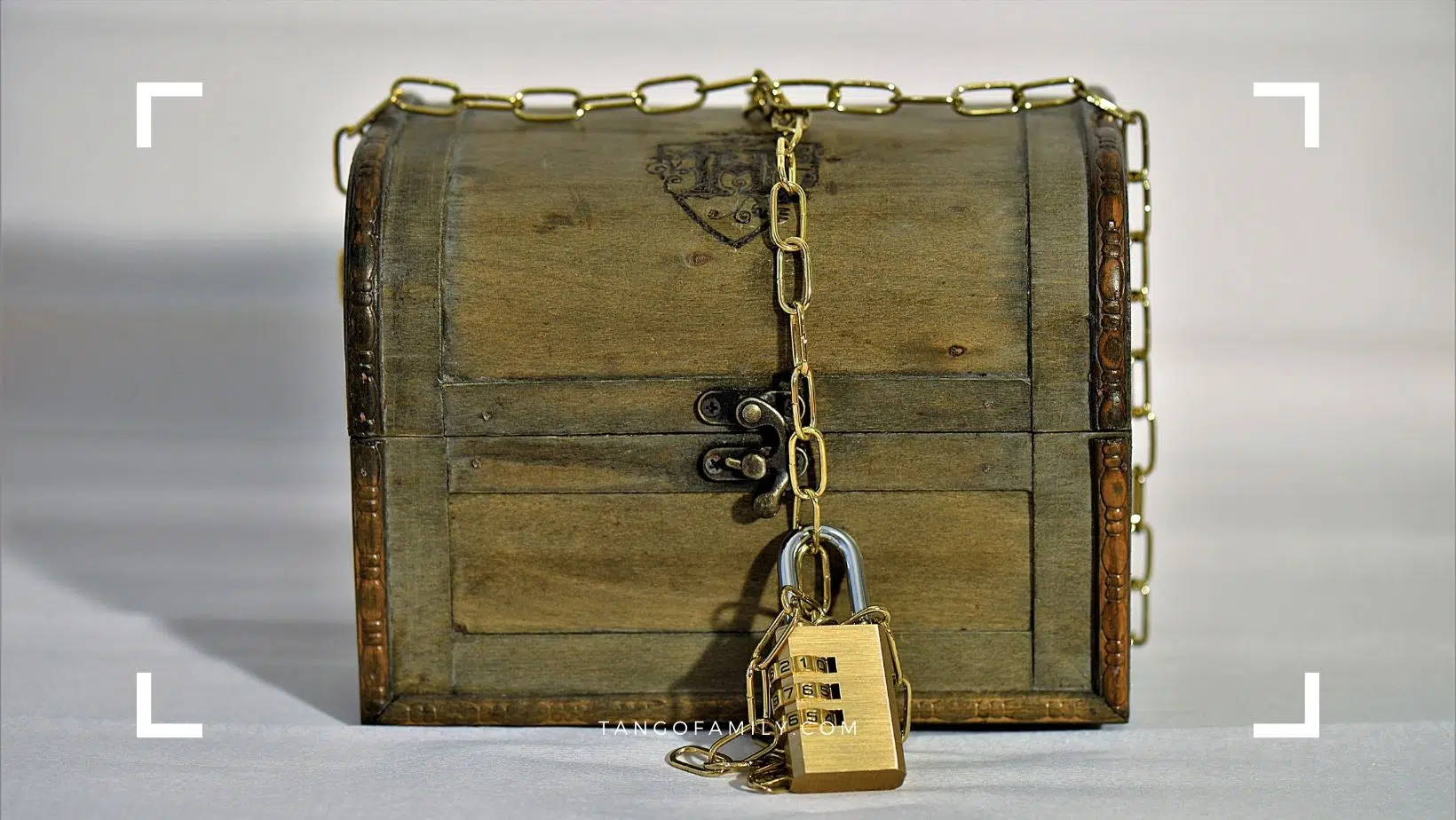 Using some of the birthday party games for kids such as treasure hunt, you can make the birthday parties more fun for kids. There is no doubt that your kids love to explore new things and find out more about what is happening around them. All you can access is the best of their interest by using some cool treasure hunt ideas.
As a part of birthday party games, you can place gifts and prizes at different locations at the party venue. Let the kids explore and find these treasures in space. It will excite them and keep them doing some activity at the same time. 
Paper jet race
One of the amazing games for kids birthday parties that you can apply in outdoor settings is the paper jet race. It is a kind of long term activity that you can provide kids with. Let them make their paper jets and then race for the high flight. It runs out to improve the skill of origami in the kids and let them have an appropriate competition at the same time. 
Passing the parcel
For ages, passing the parcel has been among the best birthday party games for kids. It is something that makes kids happy and excited about who is going to be stuck with a parcel. The next big turn is the activities they have to perform withholding the parcel. You can make it more fun for them by adding numerous activities and prizes to each round. 
10 best winter safety tips for kids to keep them warm and healthy
Pop the balloon
Balloons at birthday parties are common. It is impossible to imagine a birthday party without balloons. Therefore, you can come up with some crazy birthday party games for kids using balloons. Pop the balloons are like popping balloons others have with them. Tie two or three balloons to the feet of each kid. Play music and by the end of music, they have to secure their balloon and pop the opponent's balloon to win.
Marble and spoon
Spoon races are common. These are among the school recreational activities and have been made to the list of birthday party games for kids due to popularity. Kids love races and it involves a bit more balance and persistence. Putting marble on a spoon and letting it hold it in their mouth to reach the finish line is none other than a mini Olympics for them. Eventually, they find it attractive and exciting enough to run as fast as they can by keeping the spoon stable.  
Three-leg race
Another amazing game we got among the birthday party games is the three-leg race. You can tie one leg each of two kids together and make their pairs. Let them reach the finish line faster and declare a prize for the winner. The same is not only a fun source but let us your kids learn team spirit and make adjustments to perform with others in a team. 
Bottom line
There is no doubt you can find enormous birthday party games for children. However, you have to make sure you are selecting to be part of the party should be valid and impactful. These need to help kids in learning something better every time. Along with the fun, birthday party games are a great source of practising harmony, teamwork spirit, sportsman spirit and much more. Be wise in the selection of birthday party games for kids and never miss out on these games at birthday parties. It makes the parties more attractive and eventful for the kid and keeps them engaged.