Winters are exceptional and attractive to everyone. The cold breeze, snow, chocolate, soup, hot drinks, and snowmen are the major attractions in the winter for kids. Along with the fun, there are many health threats for kids in winter. It is necessary to focus on winter safety tips for kids.
You cannot restrict the kids from playing outside, going to school, and having fun.  Therefore, it is best to let them enjoy every bit of it but with precautions. Here are some winter safety tips for your kids that help you keep them safe and healthy throughout winters.
Cover them in layers
The first thing to care about is the clothing. Make sure to cover your kids in layers. Make them wear clothes in at least three layers or a layer more than an adult.
The winter safety tips for kids demand you to keep these layers loose and manageable. The clothes should not be undersized as they restrict movement and cause trouble. More specifically, the shoes need to be the right size and easy to walk. The cold weather safety tips for kids direct them to choose alternatives instead of scarves, with fewer chances of strangling.
Read 10 birthday party games for kids you need to add in party list
Buy winter clothes with precautions
In winters, there is a war between cotton and wool. Following the winter safety tips for your kids, pick up wool clothing instead of cotton. Wool tends to get warm rapidly and does not absorb water compared to cotton.
Be careful with the sizes as well. The winter safety tips for your kids ask you to buy clothes as per layers so kids will feel comfortable in there.
Read: Why it is important to have empathy for kids?
Do not take the sun for granted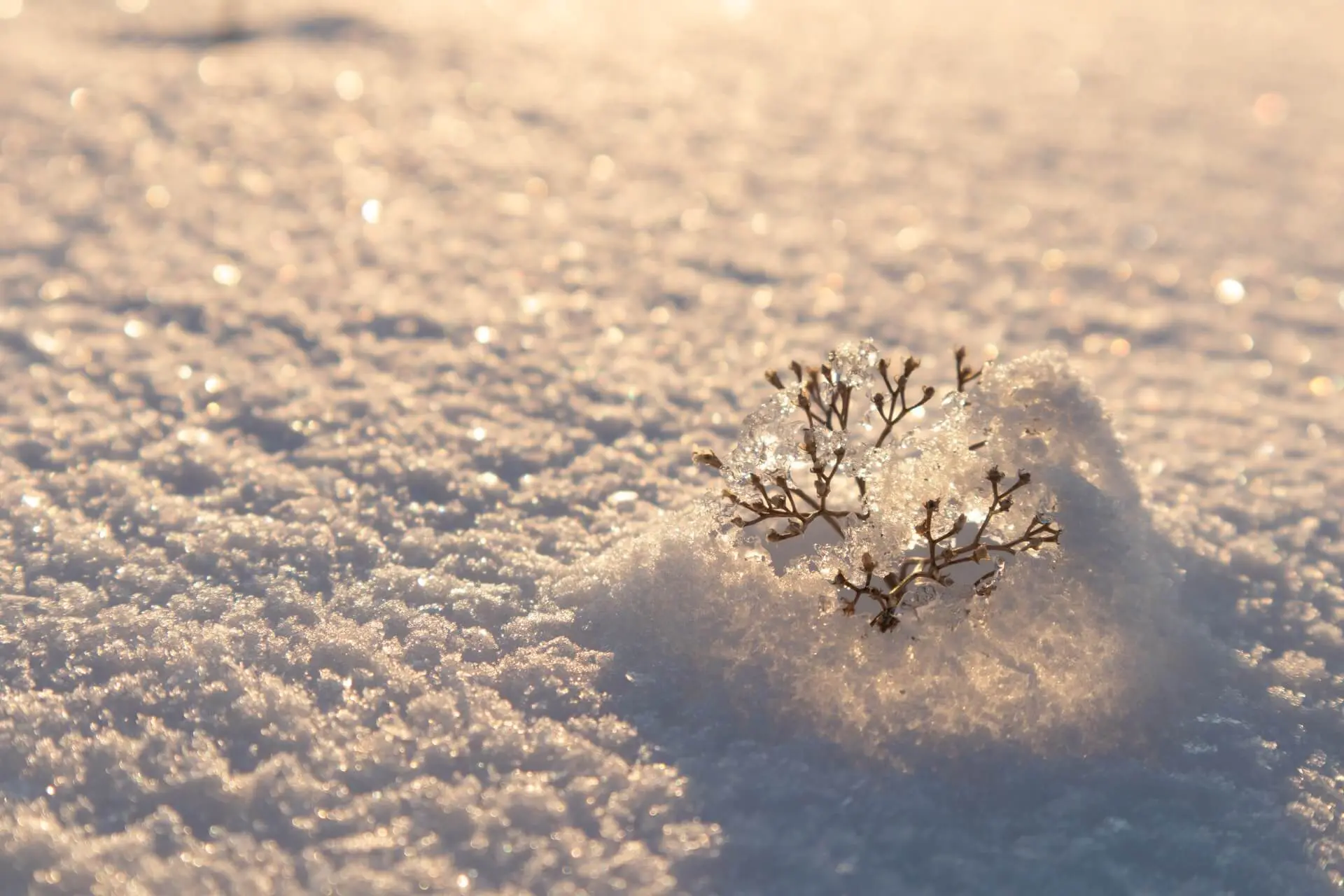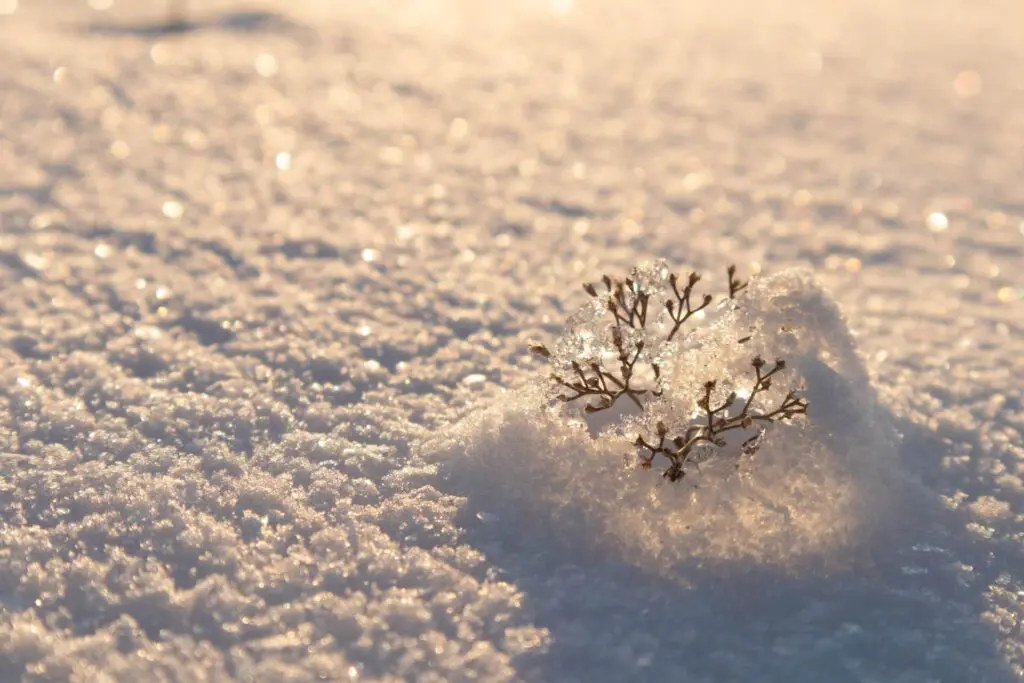 In winters, sunlight is even more dangerous. Snow reflects the UV rays with more intensity. Do not take it lightly, and protect the child's skin with sunblock. Sunblock is not the only summer essential but also works great in winter.
Even child specialists provide cold weather safety tips for children and insist on the use of sunblock on the exposed areas in winters.
Sensitize kids about cold
Making kids understand the cold and the time to take action when feeling cold is one of the essential winter safety tips for your kids. Many kids do not bother if they are cold and wet. They keep on playing and eventually have frostbite or other damage.
As per winter safety tips for children, enable your kids to react immediately if they are cold and wet. Keep observing them, and in any case, bring them inside, change clothes and keep them warm.
Read: Tried and Tested Essential oil for rosacea you should try
Make them learn snow sports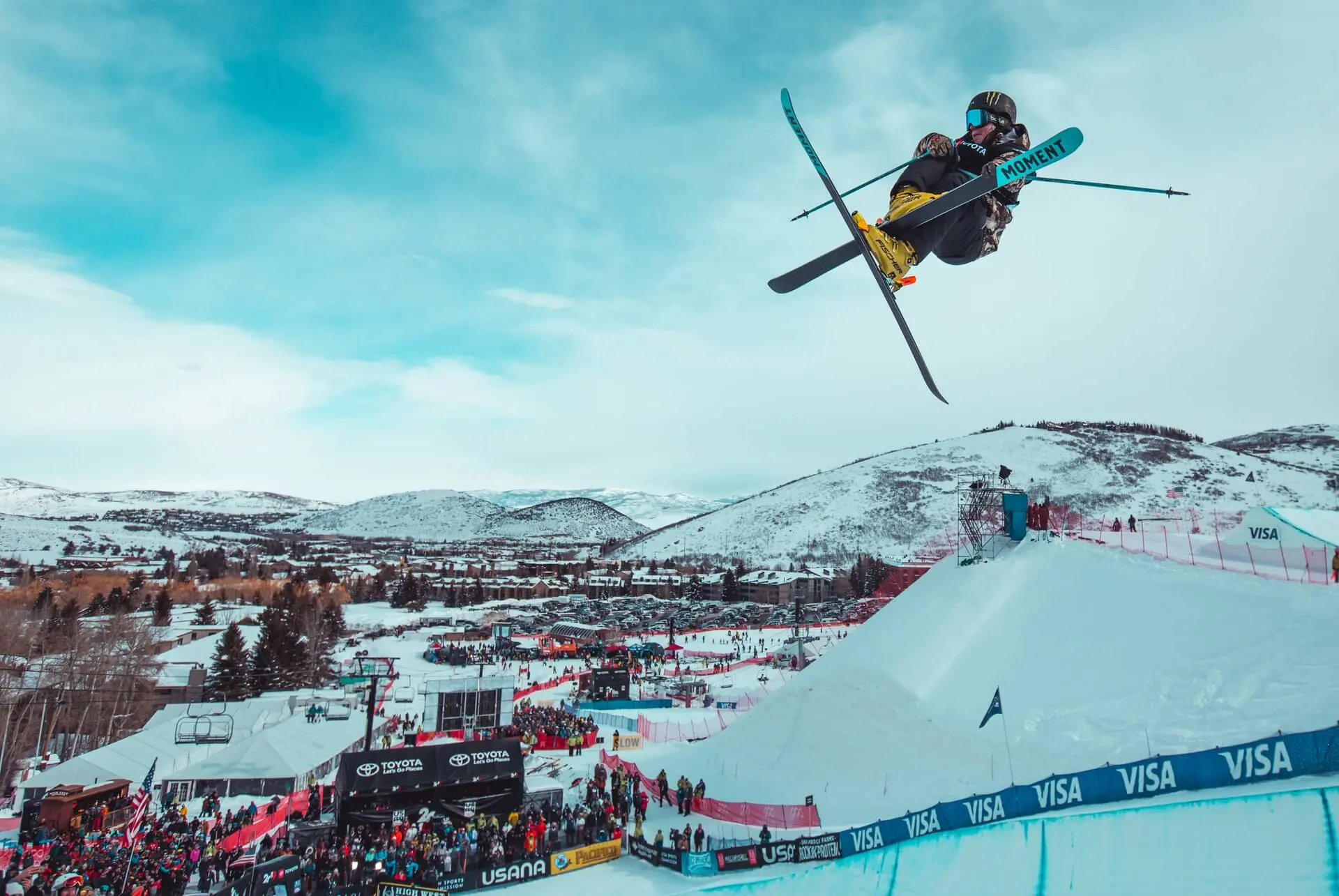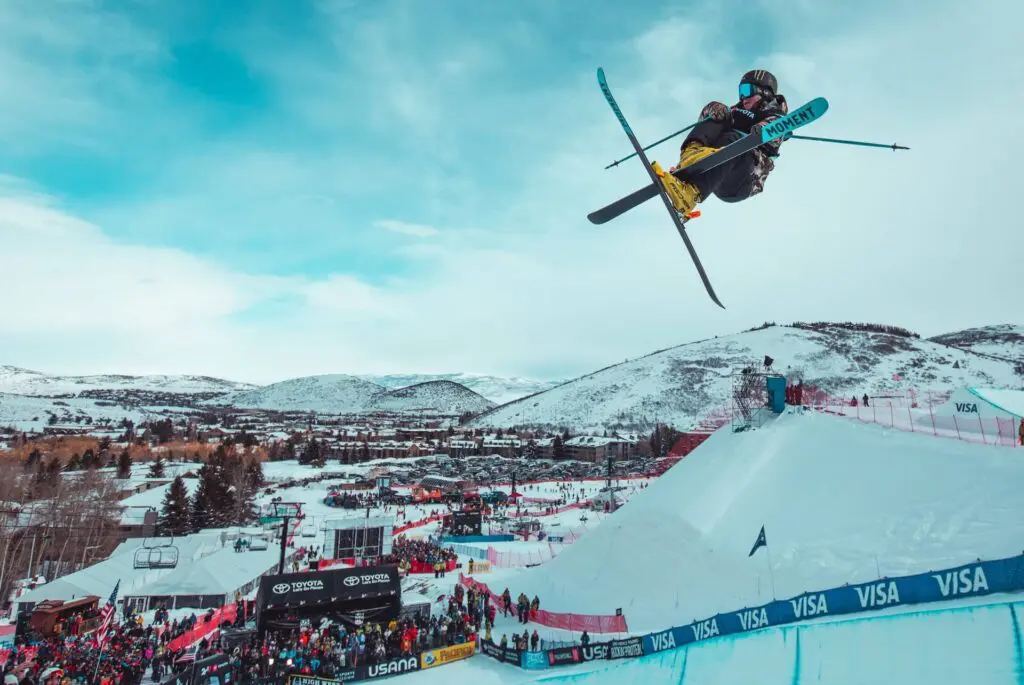 Observing the winter safety tips for kids does not refer to restricting kids from playing. Snowsports are an amazing opportunity for kids to increase their stamina and endurance. All you need to do is to make them learn the sports well.
Read: Flying with a baby tips – Everything you need to know
The safety tips for winter season for your children demand you to gear them with all necessary gadgets. Bring them a snow dress, helmet, and other things that help keep them safe and warm at the same time. Winter safety tips for kids secure kids from having any damage while playing in the snow.
Maintain in-house temperature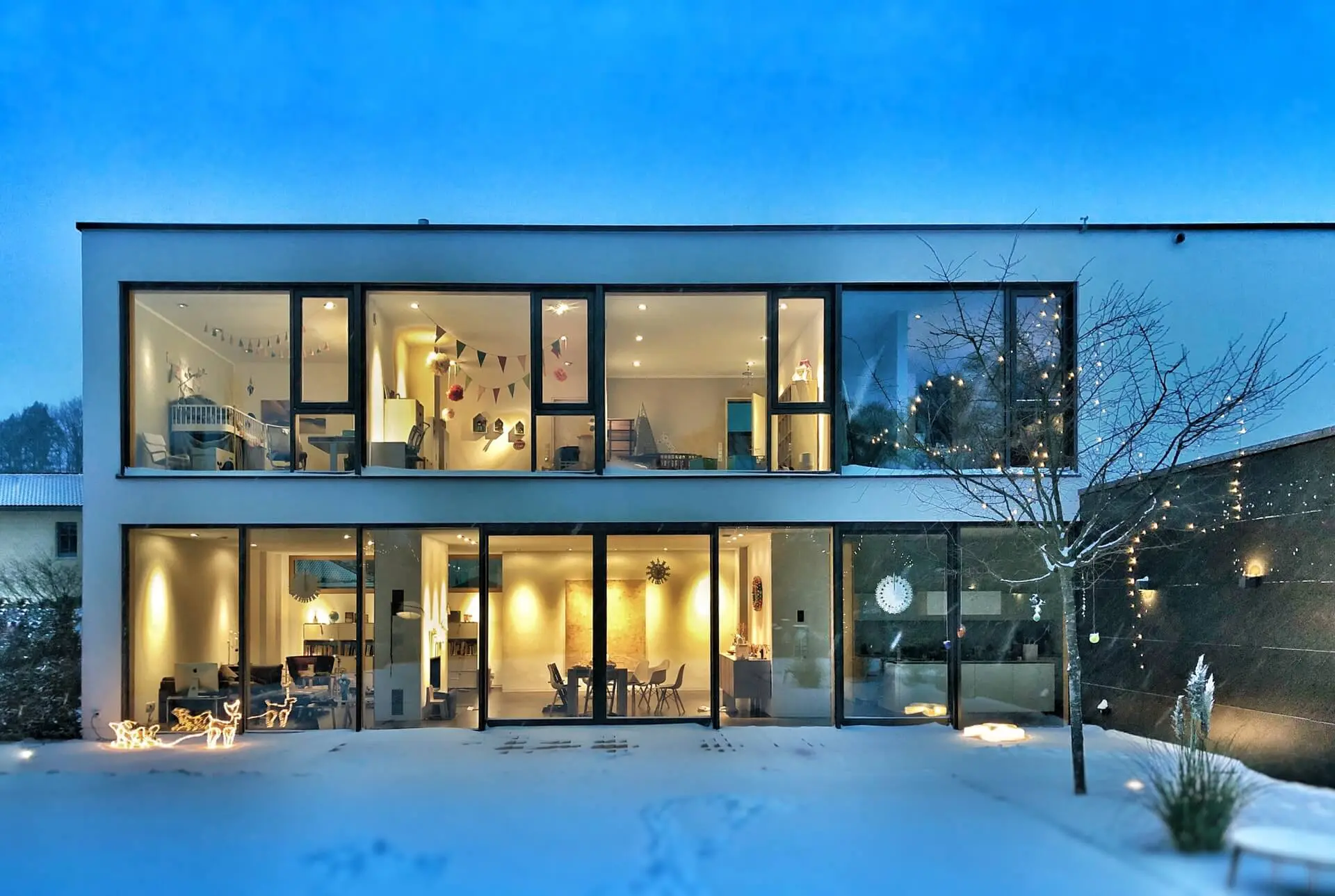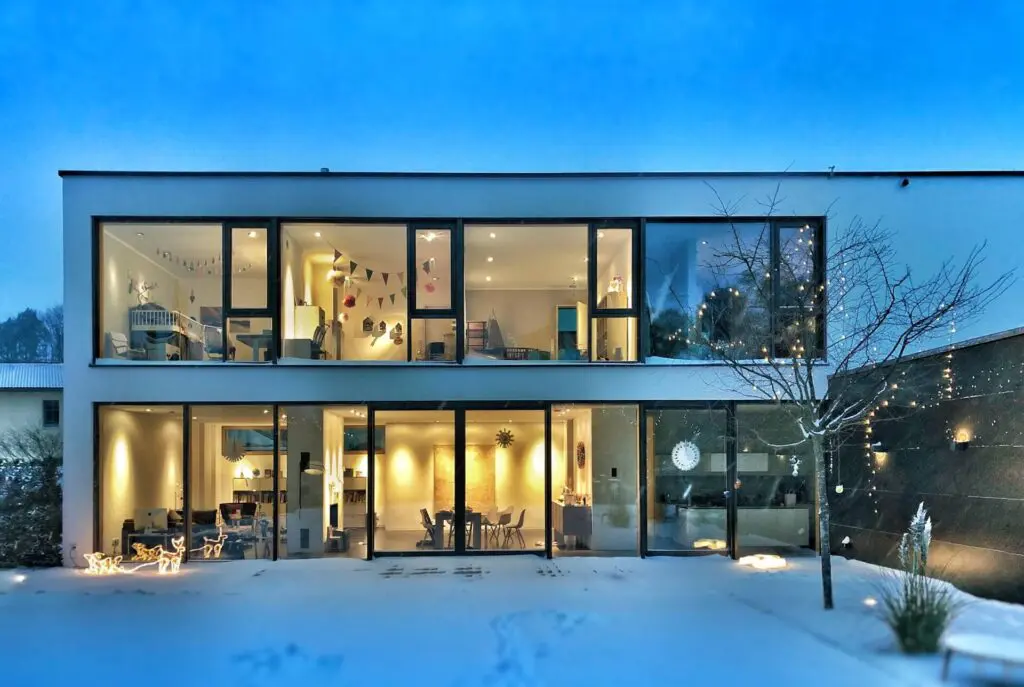 Unlike adults, the temperature needs of kids are different. The safety tips for the winter season for your children demand you maintain the in-house temperature at its best. Make sure to avoid any of the loops completely in the house that let air pass by. Make proper heating arrangements, whether a heater, fireplaces, or central heating system.
According to winter safety tips for kids, providing them with a cozy environment is essential. It keeps them moving and active in the house without shivering or catching a cold.
Read 17 Best Travel tips that every person needs to know.
Avoid sudden temperature change
In the heat of the moment, kids used to run into the house or outside rapidly. The temperature inside is different from the outside. The frequent change in temperature can cause kids to catch a cold. Following the safety tips for winter season for your children, you need to avoid these sudden temperature changes.
Either maintain a median temperature inside the house so it will not make a temperature jump. Alternatively, keep the kid's body temperature maintained. The safety tips for winter season alarm about making kids wear enough warm clothes to avoid direct frost hits.
Avoid playing in the streets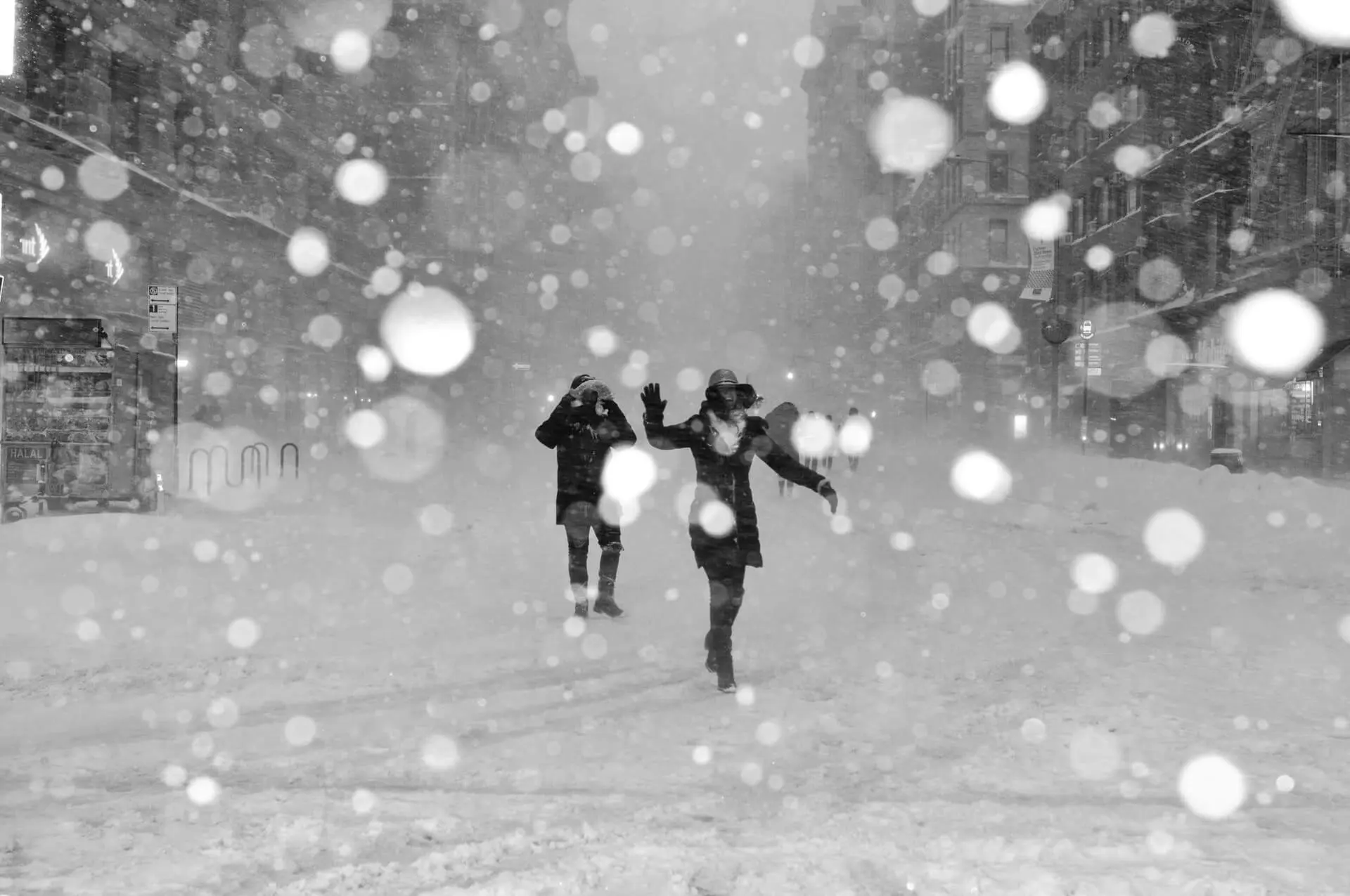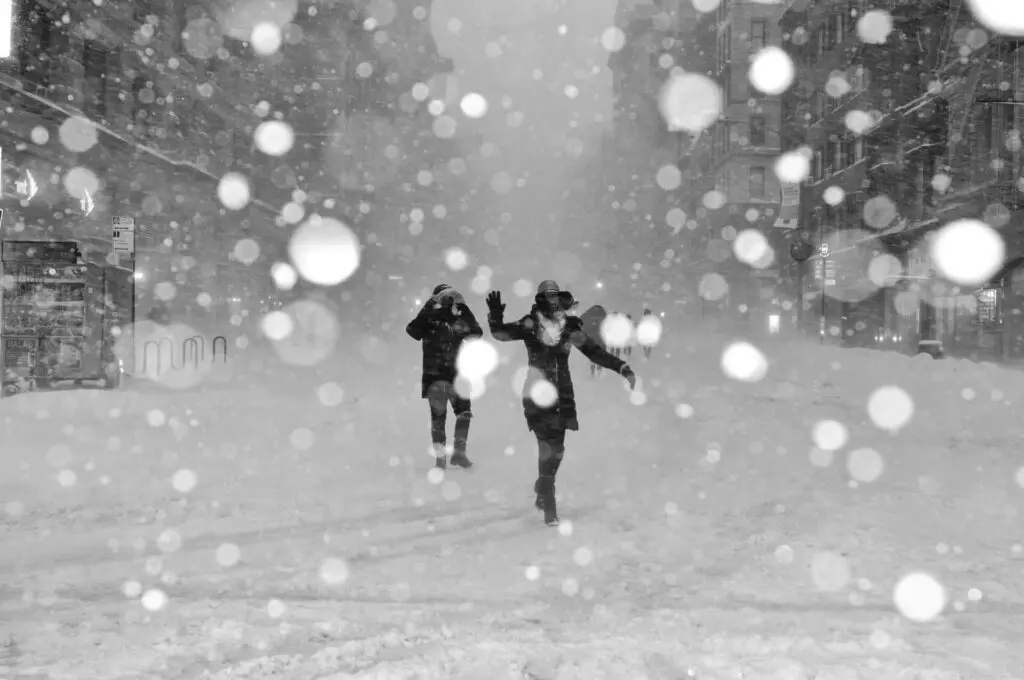 In winters, streets may be on halt due to ultimate snow, and there is not much traffic. However, according to winter safety tips for your kids, you should not let them play in the streets. Keep them away from getting on roads for any activity, even if no vehicle is hitting the road.
It is one of the essential winter safety tips because road visibility is minimal, and it is hard to pull breaks due to snow. Negligence can result in major damage or put kids in a dangerous situation.
Read: Why should you plan fun activities at home for kids?
Protect fireplaces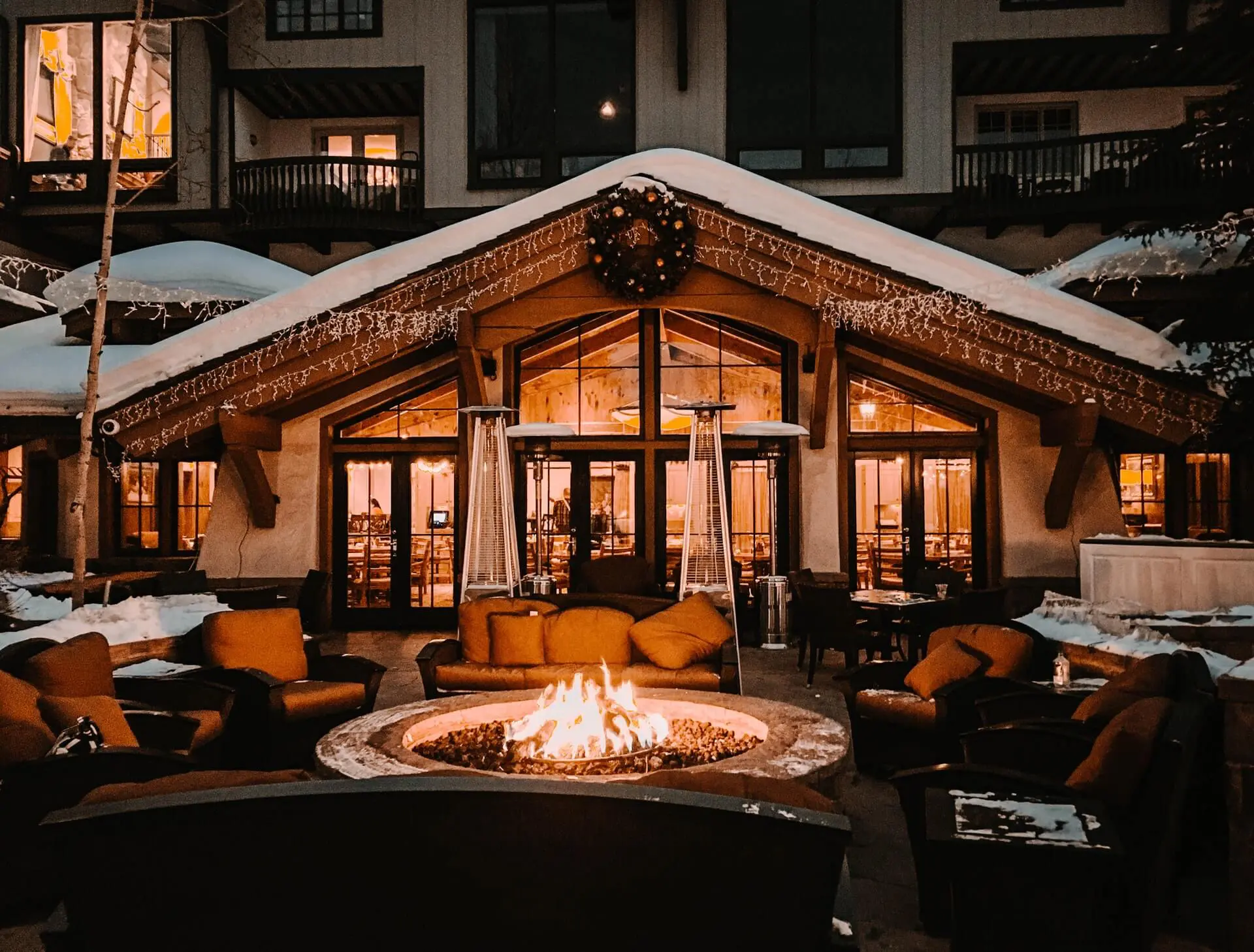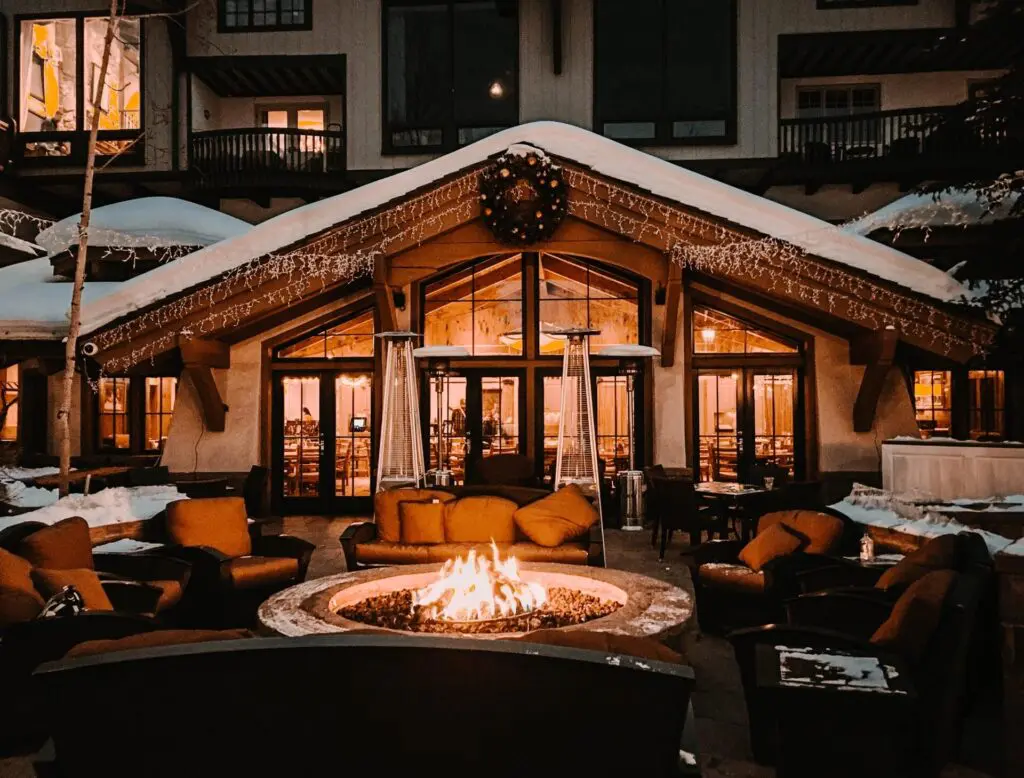 Fireplaces and heating systems are common in the household during winters. Many kids are not aware of the threats these systems bring to your home. So, make sure to protect the fireplaces at their best per safety tips for winter season. It will help you keep the home cozy and warm and secure kids' access to them.
Following winter safety tips, do not let the kid play around fireplaces in the house and even if you are having a campfire outside. Enable them to understand the fact of possibly getting hurt by fire in case of any mishandling.
Do not leave them unattended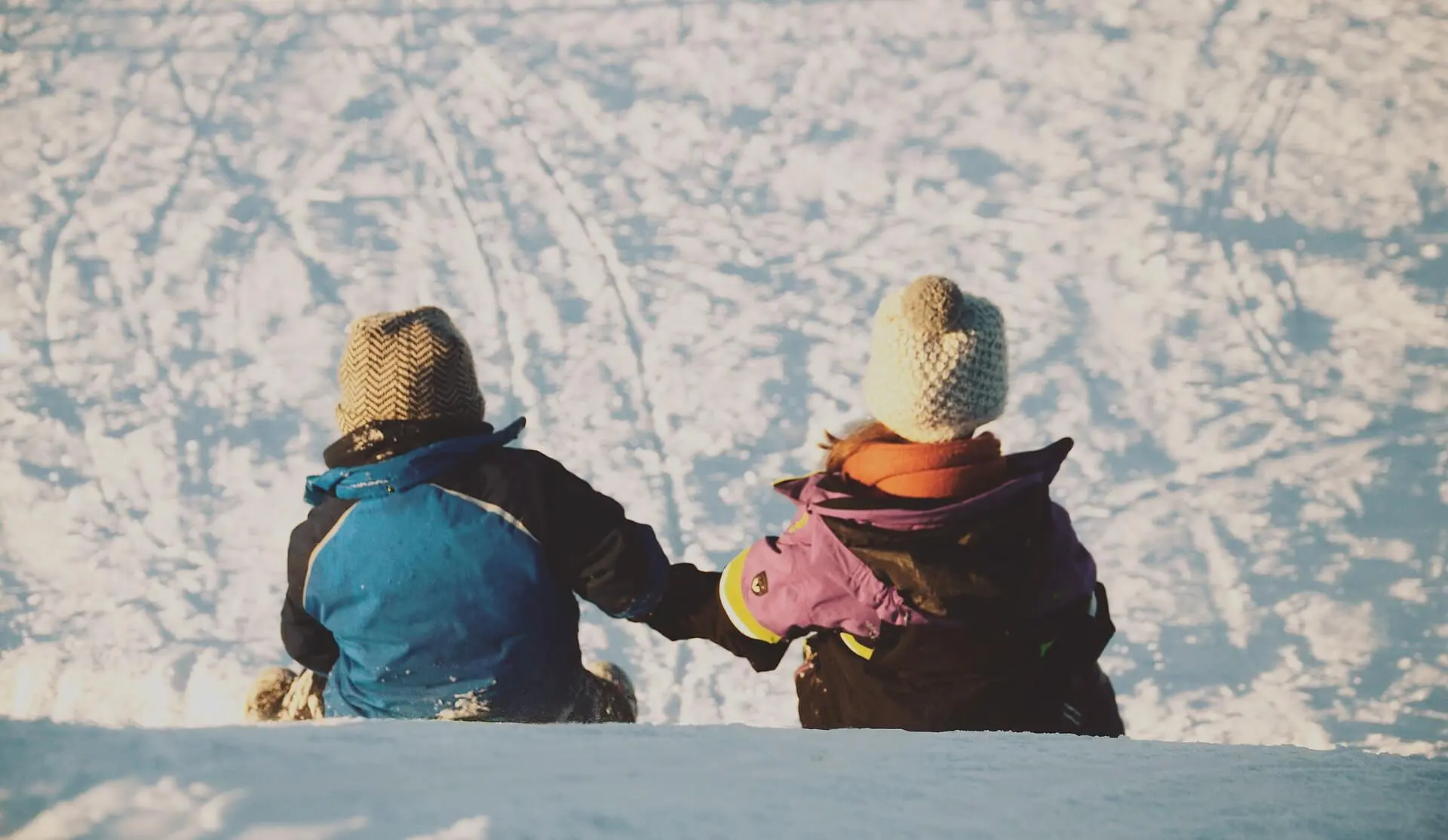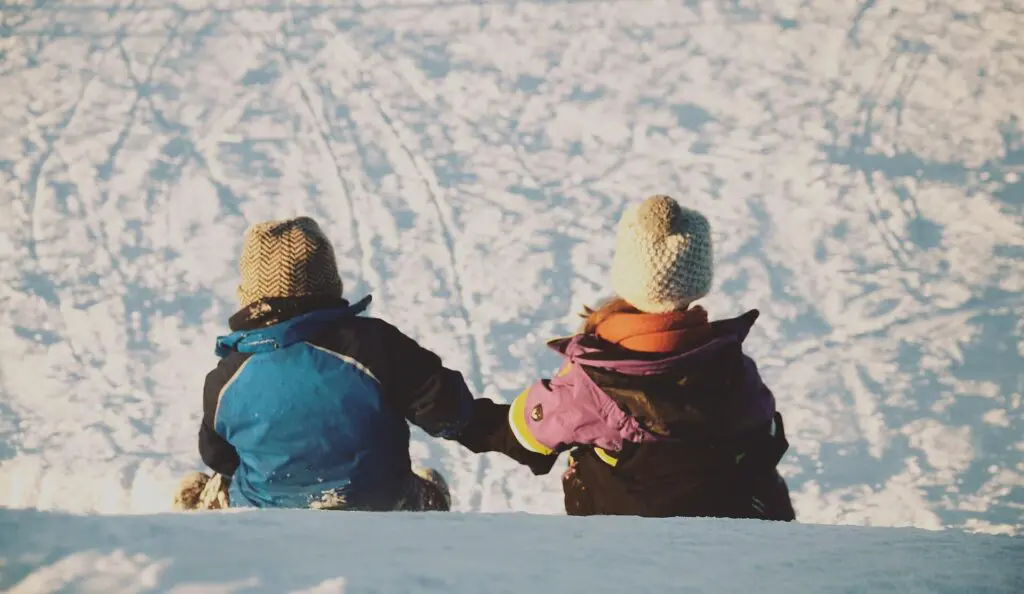 Winters is not about restricting your kids from having fun. All you need is to observe the winter safety tips for kids and not leave them alone. Whether they are playing indoors or outdoors, never let them get out of your sight. 
Bottom line
Observing the winter safety tips for kids is essential for their care during the season. The winter safety tips for kids let parents take good care of the kids and prepare for the weather. Be vigilant in the winter preps to avoid bad health issues for the kids.