Birthdays are important because they give everyone a day to feel special and realize how much others love them. Birthday celebrations strengthen family bonds and create beautiful memories. And when a kid's birthday arrives, parents usually feel more delighted and prepare in advance to celebrate the eve. When a child feels celebrated, they feel loved. Kids are not aware of their growth, but birthdays play a great role in observing the process of growing up. Every parent wants to give their best to make their child's birthday Eve extra special. They invite their loved ones to come and celebrate their child's birthday with them to make the birthday party more special and create memories of their kid's childhood. 
As technology and trends continuously change, celebrations are not as simple as in the past. It revolves around some exciting decorations, party theme celebrations, and more. If you are looking for ideas to celebrate your 3 year's old one birthday should look into some ideas.
Our Recommendations to Celebrate 3 Year's Old One Birthday Party
Here are the top ideas that will give you a break to have some fun making the day special for your family:
Special Cake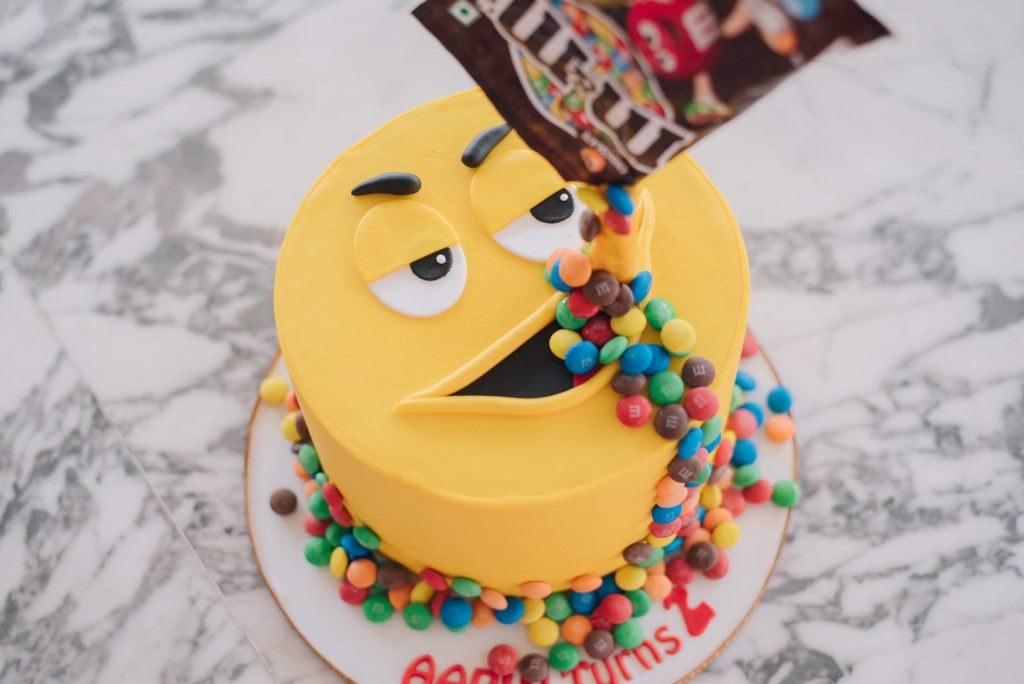 Parents always want or try to make the birthday special for the kids through gifts or surprises. Adding the theme cake to the birthday party is incredible. It provides a way to make your kid feel special about the event. You can add a kid's picture over the cake for the special cake, order the theme cake featuring a cartoon character, or more. It is preferable to add some flavor that your kid loves. If you are good at baking, it is good to try baking by yourself. It can make your 3 years old birthday memorable. 
A Birthday Hat with Fancy Dresses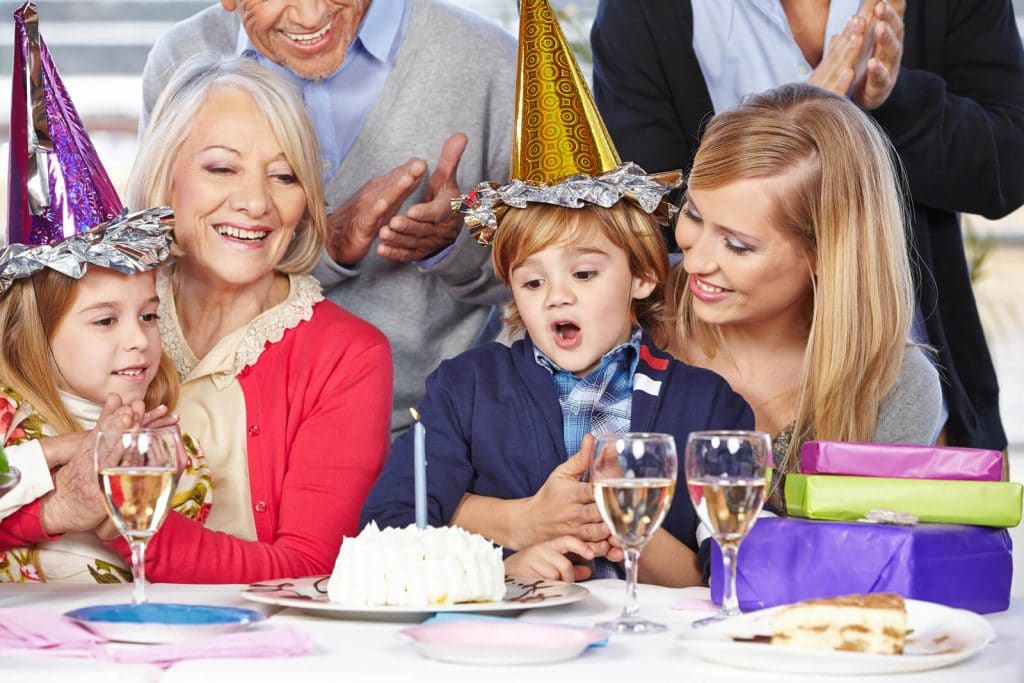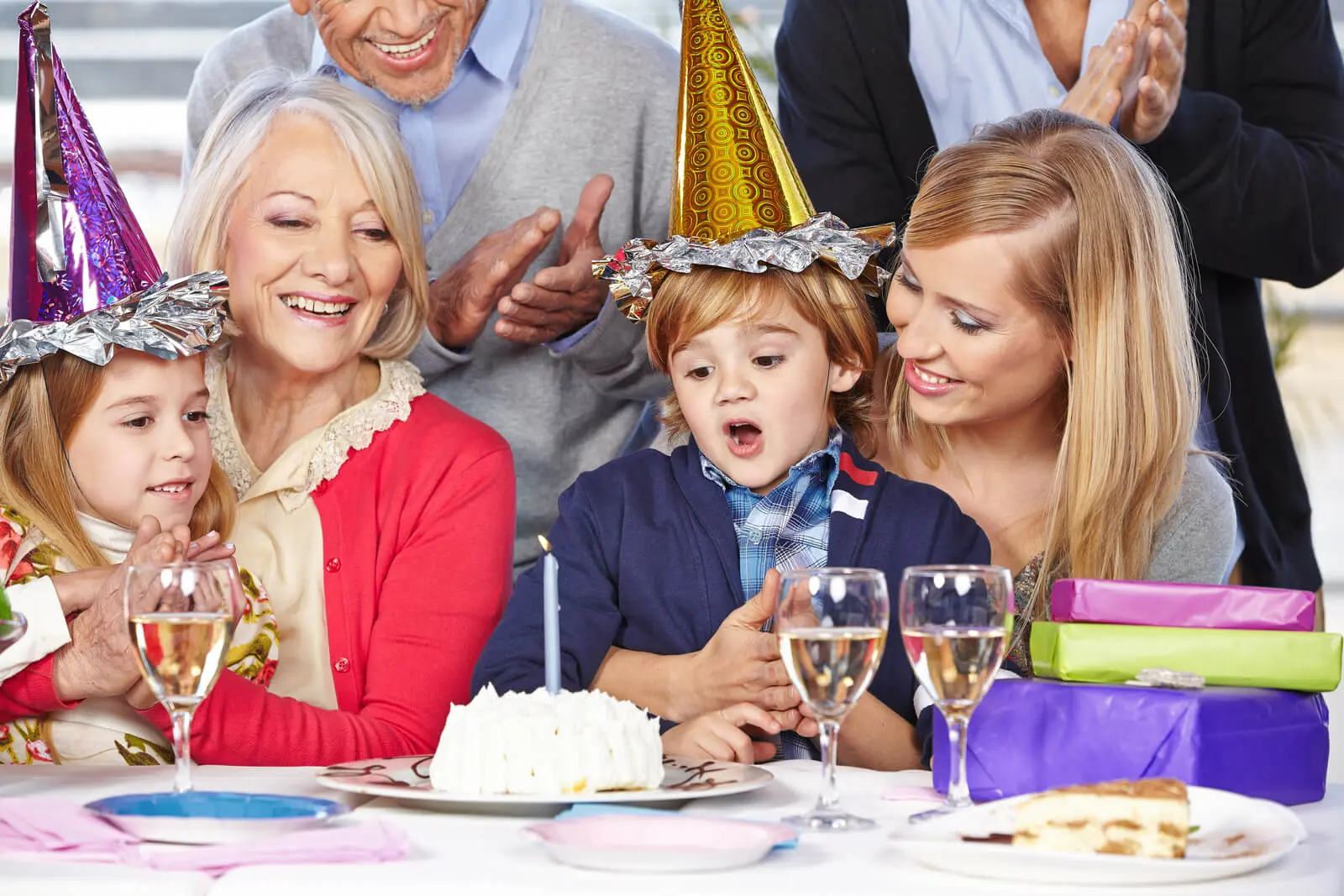 The costume of the kid on the birthday is an unforgettable addition. Kids will love the theme dresses of the cartoon character of their favorite one. Moreover, you can add a fancy hat or a crown for the kids on their birthday. It looks great and is loved by the kids. You can also plan a mad hat-themed based party. All the other kids can come in different hats of their choice.
Kids can come dressed as their favorite cartoon characters, superheroes, or favorite storybook characters. Keep in mind to give ample notice for the guests to prepare the costumes according to the birthday party. The themed dressing will create a way to get extraordinary photos and make the occasion extra special. 
Rainbow Party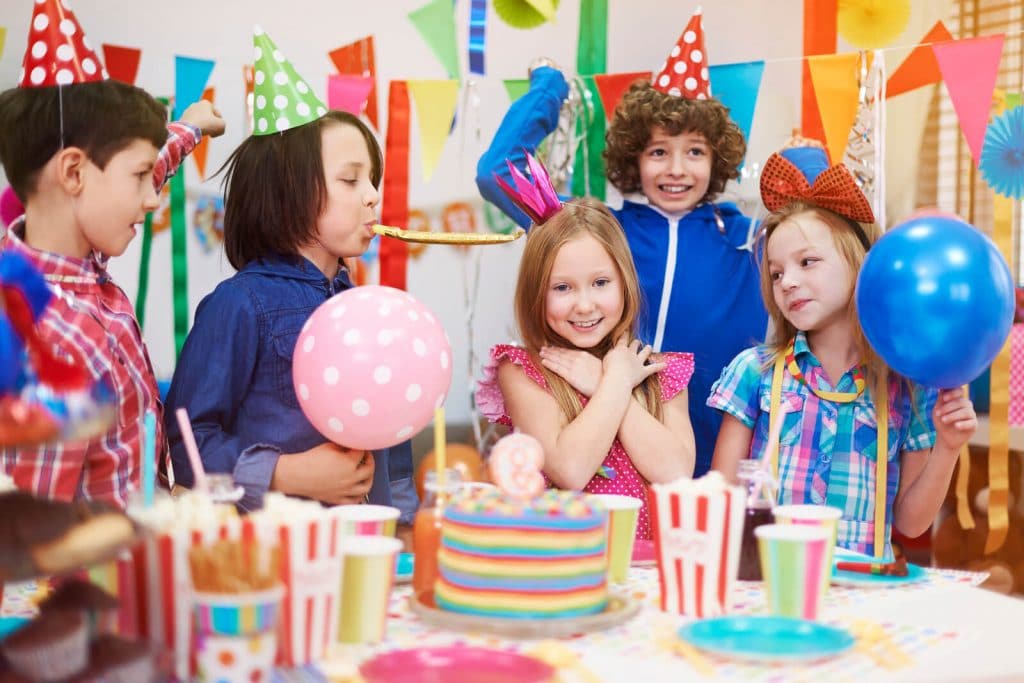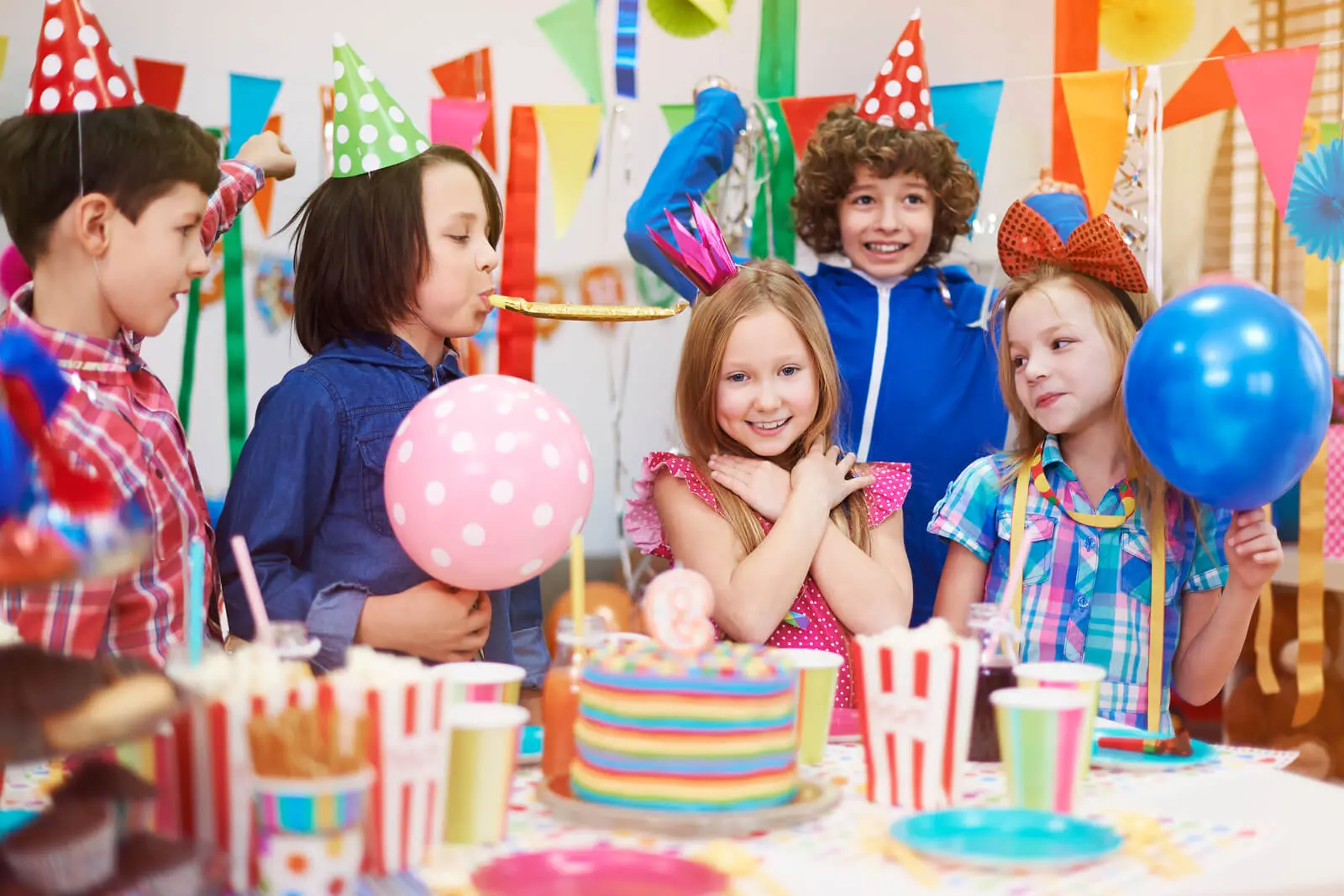 The venue decoration is incredible and required for the best impression. It is good to arrange a place of your own or go for outdoor celebrations. If you plan your kid's birthday at your place, it is good to convert your living room into an exciting place. It's elegant to add some glow sticks with stickers, strobe lights, and tunes.  
You can throw a colorful rainbow party for your kid. Moreover, it's good to organize a colorful party streamer, balloons, rainbow cake, rainbow paint station, and rainbow lollipops. Kids can enjoy painting themselves or each other's faces with glow-in-the-dark colors. You can arrange some exciting birthday pleasures with different activities like they can make friendship bands, painting or much more. Making everything colorful on birthday Eve will boost your kid's mood and make them feel special. The colorful theme will give you many astonishing photos and videos for memory. 
Rock N Roll Musical Party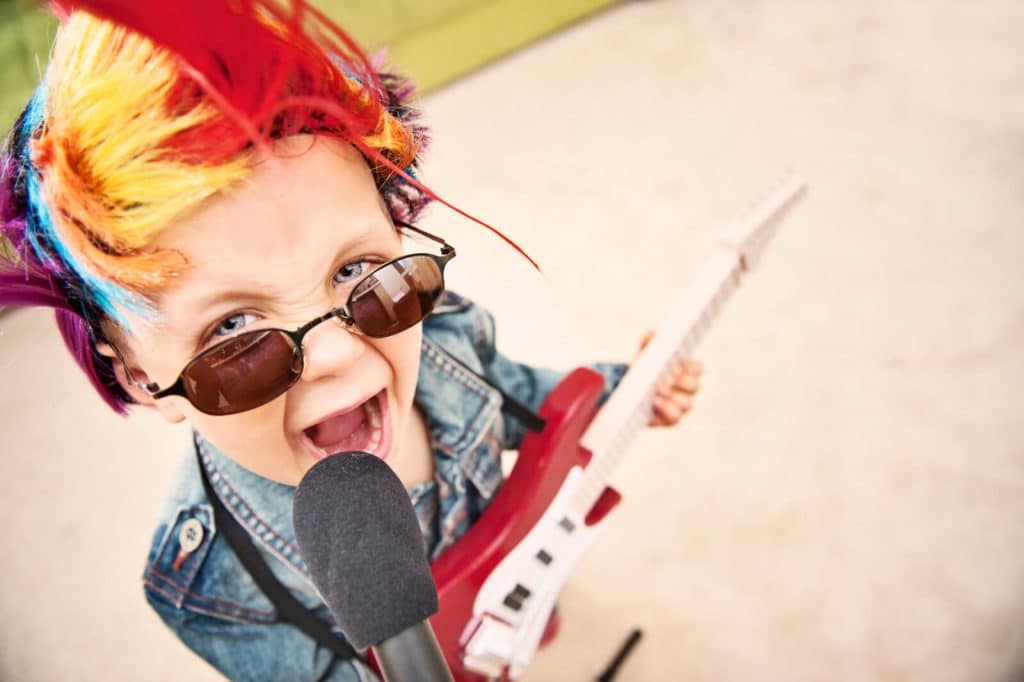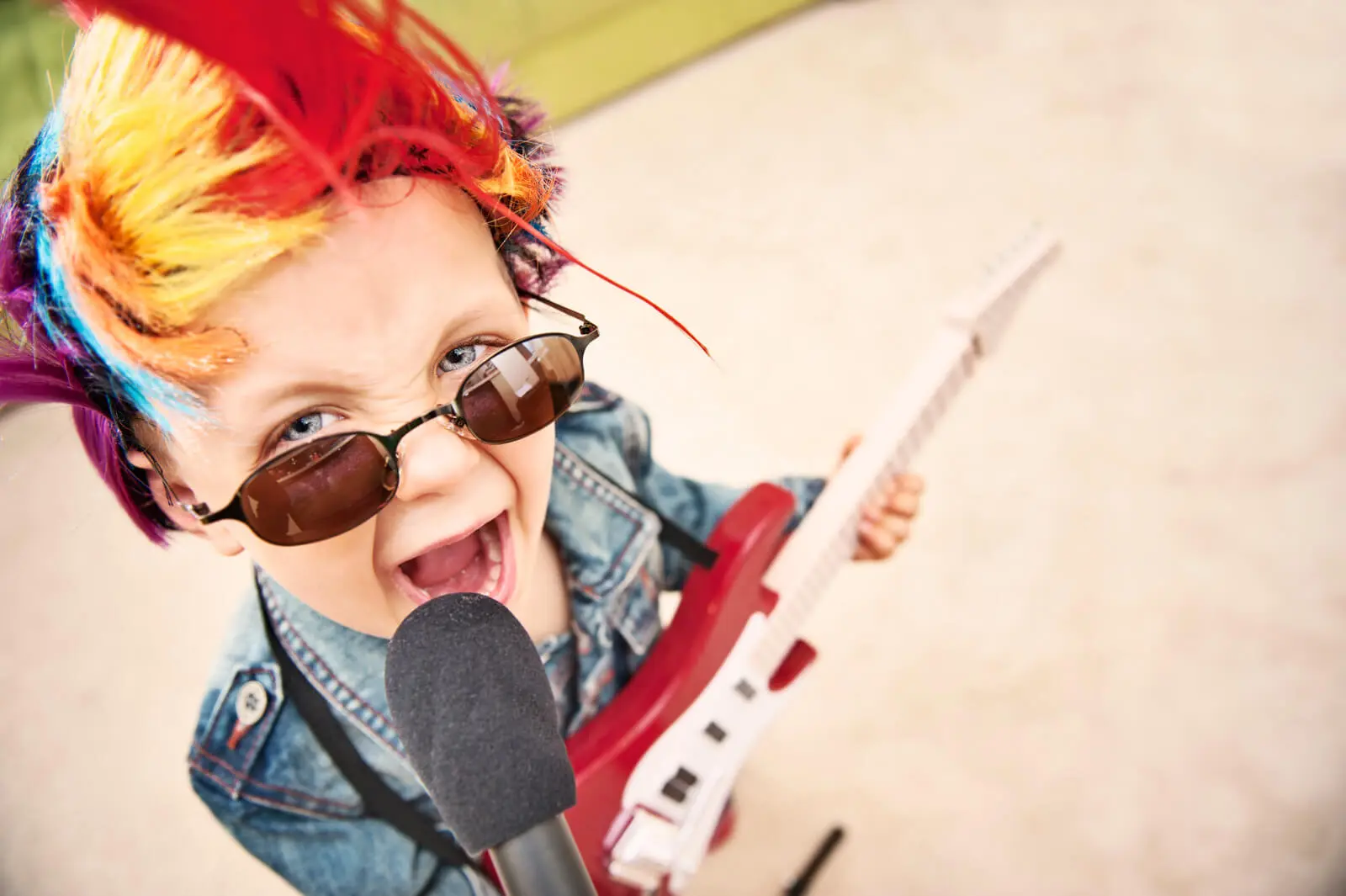 If you are going to arrange a 3-year-old birthday, then it is important to consider the theme that complements it well. Like it is great to add some popular nursery rhymes or songs. Kids will love and enjoy a great time with some physical activity. You can also play your kid's favorite poems to make them more excited and let them enjoy their favorite music.
Further, to turn the party into something colorful and astonishing, you can make homemade party invites. It can be with color printing, using the kid's picture with an invitation, or more. Make sure to mention the well-written content over the card, like venue, date, schedule, and additional instruction related to theme dressing or more. The trend of sharing giveaways is another exciting addition to birthday celebrations.
Blowing Bubbles & Balloon Bursting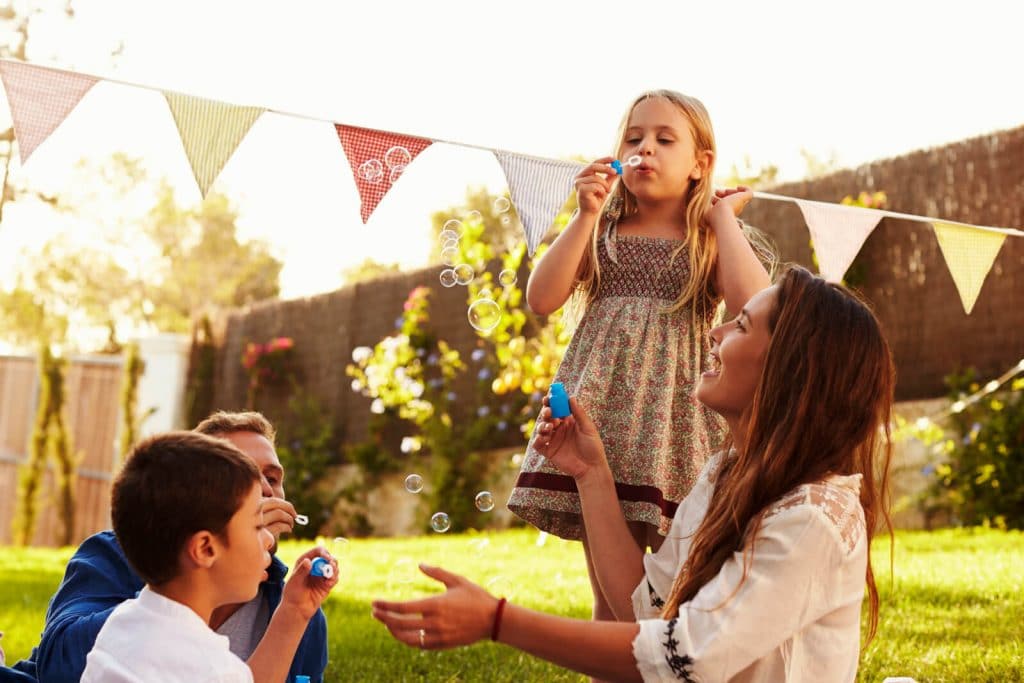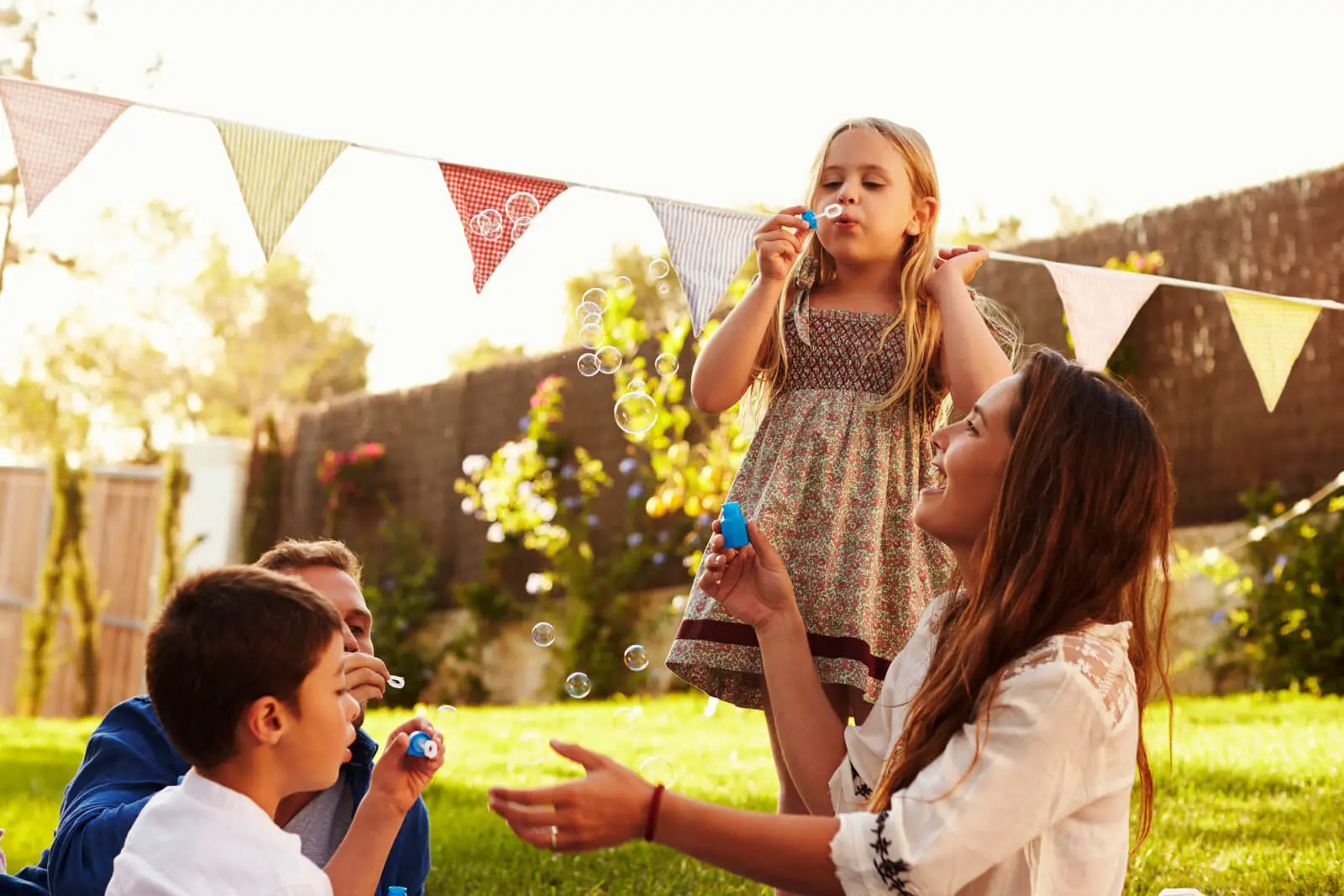 The birthday gives pleasure and a feeling to add some enjoyment or a lot more. You can blow a bubble and help the kids blow bubbles during big celebrations. Kids can have a wild, fun time chasing the bubbles, trying to or blowing them out. It will cherish kids' moods and make them feel happy.
You can fill big balloons with candies and little treats for the guest kids. It will add more fun and exciting additions to making things accessible. The kids can have great fun by bursting balloons and collecting candies. 
Kid's Movie-Themed Party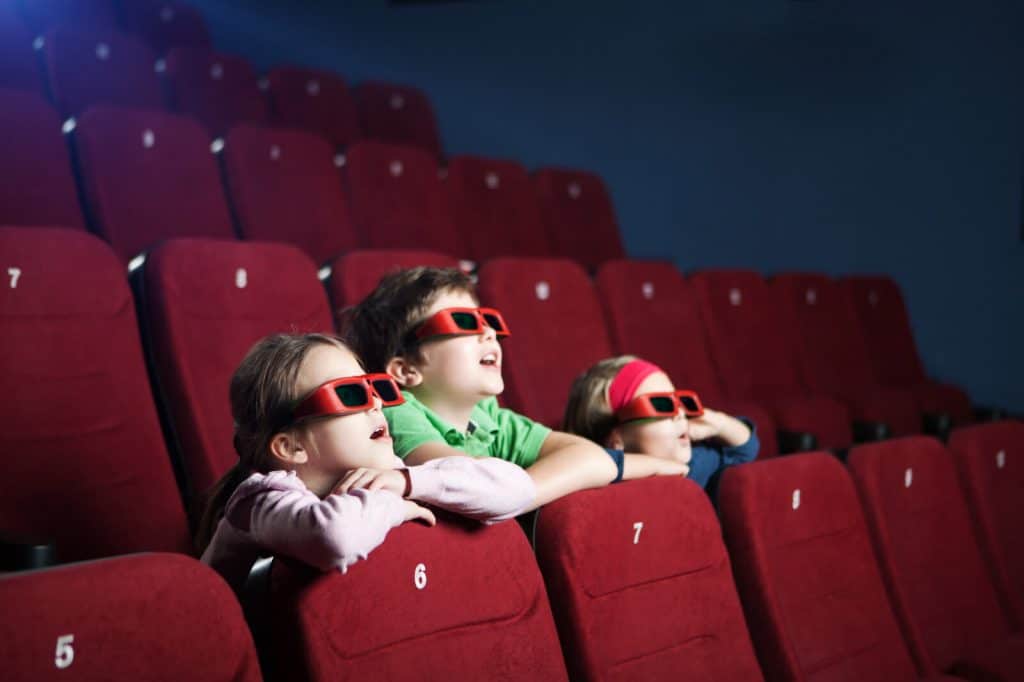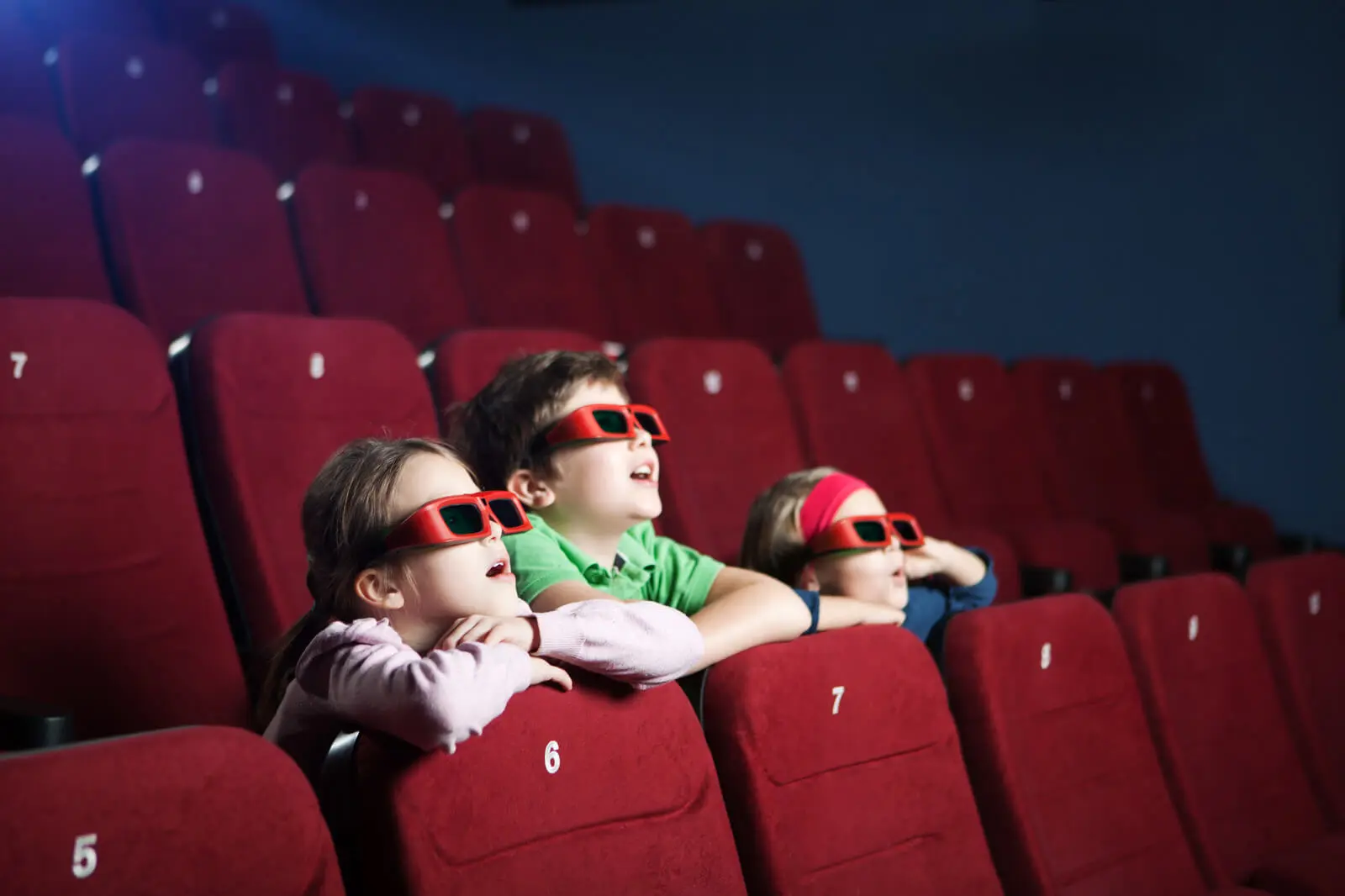 You can host a movie party where you can give the kids an experience of the movie theatre by organizing a screen of their favorite movie. You can offer every kid a movie theatre snack bow which they enjoy while watching the movie. There are multiple animated movies for the kids that are fun to enjoy. You can make your 3-year-old birthday more exciting than ever before. It is great to organize theme parties with costumes, makeovers, and more. 
Arrange according to kid's interest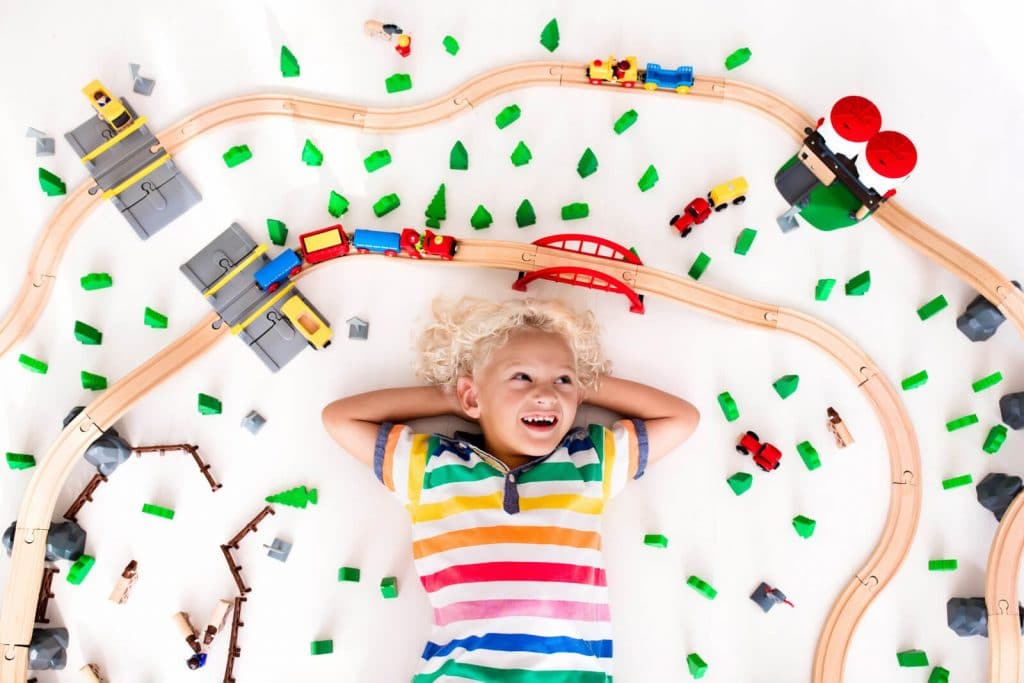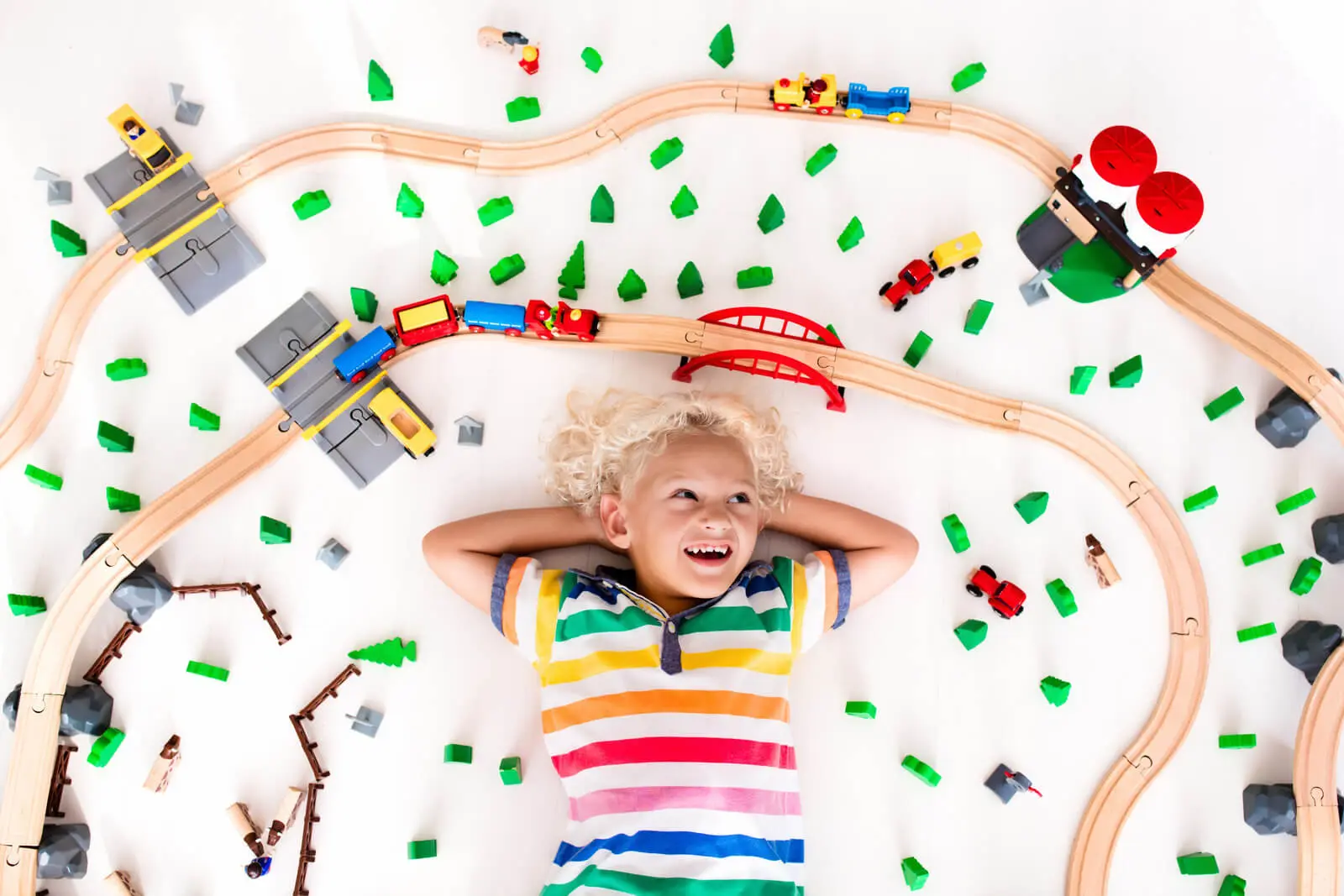 No doubt, the kid's birthday celebrations bring real pleasure and an addition for the kids to have a new start. So, while making the birthday memorable, choose the theme of the kid's interest. It can be different for the girl and the boy. Like baby girls, age 3 usually like Cinderella, Barbie, or frozen theme birthday parties. Moreover, liking to be dressed like a princess means you can arrange something like that on your birthday to celebrate.
On the other hand, the theme should be different for the baby boy. Like kids usually like something different from the concept of cars, fighter characters, or with some recreational theme birthday parties. So, it is challenging but interesting to provide something of their interest.
Outdoor cool arrangement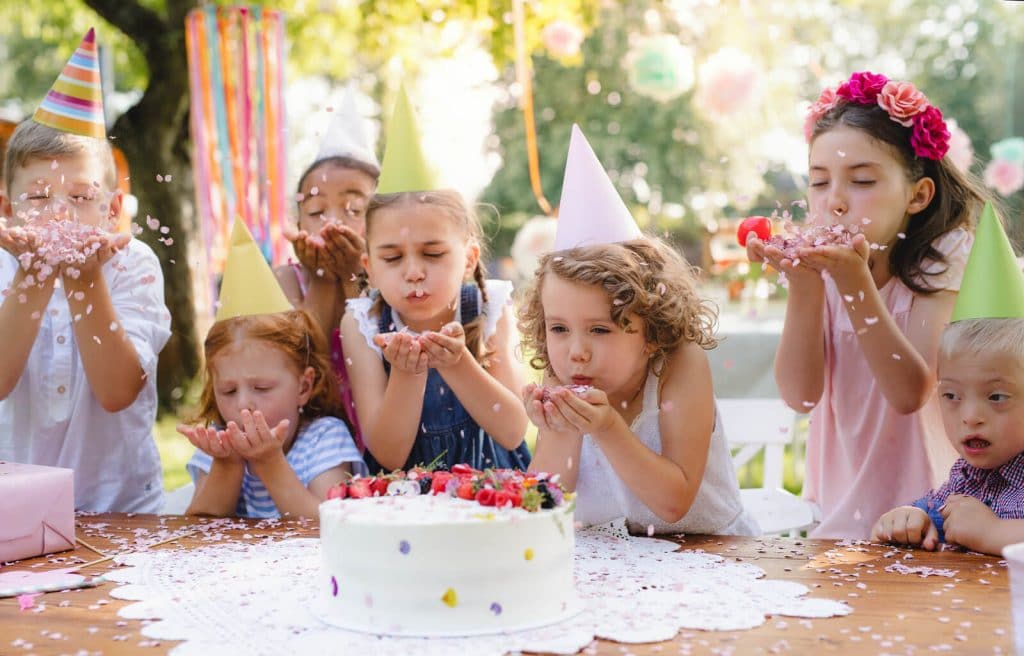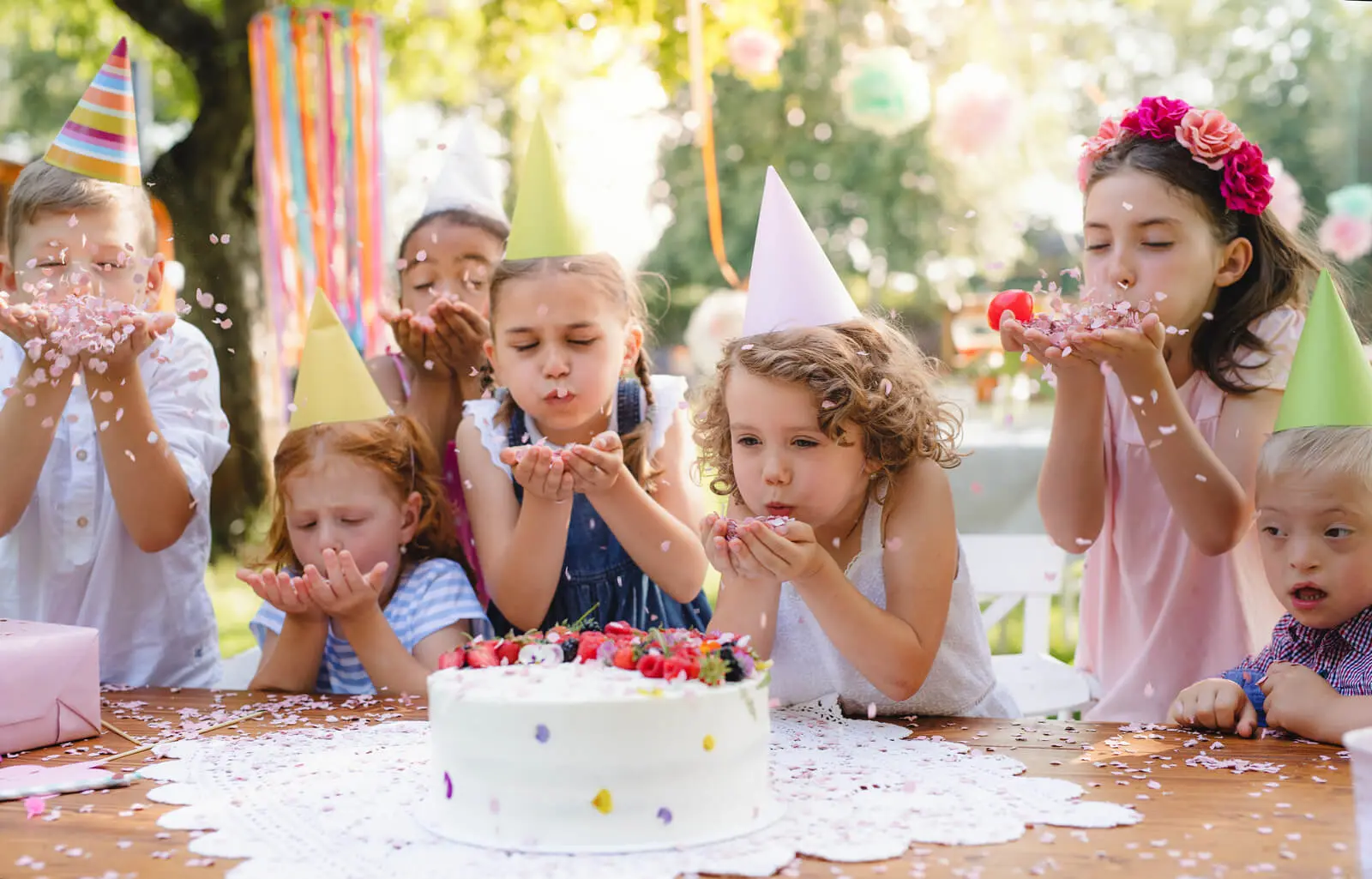 You can modify the cool arrangement in the outdoor atmosphere to do with the birthday celebration. It is good to make the place more interesting with the set or arrange tables with sweets, gifts, and other exciting activities. Kids will love to do physical activity at the birthday party. Also, you can add some seasonal refreshing, colorful drinks to the menu. So, try to make something different with the remarkable approach to modify the overall setup into a movie scene or turn it into game mode.
Plan summer outing
It is not necessary to arrange a fancy and big party by inviting a number of guests to your place for 3 years old one birthday. You can make it more beautiful with some outings and a day out. It can be a family picnic with the birthday setup or a tour outdoors with some natural exposure. Usually, this idea will work for the summer birthday celebrations, because the weather is highly encouraging to go out and enjoy.