Daycare for babies what does it mean? Well, there is an old saying that no one can replace the love of the mother and undoubtedly this is 100 percent true like this, there isn't any replacement for taking care of a baby well and manners except a mother. 
But not all the mothers are housewives, still, some mothers are having some other responsibilities too which they also have to consider.
To consider this, as by the name of the title you guys are quite clear that my today's article is all about the daycare for infants.
The reason for considering this daycare for babies topic is that most of the women who are having their first child aren't well mannerly that which daycare is better for their babies same on the other hand, there are also some important factors that a mother should know before finalizing the daycare for infants
Keeping this all in mind, I have decided to pick this baby's daycare topic. Through this, my main target is to educate as well as to inform/ guide the new mothers that what are the facts which they should consider before considering any daycare.
Instead of dragging this more, let's reveal the hidden facts which you as a mother should know before finalizing the daycare for babies
Daycare Centers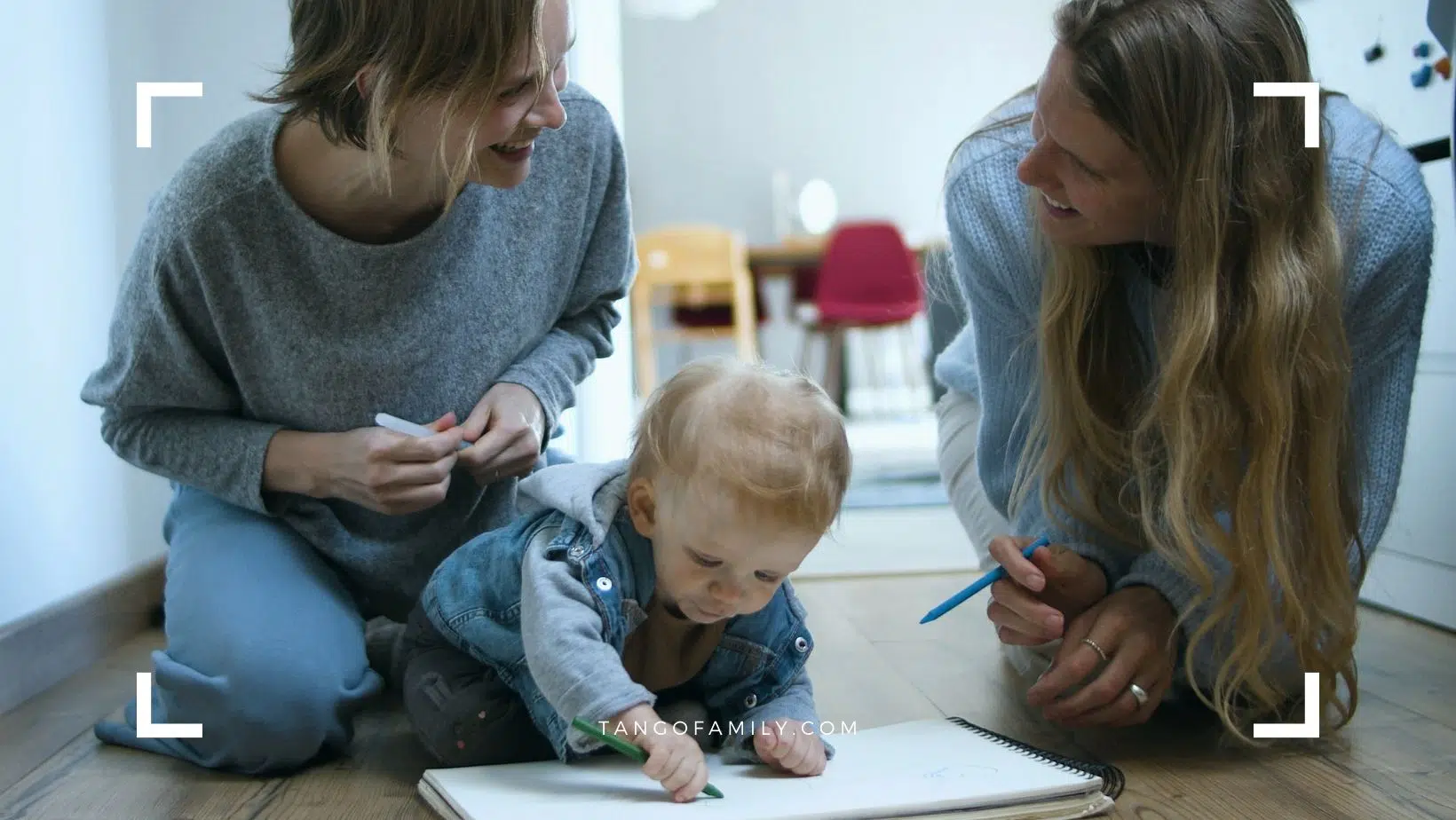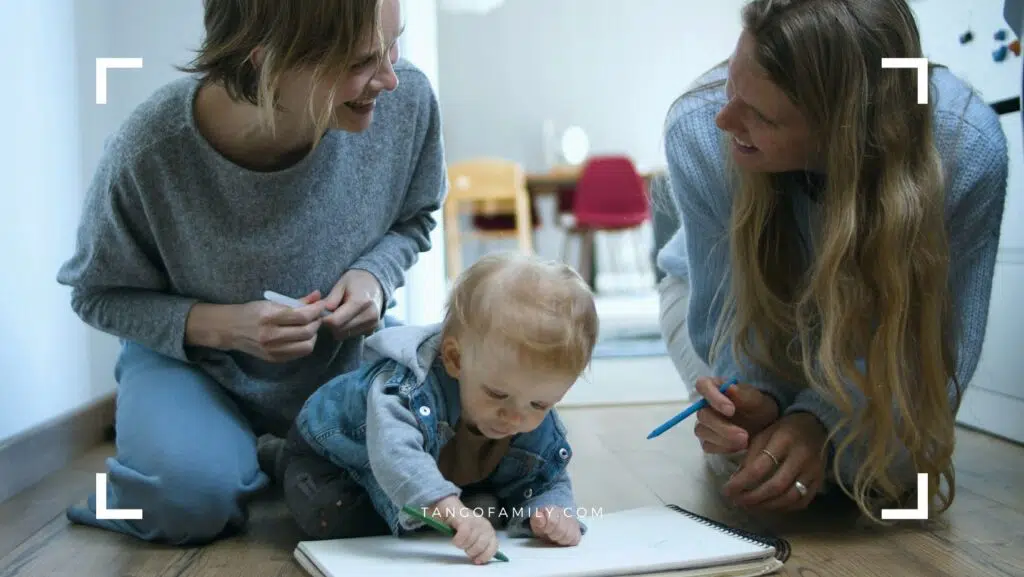 The first option which you as a mom or parent can pick for your babies is the daycare for babies center; there are both the advantages as well as disadvantages to considering the baby daycare center.
Let's first dig into the advantages.
Advantages of Daycare Centers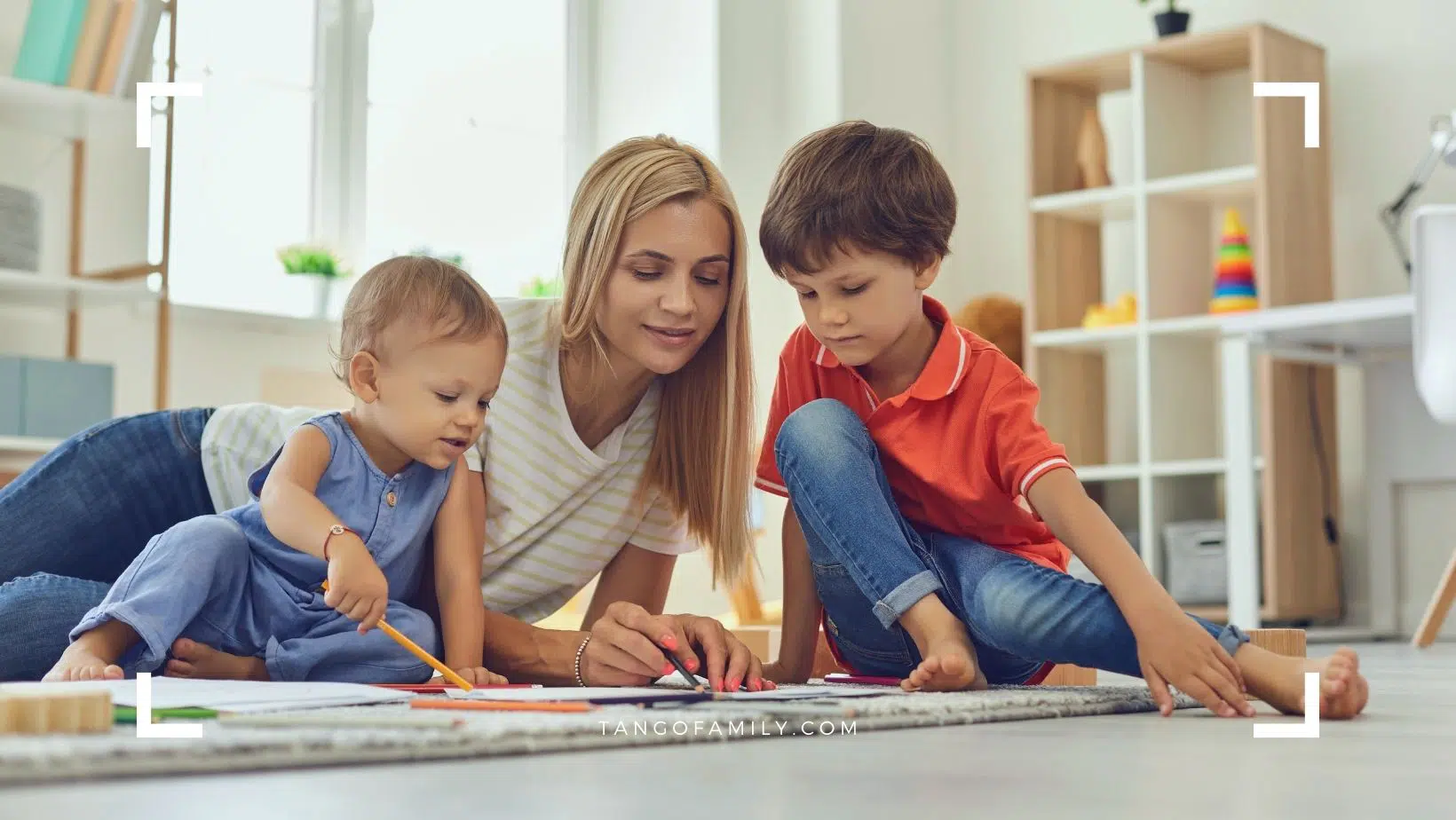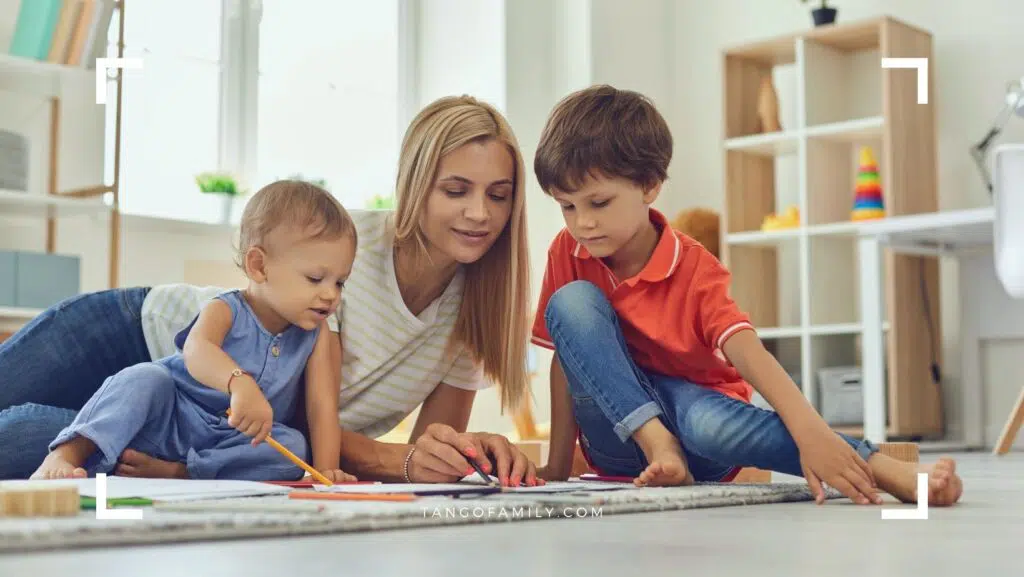 The first advantage of considering the daycare centers for babies is that your baby will learn the social development things as there are different types of children who are coming from the different family backgrounds and are from different age groups so, so mixing with them and sitting and talking with them start developing the confidence and other types of social activities that help to build confidence in your baby at an initial growing age instead of any hesitation or shyness.
Read: Things to do with Babies at Home
The next advantage of considering the daycare centers for babies is that your baby will start following the structured/ organized routine. This helps to maintain a positive change in your baby as following punctuality, rules, and regulations is somehow one of the major and important deals to develop in a child.
Continue this; let's move ahead toward the disadvantages.
Disadvantages of Daycare Centers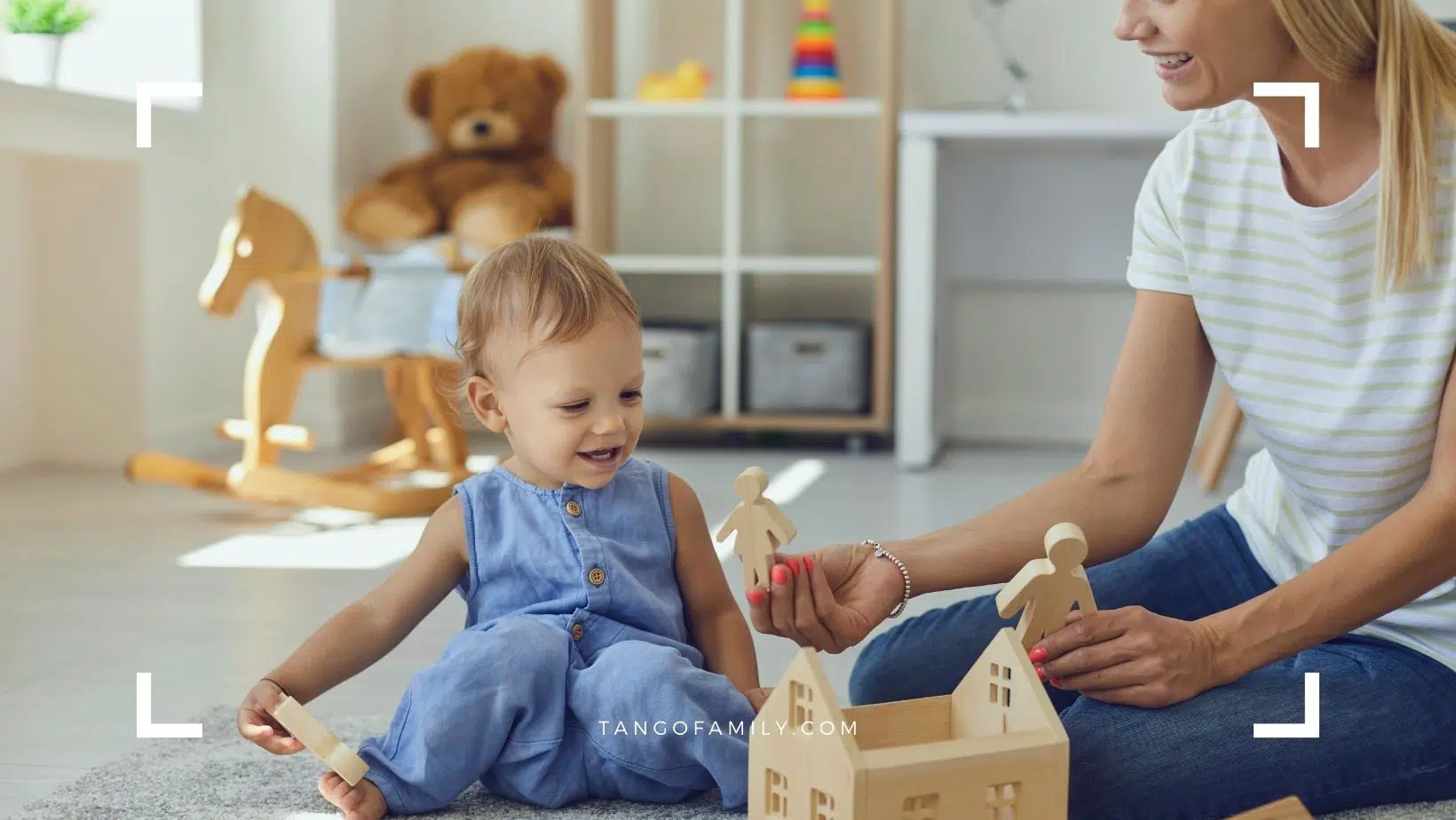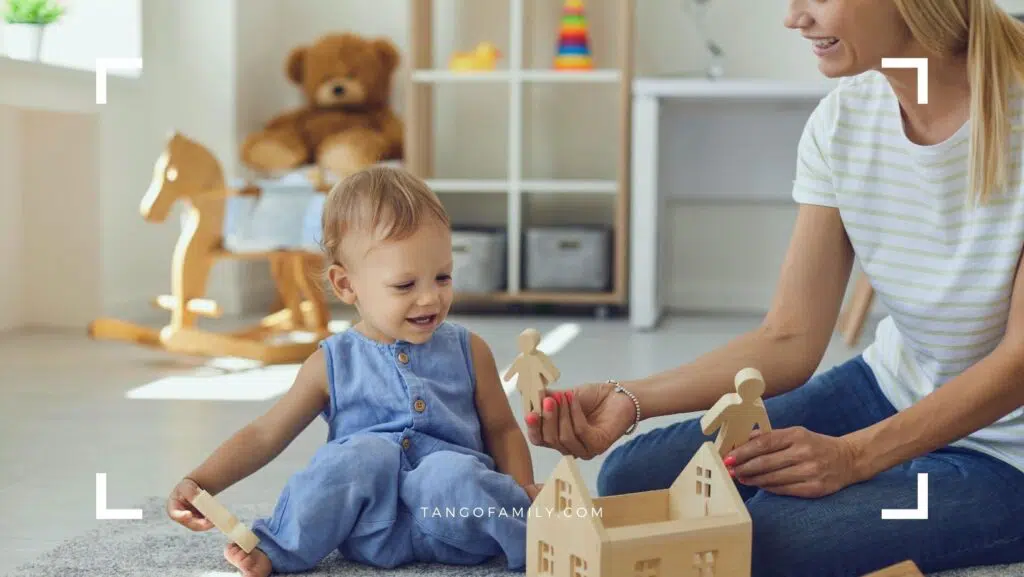 The first disadvantage of considering the daycare centers for babies is that they have a certain time like there are very few centers that are offering you a full-time daycare facility. 80 percent of the centers are facilitating you with a certain period/ taking-care responsibility.
This is a problematic thing for those parents who are busy in their routine job or work or due to their commitments they can't meet/ follow the deadlines.
The next disadvantage is finding a daycare center near your place. The majority of the parents are facing this problem because sometimes you as a parent get an early off or even want to see your child in your break hour but due to the distance, you can't be able to manage. 
Rest, on the other hand, is also a problematic deal for those parents who need to pick up and drop off their child by themselves instead of any bus or van.
Apart from the daycare center for infants, there is still another option which you can pick. So let's reveal that too.
Hiring a Professional Nanny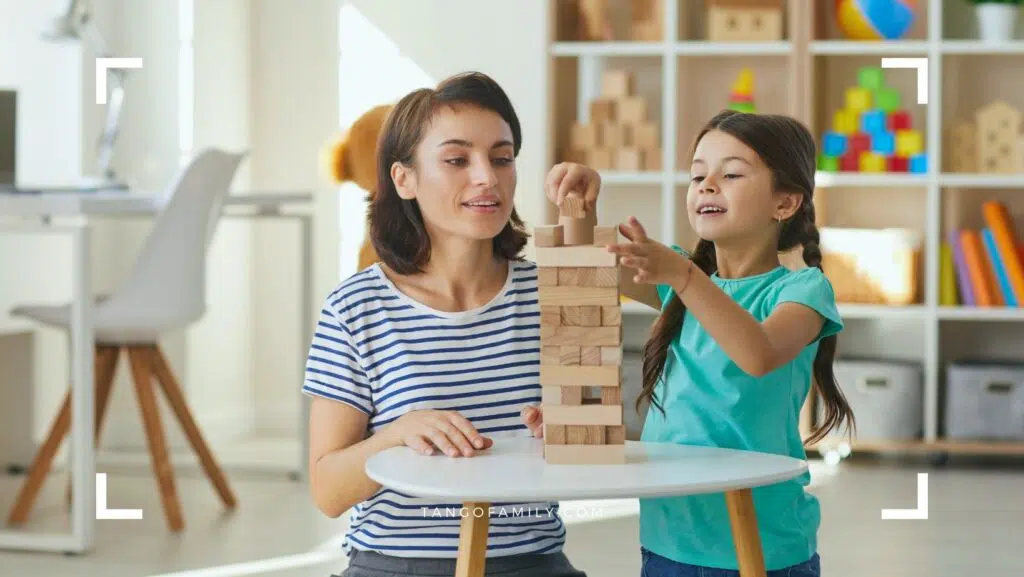 Well, when it comes to daycare for infants, the next option which is quite valid and reliable for mothers is to consider or hire a nanny. I don't know how many of you as a mother or parents have already experienced this but yes, if you are a new parent couple or really in search of a comfortable baby daycare solution, then, my recommendation for you to consider this alternative nanny hiring option.
But like the above daycare centers, this nanny option also comes with both advantages and disadvantages.
Let's trigger them one by one.
Read Common Anxiety Symptoms in Children You Should Worry About
Advantages of Hiring a Professional Nanny
The first advantage of hiring a professional nanny at a baby daycare is that you won't need to send your baby from any center or different place. You can hire the one who can look after your baby at your place and most of the time in front of your eyes without any tension.
The next advantage which you guys get from this nanny daycare option is that you can set the time or guide the nanny as per your routine. 
Like there isn't any hard and fast rule of following the time.
In case you want to go out or you want to call your baby's nanny early then you can tell her a day before or even on call.
Rest in case, if you are going somewhere for some days then you can inform her too plus, there are some times in which you want someone who can look after your baby in night hours too then you can tell the nanny so then, she can stay at your place for a night and look after your baby for a whole night. This thing mostly happens when your baby is sick.
The third advantage of considering this nanny for daycare option is that you can hire the nanny as per your choice. 
Like there isn't any restriction of timings, you can hire her for a full day, half-day, full-time and even call her on an urgent/ emergency basis too.
Now, let's move toward the disadvantages.
Disadvantages of Hiring a Professional Nanny
The main disadvantage of this nanny for babies daycare hiring is that nanny hiring is way more expensive as compared to the baby daycare centers.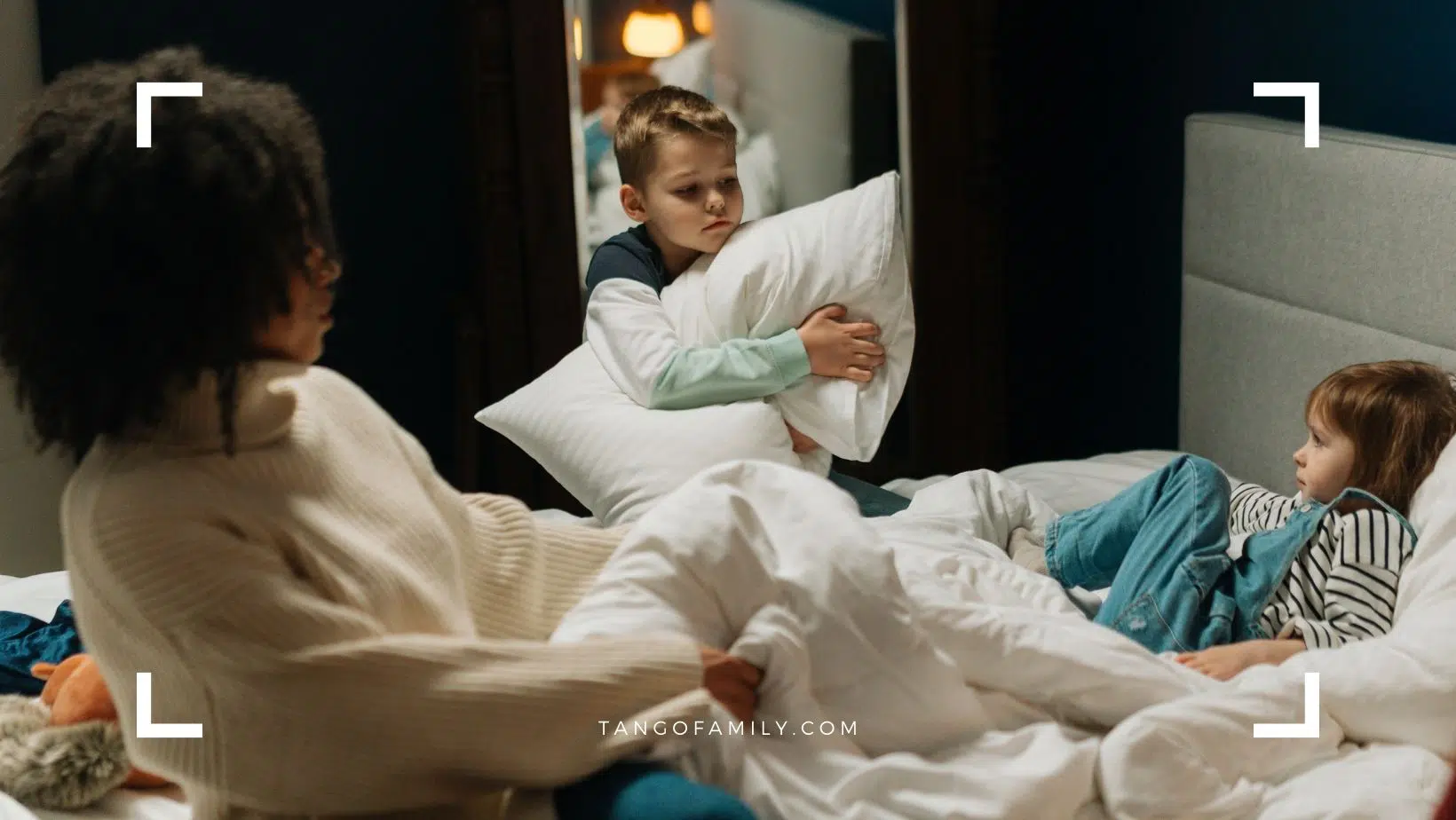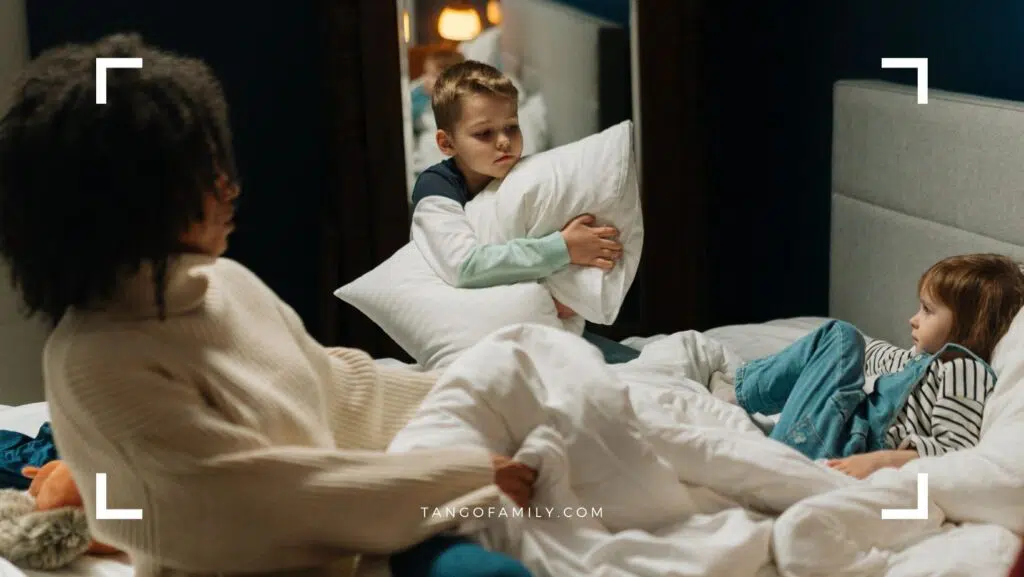 Secondly in case, if you are hiring them for full-time and for night stays, or even call them an emergency hour then, the nanny will charge you extra/ additional (except the salary) for this.
Read: How to break an infant's fever: A quick guide
Another disadvantage of this nanny hiring is that your child won't learn something productive or informative as the nanny's purpose is to just look after your child instead of educating your baby.
Additionally, before hiring a nanny as a daycare you also need to act wisely. Be picky when you are hiring a nanny as you need to check her qualification, background, clearance, criminal certification record, CPR, or reference verifications too.
Final Words:
I hope after reading the above points you guys are quite clear what are the main things which you should consider before deciding on daycare for babies. 
Despite this, if you feel this is not enough, or you want to know more in detail regarding the daycare for babies or anything else related to babies then, feel free to ping me in the mentioned below comment section box.
I would love to trigger your queries and try my level best to come up with some more relevant suggestions, recommendations, and answers.