Parenting on your own is really the most arduous duty to perform!
It becomes tough to cope with the upcoming challenges of single parenting. Like, serving both roles and responsibilities, considering their emotional and social needs, thinking more maturely about them, and giving them the quality time, they require. 
Some undergrown children need more effort and time on their daily tasks, so single parenting is a demanding & tough job. If you are a single mother, don't worry; we've got your back. We will share some flexible advice for single mothers to make parenting easier to handle. So stick to the sofa and keep reading. 
Advice To Deal With Single Parenting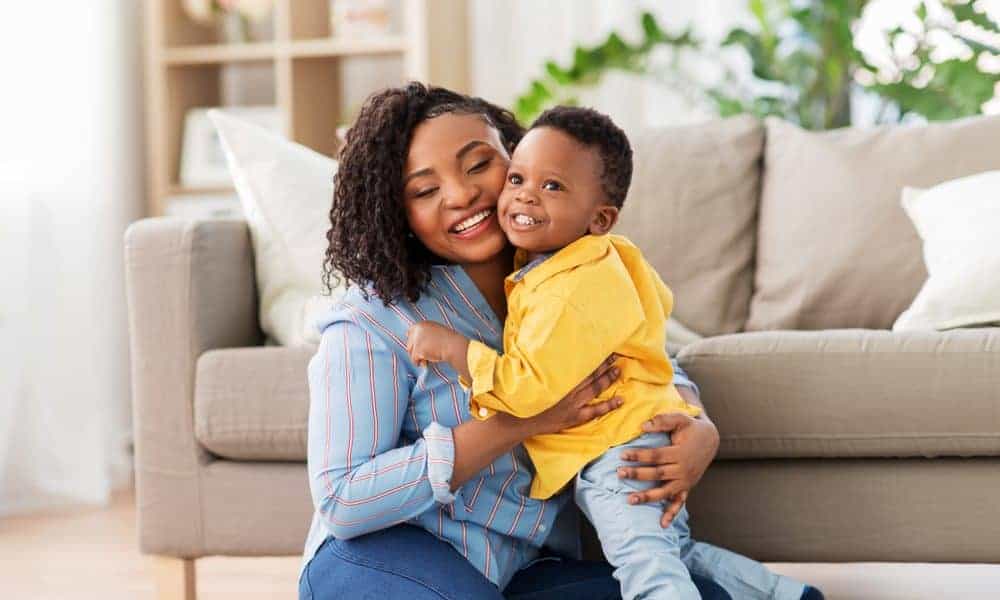 Set Your Priorities
Single parenting is problematic in many aspects, but if you set your priorities and act accordingly, things will improve. Your priorities must start and end with your children. If you feel that your child is not showing a range of emotions, or they don't confide in you, then unfortunately, you aren't performing well.  
And if you focus on their needs and happiness and sometimes sacrifice yours, then you are ideally a good mom.
Don't Let Others Mislead You
The best single mom advice you must keep in your pocket is that your friends or family members can have different opinions regarding your child's growth, but don't let them mislead you. Focus on the emotional demands of your child and stop people from interfering in your relationship with children. The generation gap between you and your child may hinder you from thinking by their side. But that's how your child grows and trusts your decisions.  
Establish Clear Boundaries
Another worthful advice for single mothers is establishing proper boundaries for their kids. Their any bad habit can be a question to your upbringing. You can still teach them all the good habits while being their friend. You must be strict about their bedtime, brushing their teeth every morning, shaking hands, etc. Be clear with their edges and sometimes make a little flexibility in them. 
Keep things smooth With Your Co-parent
Another single mom advice that would help improve your child's mental health is to keep your connection all okay with your ex-spouse. Let your child meet and have fun with their parent. Don't be a hurdle in their personal relationship, no matter how complex your terms are with the co-parent.  
Be an excellent ideal mother to your children.
Be Kind To Yourself And Give Attention To Your Child
Showing positive and warm responses to your children is really important; they need your emotional support in every condition. You do this by giving them a tight hug, kissing them while they sleep, and understanding them emotionally.  
But what about your feelings? You need to be kind to yourself; you must know your strengths. Because if you lose your self-compassion. While taking care of your children, don't forget to look after yourself, and don't forget to consider your needs. Being stressed is totally normal in single parents but don't be aggressive with your child; show them that you love and understand their emotions. 
Benefits Of Being A Single Parent To Your Child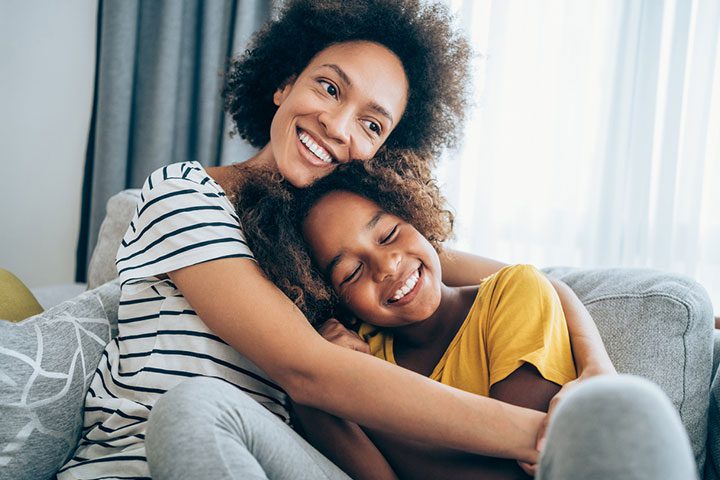 Apart from lack of financial, emotional, and physical needs. There are some benefits to enjoy as a single confident mother:
Only you have complete rule over your children and their decisions.
Living in the house only with you, they will participate in households and will learn to be independent in the future.
Only you can be a role model to your children.
Single Mom Dating Advice
Single parenting can lead a lady to get into anxiety very quickly; even everyday things may seem a little weird to her. So the thought of dating someone can be a bit complex. You need to think of many factors and relations before dating someone. 
See If It Really The Right Time
No doubt, your children can be harsh on you and might not understand that you also do have feelings. So, you must see if it's really the right time to get into a relationship. Will it be an easy thing for your children to digest? 
No Guilts
Another single-mom relationship advice that will ditch the guilts inside of you is to keep in your mind that you are a woman before a parent. You have some needs, and if you feel delighted with your partner, you can focus on your children better. It will positively affect your relationship with children; they will feel more loved and valued by you.  
Be In The Present
If you really want to date this person in front of you, then focus on his interests, goals, and passions. See if this all matches with yours. And will you both be a good example to your children? Focus on the present, not on all the worries and regular anxiety. Leave that all at home. 
Think Of Introducing A Partner To Your Children
Another vital piece of single mom dating advice you must consider is how you'll introduce your partner to the children. Make sure that the person you are dating is serious with you. Then slowly start introducing him, tell them about this man, and ask if they want to know anything. When you feel they are ready to have a meetup, arrange a meeting. 
Put Efforts Into Keep Things Smooth
You are a human, and humans are vulnerable. Things will not always go your way; you will face many challenges while dating that man. Or your children may take time to adjust to him. So be patient and put effort into adapting to the situation. 
Final Thought
While being a single parent, life teaches a lot. You get to know about your actual support system. It is difficult for both the parent and child to cope with the challenges on the way, but continuous effort, togetherness, and love can improve things. A good mother is not always perfect, and she can be frustrated, tensed, and anxious all the time and still show her children the strong and confident side.