Have you ever listened to the hot potato song? The hot Potato is a fun circle game that helps to develop a collection of skills such as turn-taking, cooperation, and teamwork among children. This article will teach how to play hot potato games and their other variations.
Since childhood, I have played this game many times and tried many other similar games. The hot potato game is a fun party game for toddlers that continues to be popular for ages.
The Hot Potato game is played for the following education and motor learning reasons such as:
To improve gross motor skills like speed, agility, and ball skills.
To build eye-hand coordination.
To develop social skills.
To learn tactics to cross the midline.
The Hot Potato Game for PreSchool Kids:
This game can be played with any child's age, but you may need to adapt it as a challenge for kids, especially in preschool. The Hot Potato game for preschoolers will be quite difficult compared to older kids as their ball skills are still developing.
What Kind of Game is Hot Potato?
The Hot Potato is a classic, fun party game. It is very simple to prepare for it. Kids love to play and participate in it. A great carpet game to play with your children at home or in a class group at school. Children may pretend they have a steaming hot potato in their hands and pass it around. And make these hot potatoes let go of it as quickly as possible so that they don't get burnt.
When Was The First Hot Potato Game Played?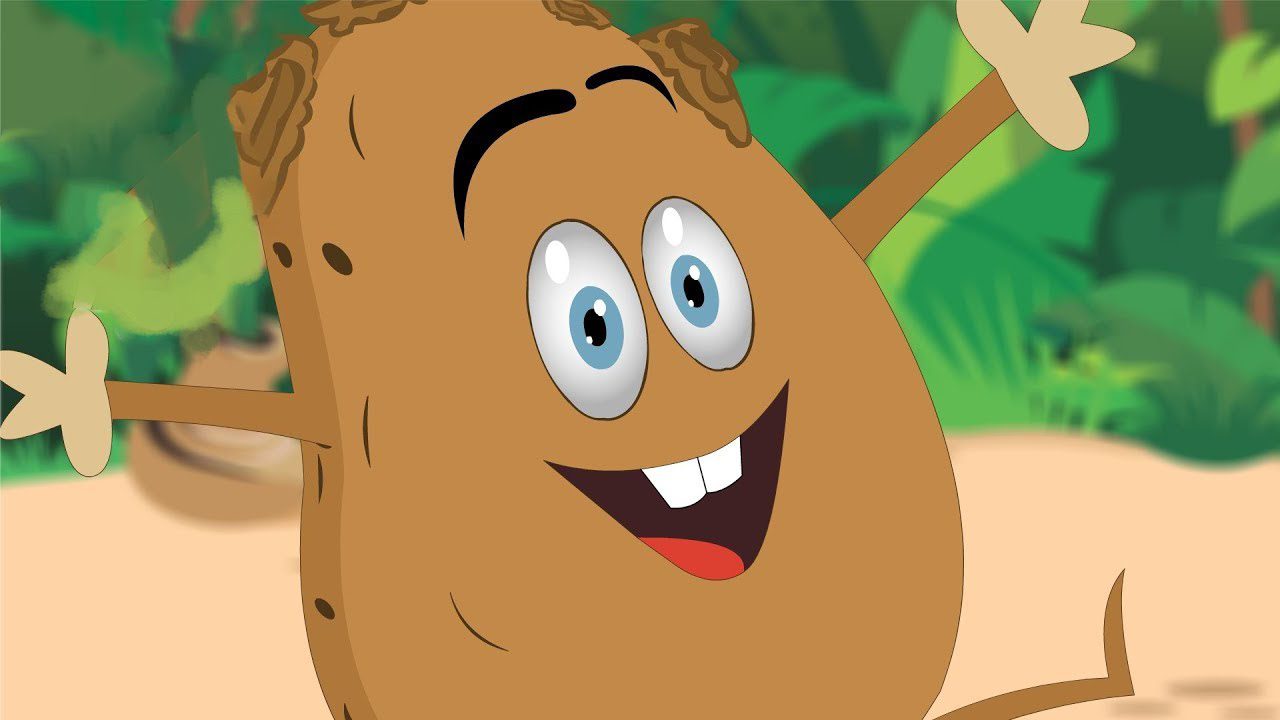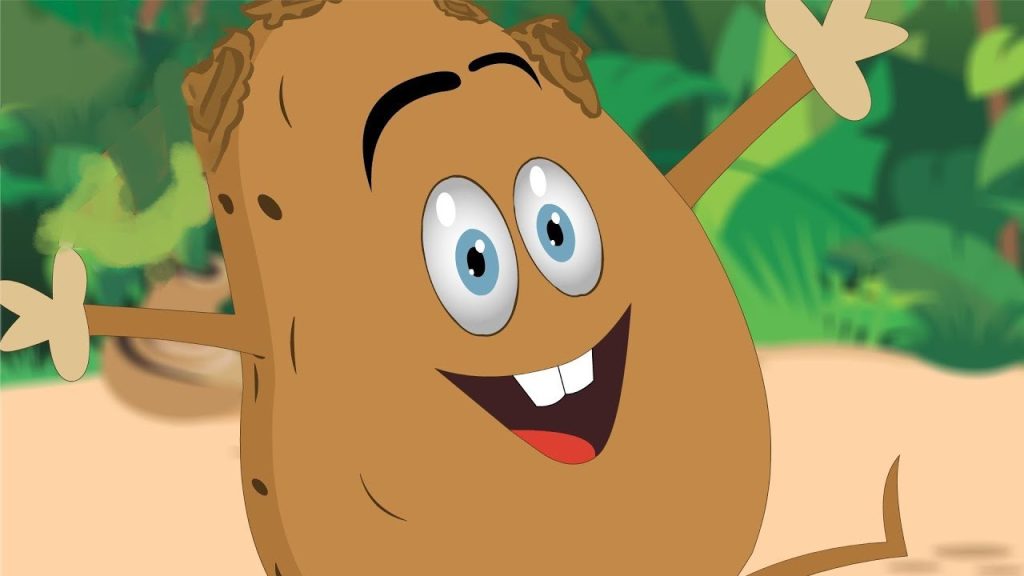 Nobody knows when the exact Hot Potato game was played, possibly in the 18th century, by Irish kids played. (It's just a guess)
Where did the hot potato game come from?
It is an action puzzle game developed by Pukka Games and published by BAM Entertainment. First released in Europe in June 2001 and then in North America in July 2001. 
How to Play the Hot Potato Game?
You may need a ball, beanbag, or other objects to pretend to be a potato. Music is an option to play.
Following are some simple rules of Hot Potato games
1. Children playing the games should sit in a circle
2. Have a raw potato, pass it around the circle, and play child-friendly music.
3. If you drop the ball, it is out.
4. When the music stops, the one who has the Potato is out.
5. The last person is out.
The Hot Potato Music:
The real Hot Potato is a song by American singer La Toya Jackson; it is her third single from her third album, "Heart Don't Lie."
The Hot Potato song by "The Wiggles" is catchy as a track used for children when they play games. Furthermore, you can use hot potato music for theme-based parties like kids' birthday celebrations.
Hot Potato Games Variations:
The classic Hot Potato game has many variations available in the market. There are some different ways to play this game.
Musical Hot Potato – Chant a Rhyme:
While playing, sing the hot potato lyrics of the song together and play the verse while the object is being passed. When the verse ends, whoever has held the object at the ball will go out.
Hot Potato with Water Balloon:
To change the variations, you may play with other objects instead of potatoes, such as a bean bag, ball, or frisbee. You can add a twist to the game and play it with water balloons by using waterproof hot potato games available on the market. It can serve the kids as a fun water activity in the pool. 
Hot Potato with Electric Shock:
With adults, You can play hot Potato with a shocking twist. Play the hot potato game with electric shock balls. These shock balls will give a shock wave with a minor intensity which is harmless to any person. Ultimately, the person who drops the ball is out of the game.
Conclusion:
Traditionally, the Hot Potato game is a party game that can be used as a quick filler and ESL Speaking activity for a great warm-up for the kids. The game's objective is to practice hands eye coordination and not to drop the ball if you get caught with the ball or get burnt. While playing the game, kids must be encouraged to pass the ball as fast as they can from person to person, pretending to be holding a real hot potato in their hands.
Try this Hot Potato game with your English learner toddlers today.