How to move on after divorce as a woman well is undoubtedly one of the serious and most upsetting moments for the woman which she has to face alone. Especially this is quite difficult when she has kids, so moving on along with the kids is somehow a very tough deal for a lady.
I know you guys must be thinking about why I should pick this topic, so the answer is quite simple. It's my habit that before writing any topic, I always do random quick research same it goes with this topic. Before writing this topic, I realized that this is the topic I should pick. According to the research, there is a high ratio of divorce, so those divorced women are somehow facing something serious or a tough period. 
To make their lives normal and comfortable, I picked this how can I move on after divorce as a woman topic.
After reading today's article, I hope they can normalize their lives without any asking, hurdles, or fuss.
Instead of dragging this more, let's swiftly come back to the point and solve this myth together.
Take your time instead of thinking for others
In a series of How to move on after divorce as a woman, the first thing you must know is that there is nothing more important than self-love and self-respect. It is a fact that nobody is prepared for this, and no one ever imagines or thinks in this way. 
So if you are the one who is facing this situation, then one piece of advice which I highly recommend you is to give yourself a time. If you want to prefer to spend time alone, then stay alone until or unless you feel you are ok and done with all your tears and grief, as in the end, your inner self strong power and inner-will matters most instead of other shoulders.
Read: What Makes A Perfect Relationship: An Inside Psychology
Additionally, another thing in this series that you should implement is to stop thinking about others. 
Don't think or assume people avoid their sayings and just try to give yourself time. As I mentioned above that, in the end, your self-sufficiency and stability play an important role.
Talk to your dear ones or close ones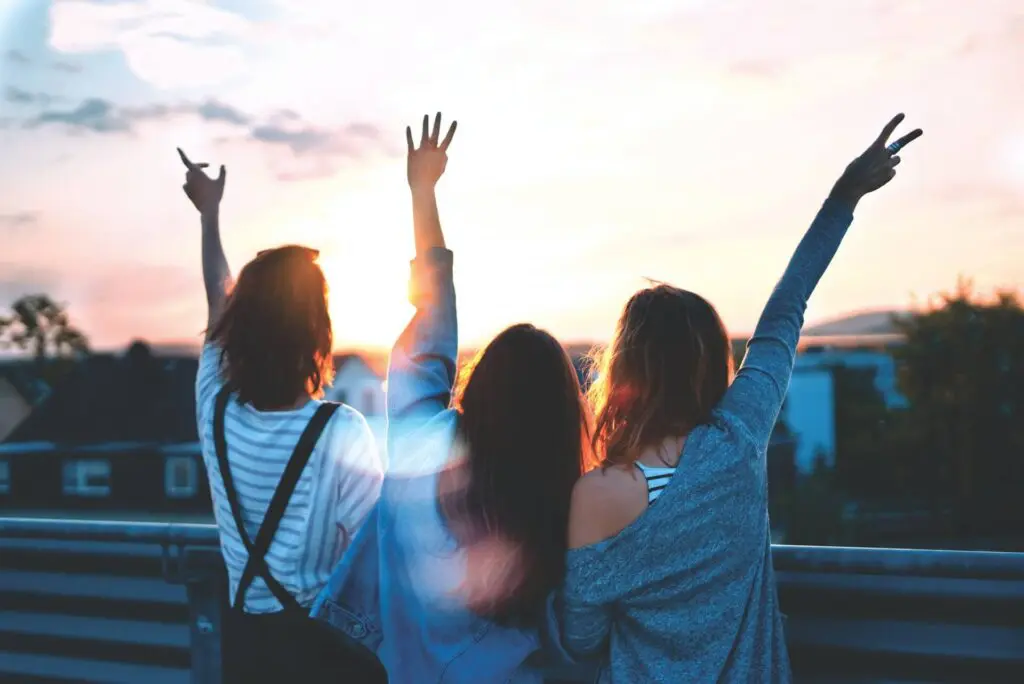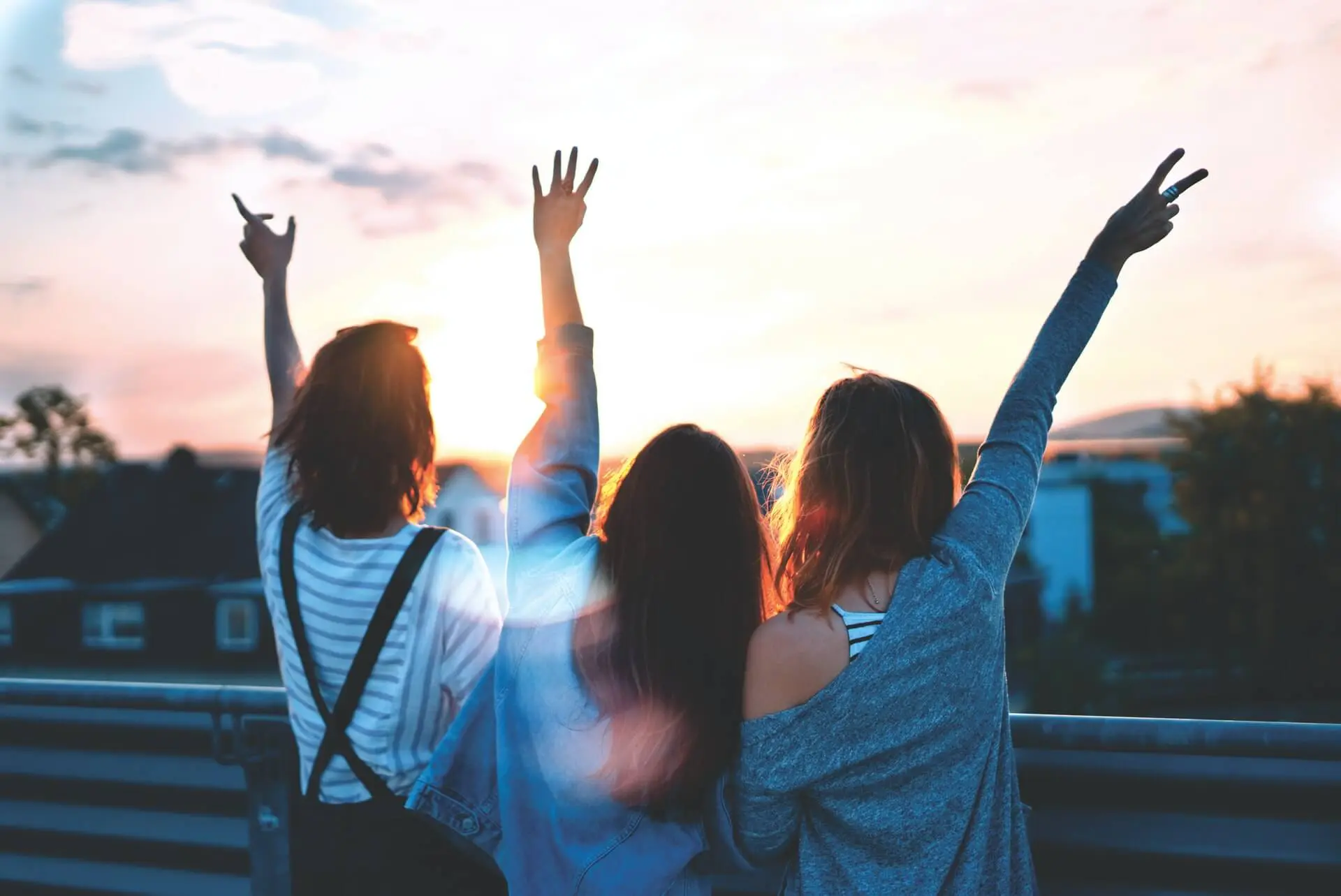 Another way you can overcome yourself is to talk with your dear ones or close ones. Sharing your grief or pain with your close ones helps stabilize you quickly. It is undoubtedly one of the better ways instead of holding all the pain inside your heart plus, if you avoid sharing your things and pain with others and hiding or holding it inside your heart so doing this will lead to some serious health issues and among them the tension/ stress and depression are on the top of the list.
So make sure that your close ones are in your surroundings, whether it's about your family, friends, or any other relation, just try to share all your pain with them and make yourself relax and calm.
Engage yourself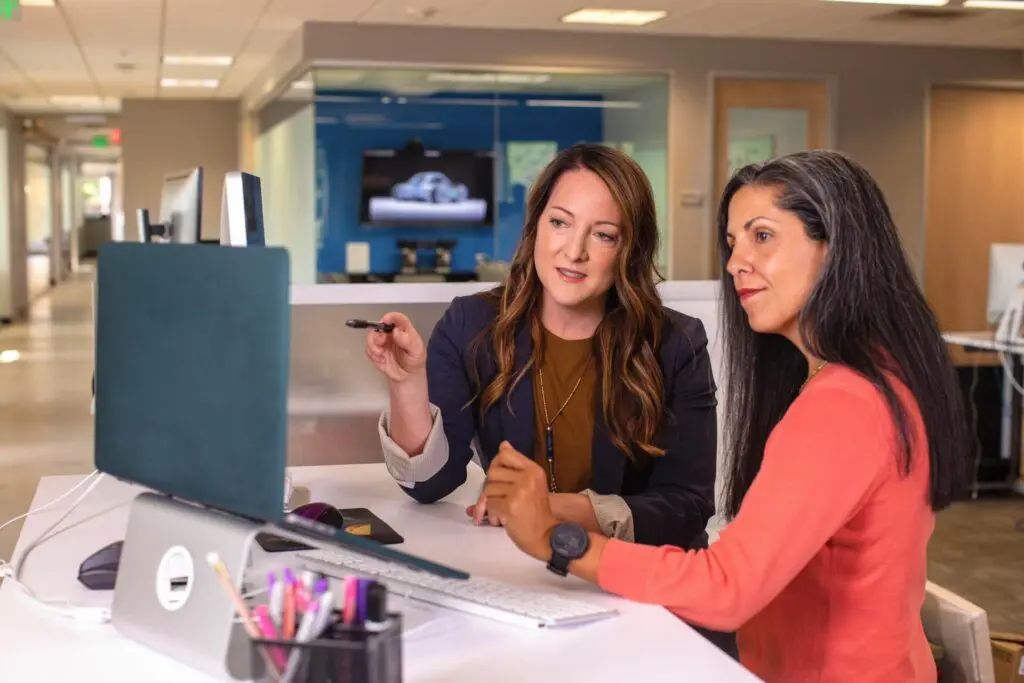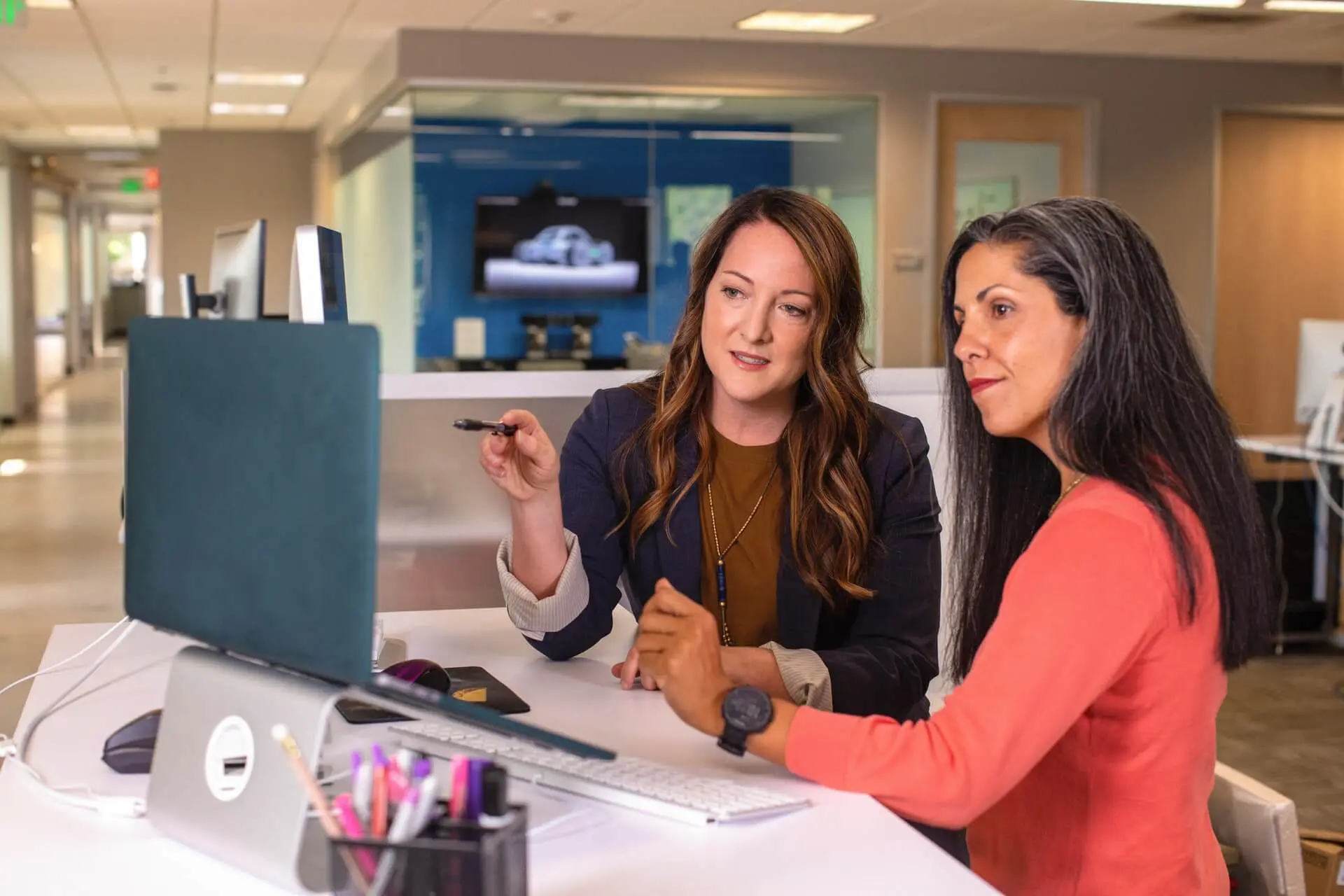 Another way is to engage yourself. If you want to know the answer to this How to move on after divorce as a woman question, then stop spending a day alone or idly try to engage yourself. 
Spending time alone for a long period and sitting lonely leads you towards the depression as well as at the same time recall all your old time with your ex-husband and as a result of this you will feel depressed and upset, so instead of spending your day like this you should engage yourself as in the result of putting yourself in anything will give you something productive which is not only good for you but also good for your kids as well.
Consider professional assistance or seek their wise considerations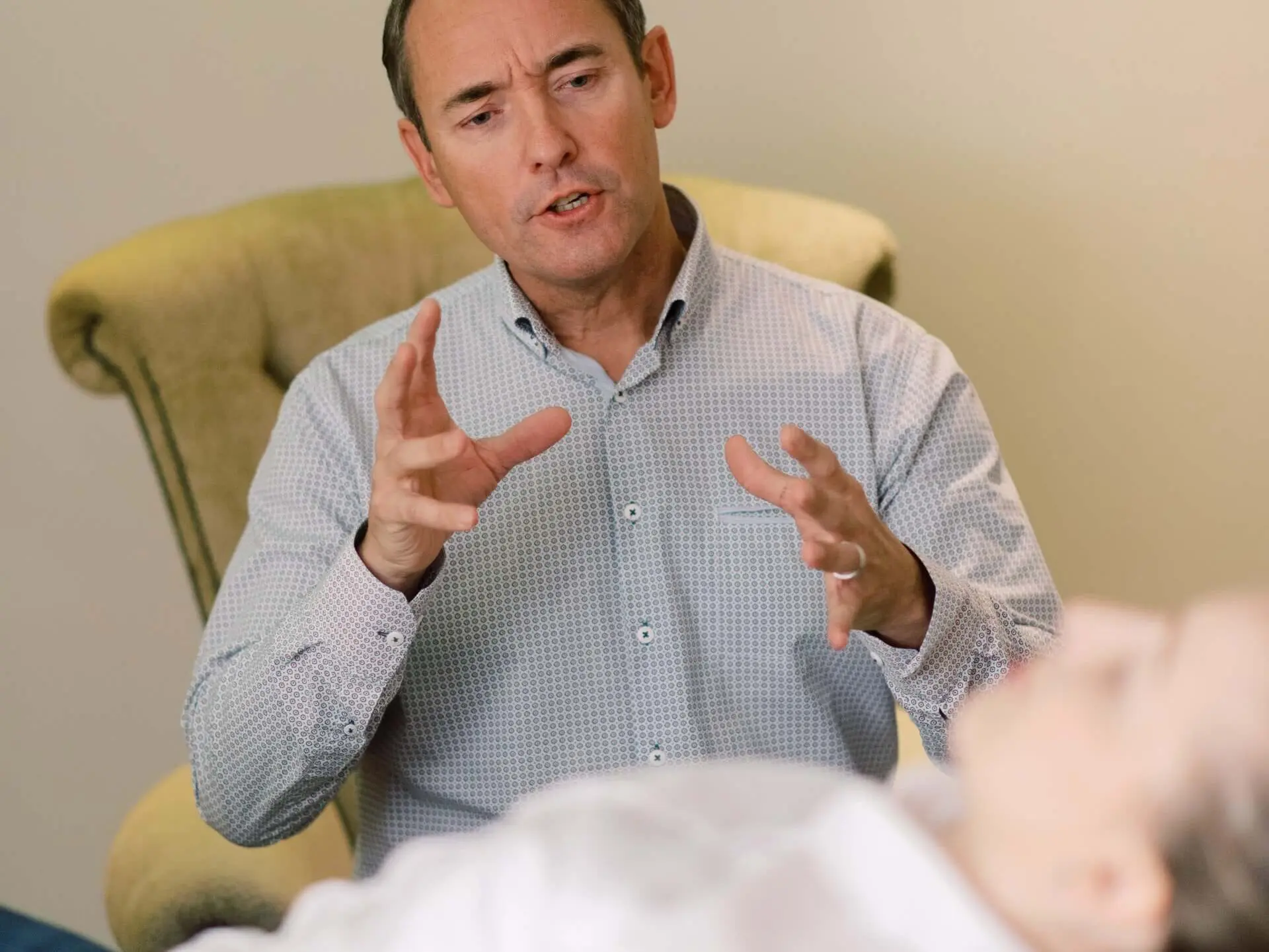 Another way to get rid of this how to move on after divorce as a woman question is to consider the professional advice and their considerations. As per the research survey. It has been noticed that kids get a severe impact when they hear that their parents are getting divorced or divorced.
Like in Australia, around 50 to 60,000 kids almost a  year face this serious parents' divorce situation, and as a result, they not just get mentally disturbed but also face difficulties in their studies and surrounding gathering/ sitting.
So if your kid is in school and, unfortunately, you got your divorce, prevent your kid from these types of mental disturbance. It is important for you to be concerned with any professional therapist, psychologist, or professional who you think is well-wise and educated.
Read: Why It Is Important To Have Empathy For Kids?
Try to get financially dependent
How to start over after divorce with no money? It is undoubtedly a difficult situation as a woman, but to get rid of this hurdle, make sure you think practically. 
Try to maximize your contacts and ask your close ones and dear ones regarding any job, business, or anything else you think is best and suitable for you and give you enough profit in futurity.
Stop feeling shame and sorry for yourself
Another way you can easily counter this is to stop blaming yourself. You are not the only one facing this battle and want to get rid of this.
Think wisely and practically that hundreds and thousands of females are getting divorced daily.
Instead of thinking and putting yourself in a puzzle, try to act normally and start involving yourself in a professional or normal routine.
Despite this, if you think this is not enough or want to know more ways related to this How to move on after divorce as a woman question, feel free to ping me in the below-mentioned comment section box.
I would love to trigger your considerations and try my best to come up with some more effective ideas to counter this How to move on after divorce as a woman hurdle.
Summary:
So, you're divorced. It's not the end of the world (or your life), and there are plenty of things you can do to move on and be happy again. We hope our tips have given you some ideas about starting rebuilding your life after a divorce. Remember, it takes time—but eventually, you will get there. And when you do, we want to be one of the first people to know! In the meantime, keep us in mind for any questions or advice about moving on after divorce; we'd love to help.