Everybody enjoys a party for amusement and pleasant company, but they also enjoy the party food, particularly the minor party food. Party food is what our teens crave the most. Snacks for teenage parties can be of vast types. Now it's your choice which snacks are more favorable for your party.
It might be not easy to find large quantities of teenagers' appetizing and easy-to-make party meals. You should know that a healthy snack between meals might help you feel fuller and avoid overeating at lunchtime.
Related: 20 Easy Party Food Ideas for kids that will keep them Happy and Full
Why have snacks at parties?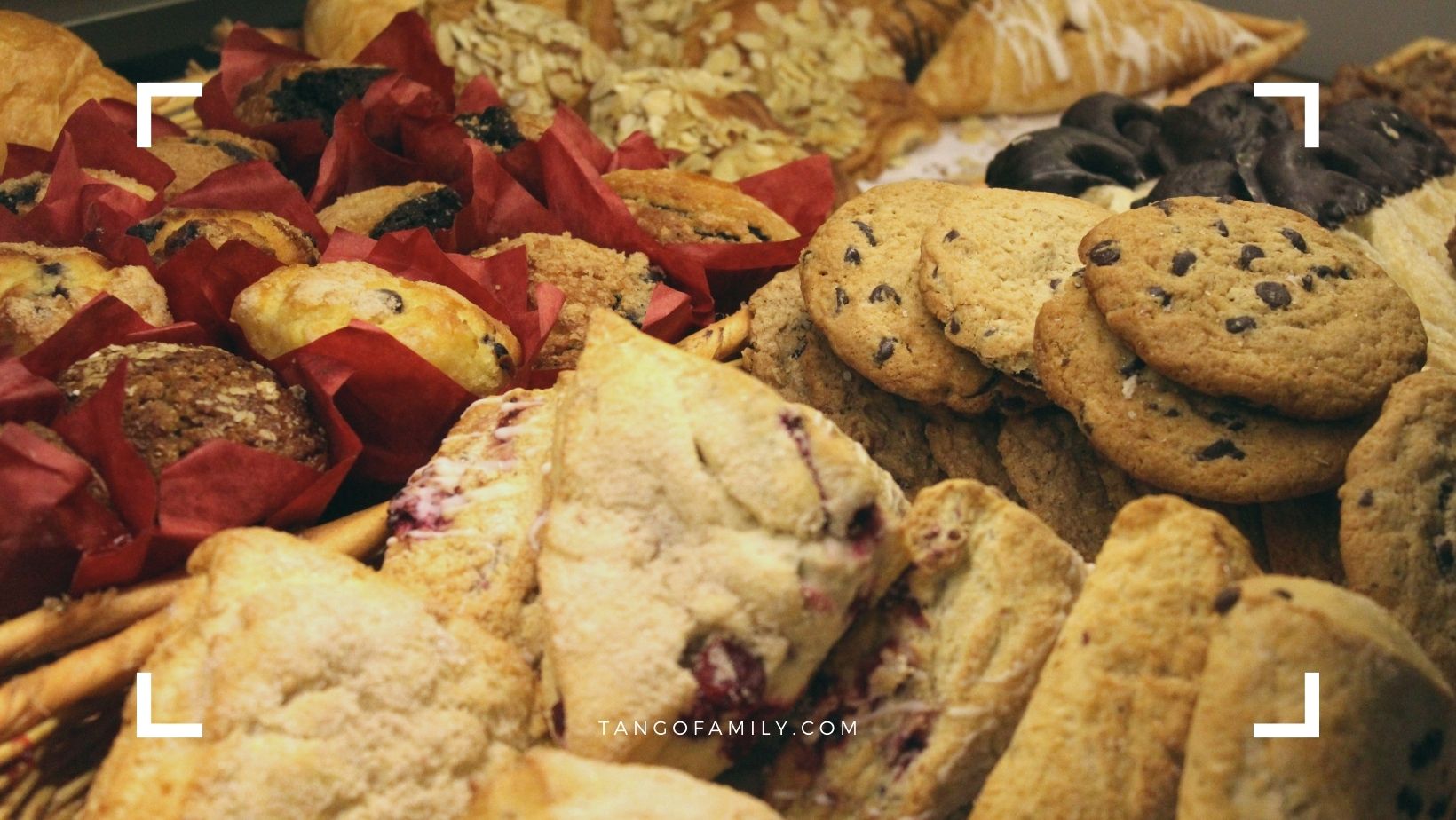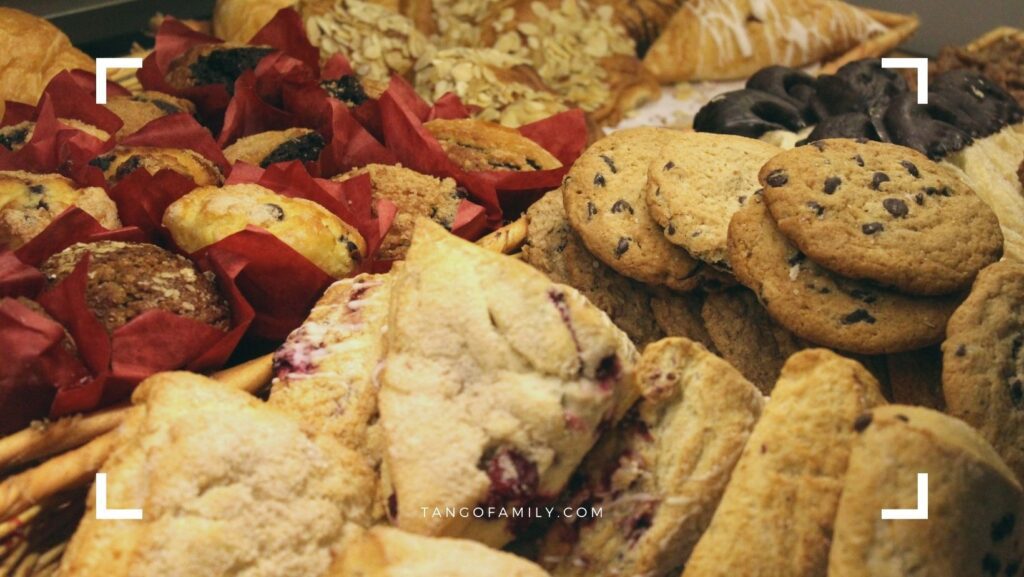 To nourish their developing bodies, teenagers require consistent, nutrient-dense meals and snacks in their daily routines. Many common snacks for teenage party contain refined carbohydrates, artificial sweeteners, and other components. Teenagers should avoid such artificial snacks that are harmful to their health.
There are many snacks that can be homemade and purchased from stores and bakeries. Sometimes, people order all the party food on delivery because they think it would be time-consuming to make homemade snacks. There are also recipes that take 5 to 10 minutes to prepare and are more nutritious and tasty.
Must Visit: 10 birthday party games for kids you need to add in party list
Our Top Picks for Snacks For a Teenage Party
Trendy Snacks for teen parties Ideas are mentioned below:
1. Popcorns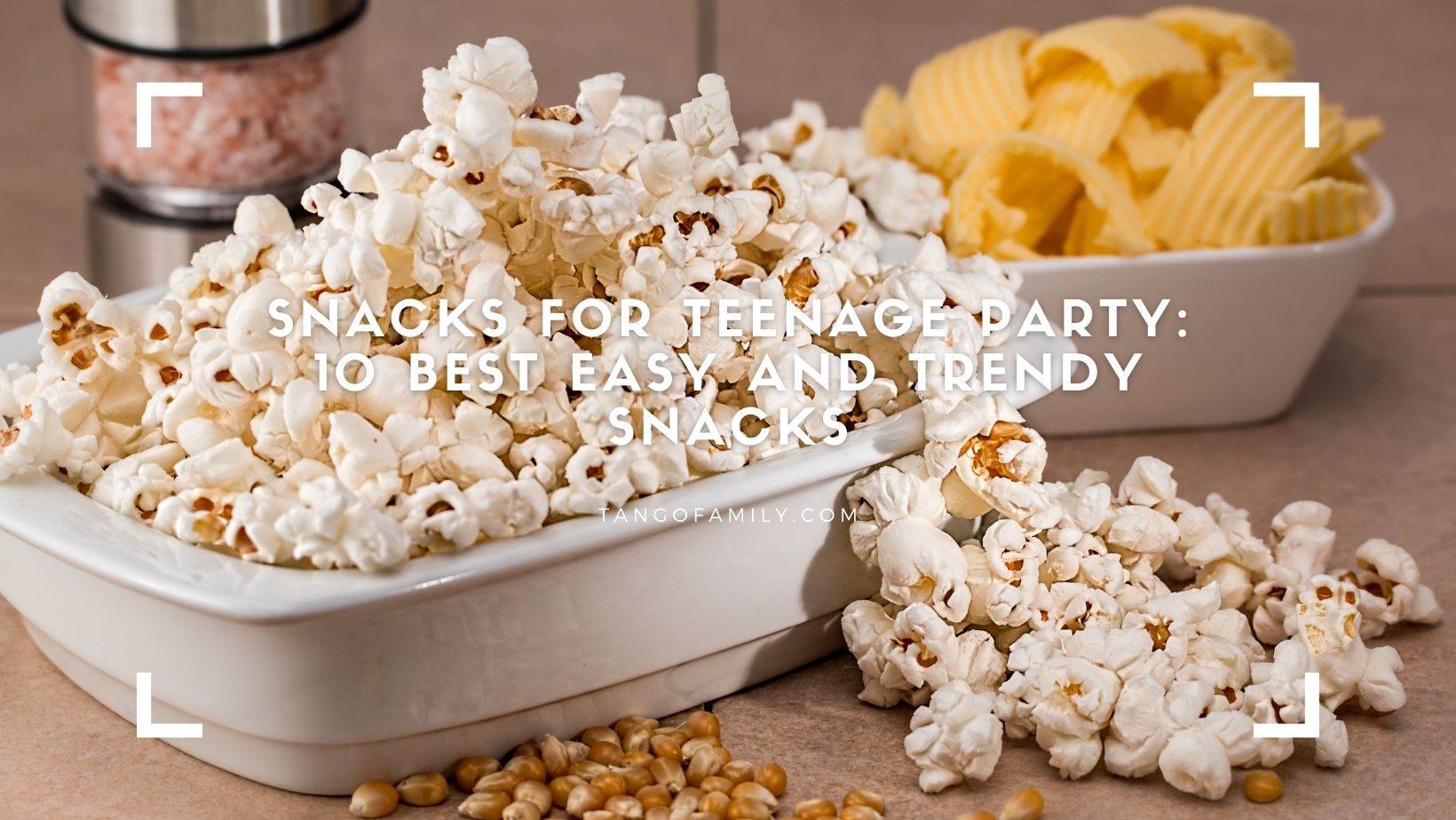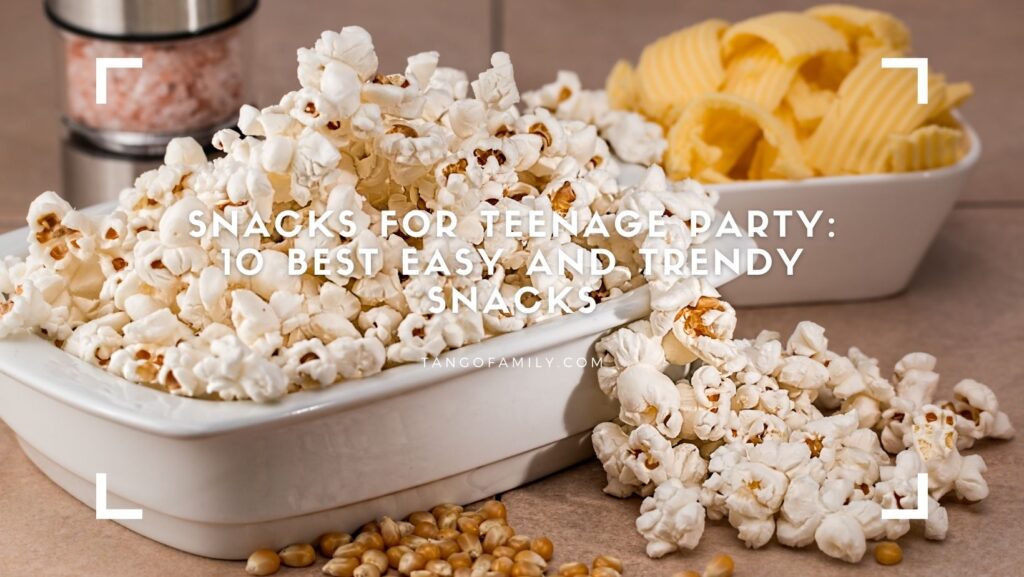 Popcorn is the most eaten snack, especially by children as well as teenagers. You have a variety of popcorn in different flavors, such as salty popcorn, sweet popcorn, cheese popcorn, etc. It's the most in-demand. In your microwave oven, you can make popcorn at home in just 3 to 5 minutes.
Popcorn consists of a high amount of nutrients and is a versatile snack. It is not at all time-consuming. Popcorn is very easy to serve as snacks for teenage party. It is high in fiber as it's a grain, reducing different health problems.
Read More: Incredible Ideas to Celebrate 3 Year's Old Birthday Party
2. Protein-Rich Snacks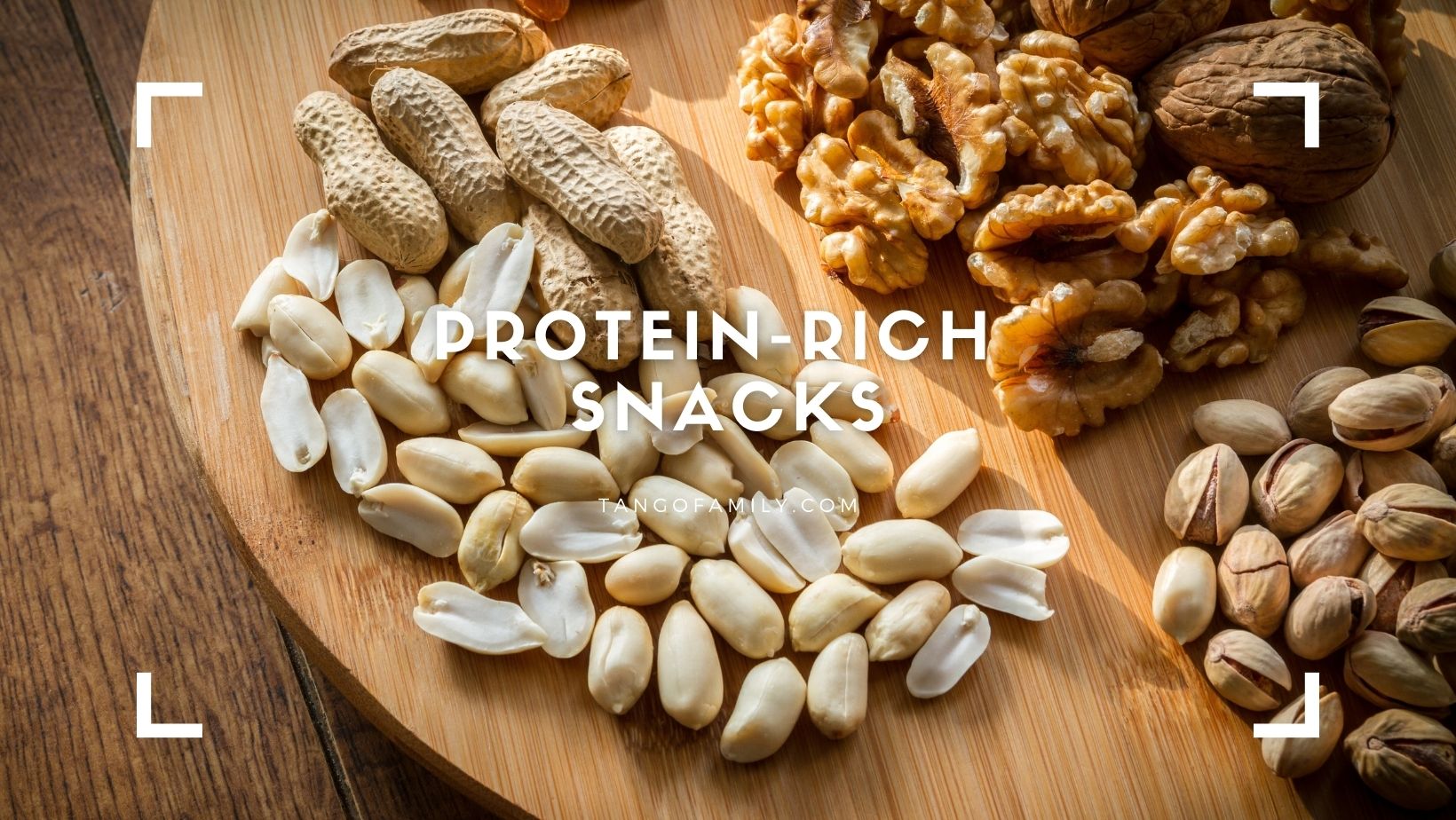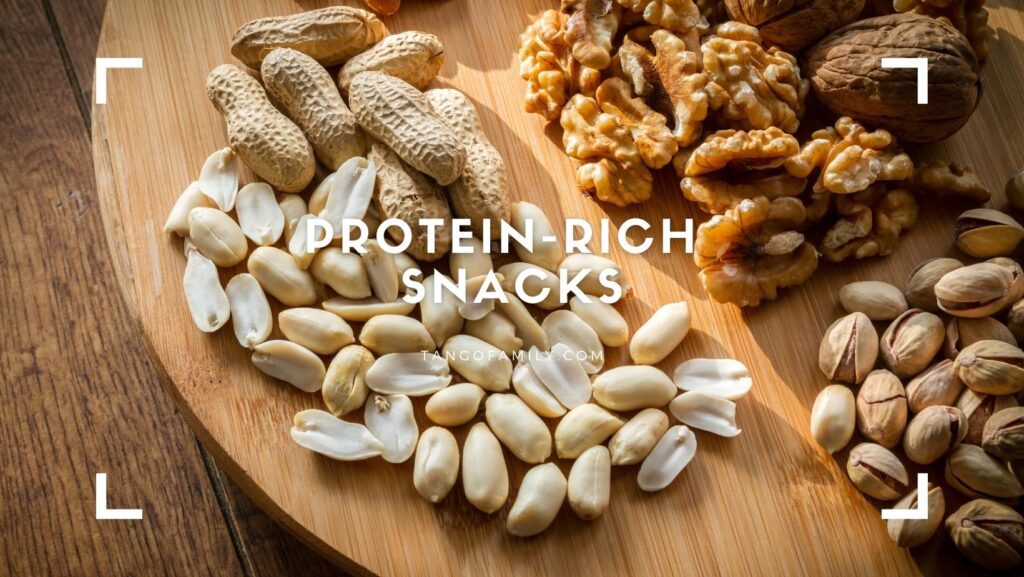 Most people are very health-conscious, and they prefer to increase their intake of more protein-rich foods. The addition of fiber to your snacks can help maintain your body fitness. Snacks include dried nuts, mini salads, sandwiches, etc. If we, as teens, arrange any snack party, we should keep in mind that there might be every type of person.
Some are health-conscious, and some prefer snacks that contain more carbohydrates and fats. Your snacks for a teenage party can become complete if you keep healthy food on your menu.
3. Sandwiches and Burgers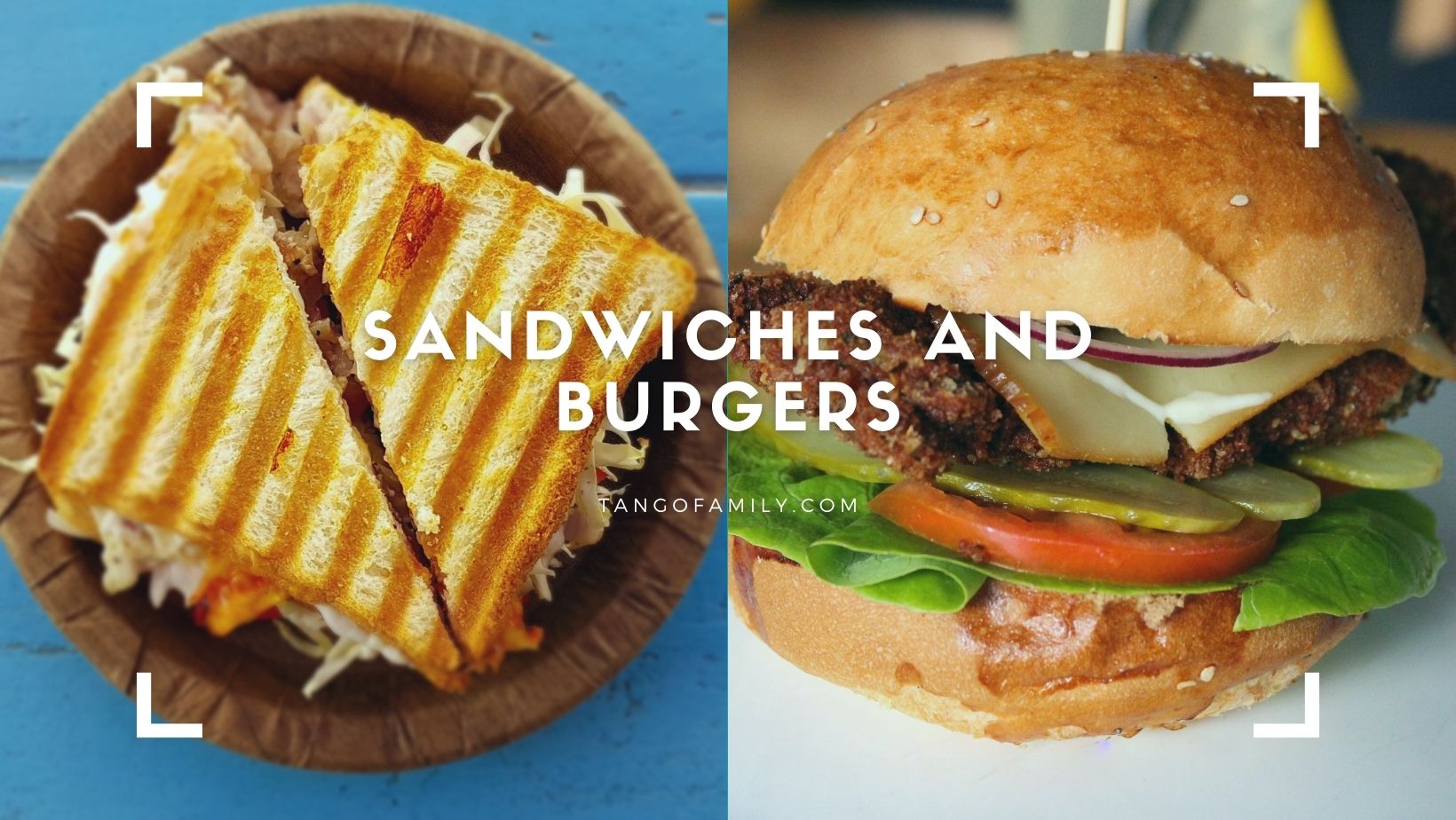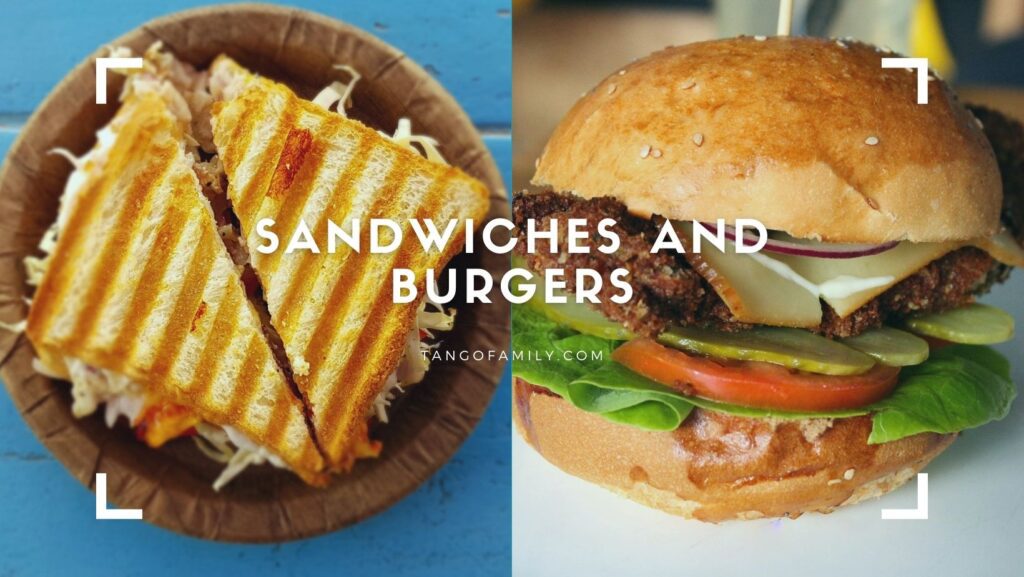 Remember to always choose those items that teens love the most for your party. Such snacks for teenage party include fast food, mostly, e.g., burgers and sandwiches.
Prepare standard hamburgers or vegetable burgers from scratch, and then serve a fast-food buffet with various buns and toppings. Teenagers love to eat burgers, sandwiches, wings, etc. Club sandwiches are the most served at teen parties, and people love to eat them as they are composed of various ingredients.
4. Mexican and Italian Snacks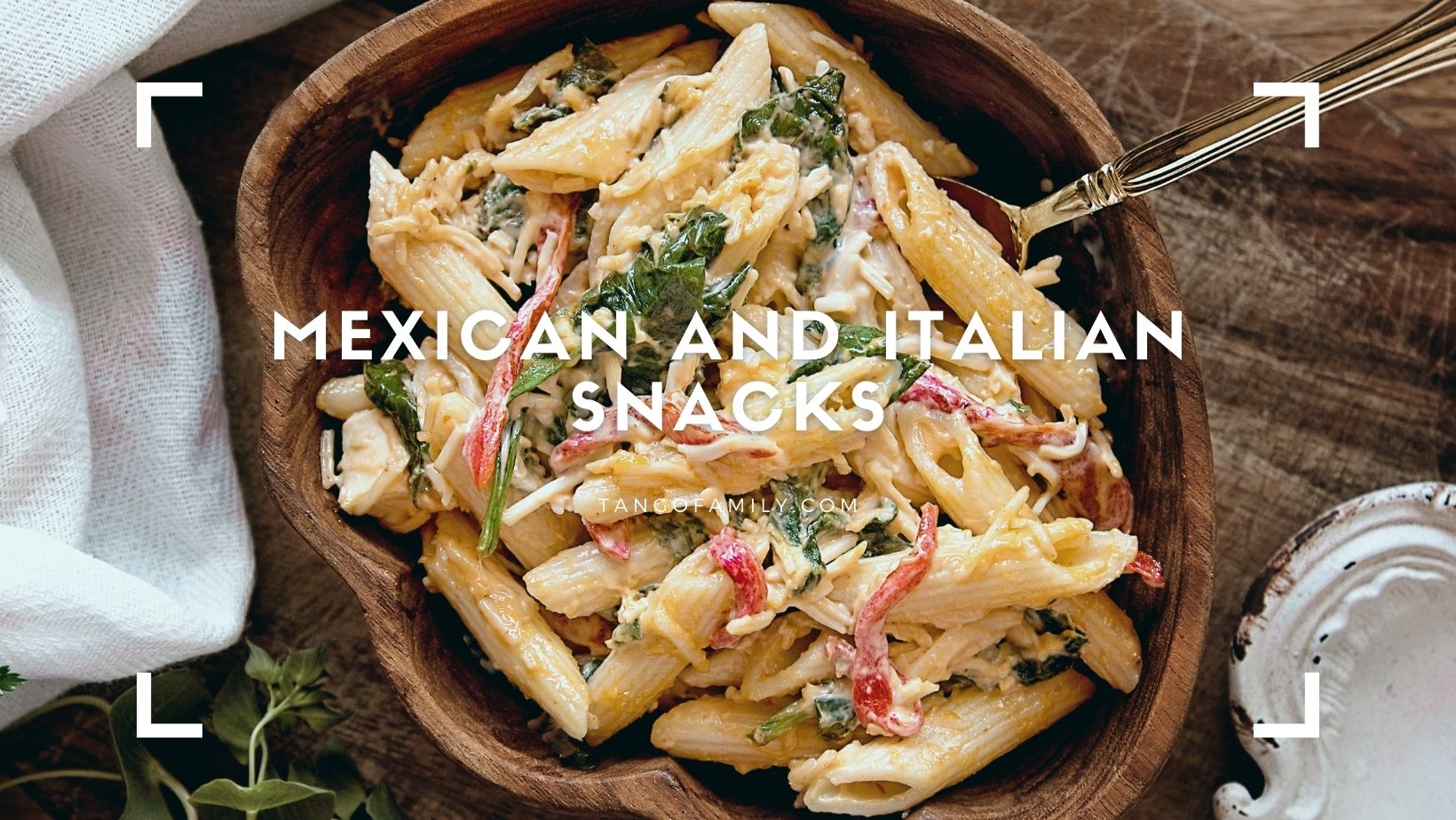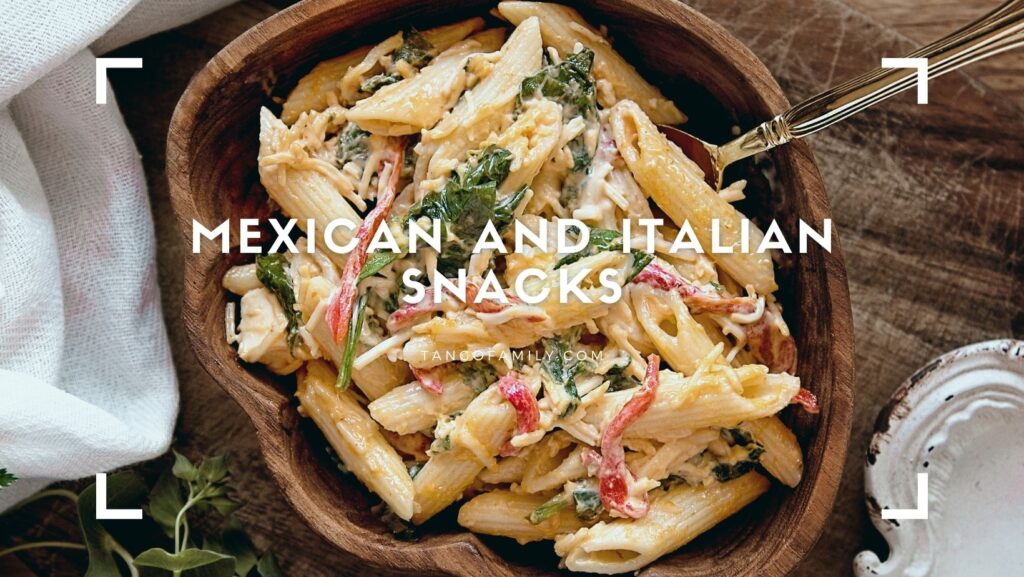 Teenagers are greatly inspired by Mexican and Italian foods such as Alfredo pasta, Lasagna, famous meatballs, and different kinds of pasta.
People serve these dishes, especially as snacks for teenage party. These dishes are ideal for teens, as nowadays, teenagers crave spicy and cheesy snacks. Mexican and Italian snacks are famous for their cheesy and spicy sauces and tasty fillings.
5. Pizza and casseroles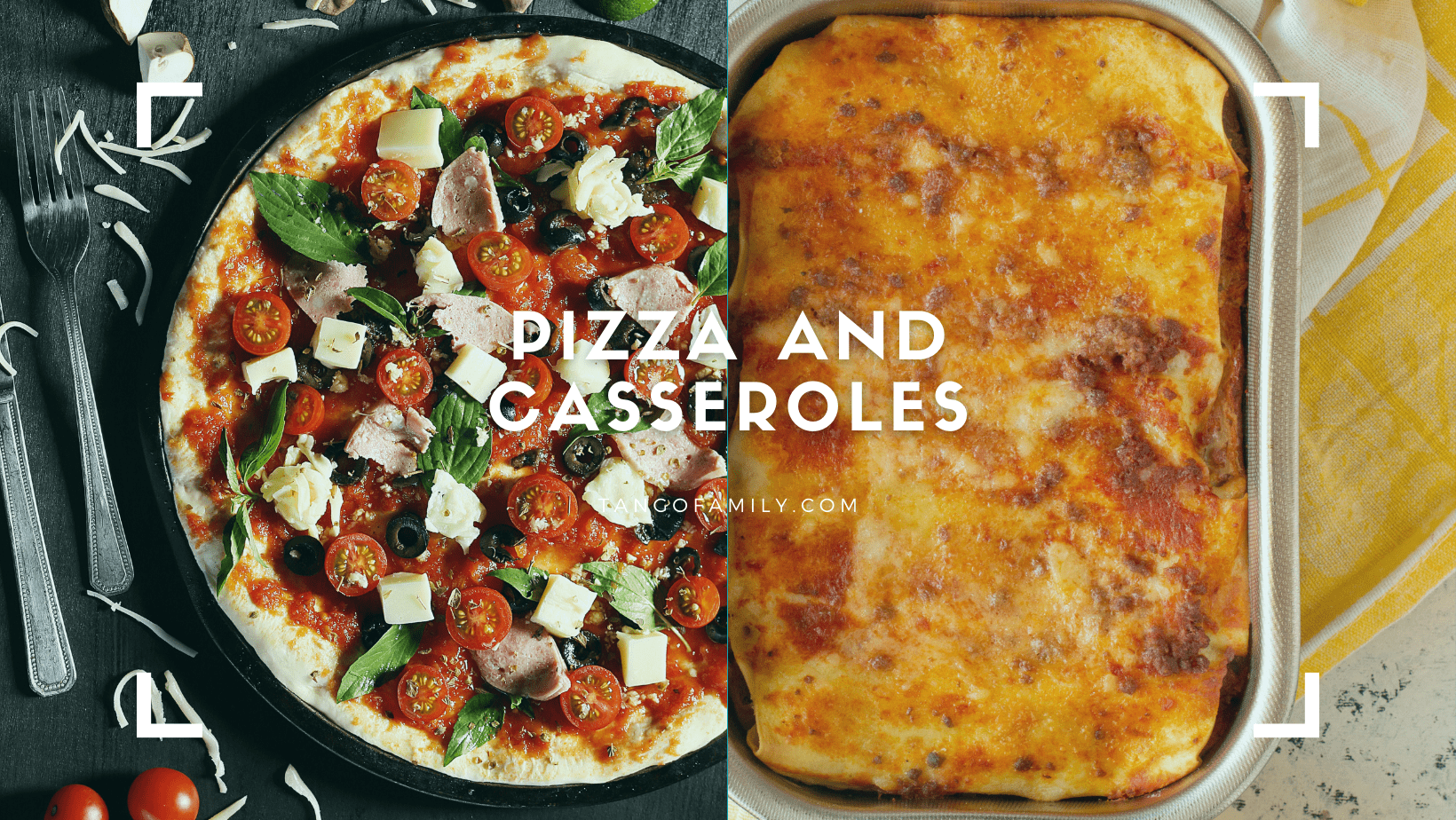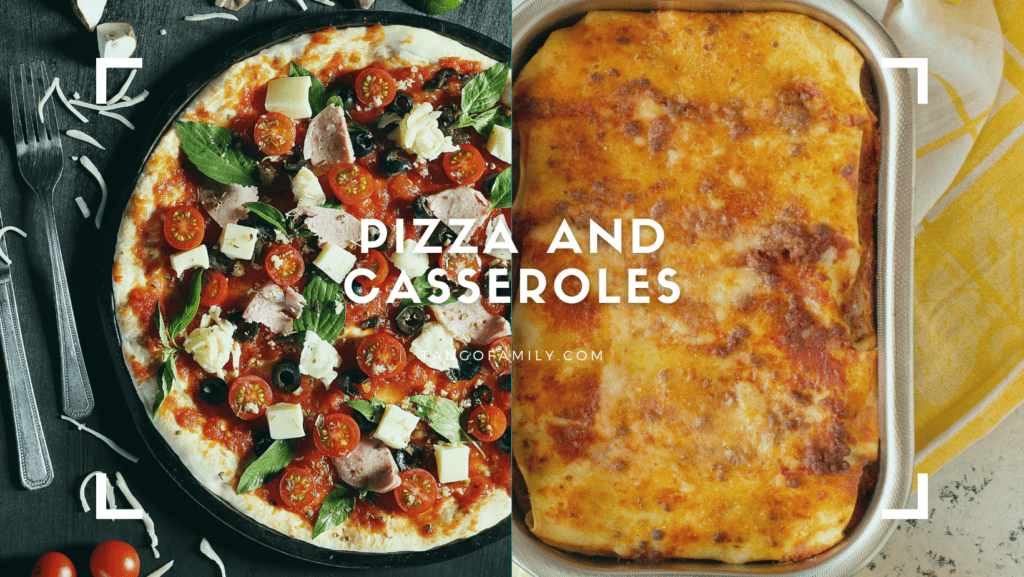 Pizza is probably the cuisine that best defines teen meals. There are no restrictions on the appearance or flavor, so go creative to impress your teen party guests. There are several flavors in pizza-like Italian pizza, Chicken tikka BBQ pizza, veggie pizza, beef pizza, etc.
It is one of the delicious snacks at a teenager's party. You can serve two to three types of pizza of your own choice by keeping in mind that some guests in your party may be vegetarian, and some are non-vegetarian.
Casseroles and fries are also popular snacks people enjoy eating. Some people prefer homemade casseroles, and some prefer ready-made ones from restaurants. These snacks are ideal for teens. Nowadays, Pizza and casseroles are considered the most wanted snacks for teenage party.
6. Spicy Chicken wings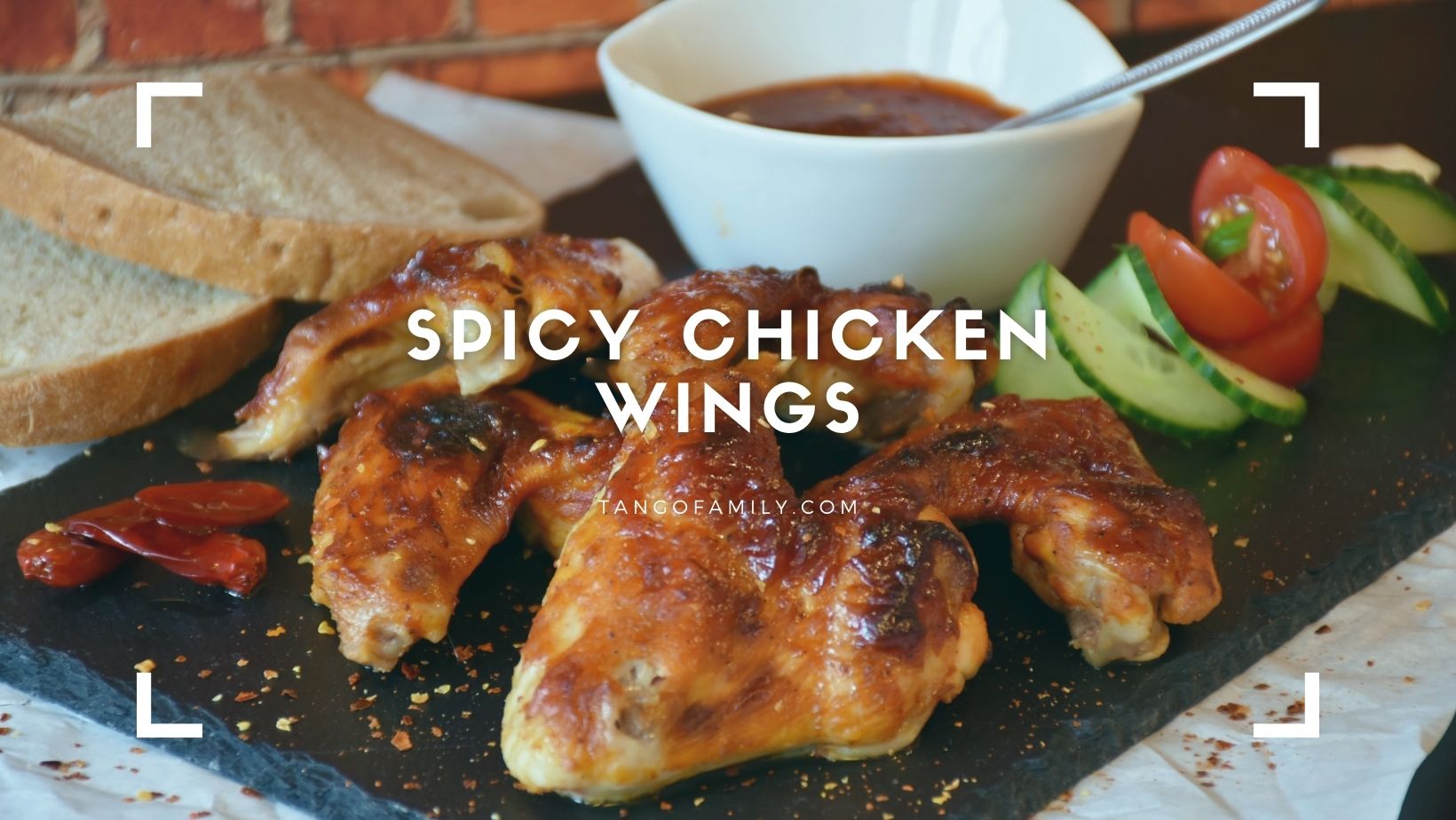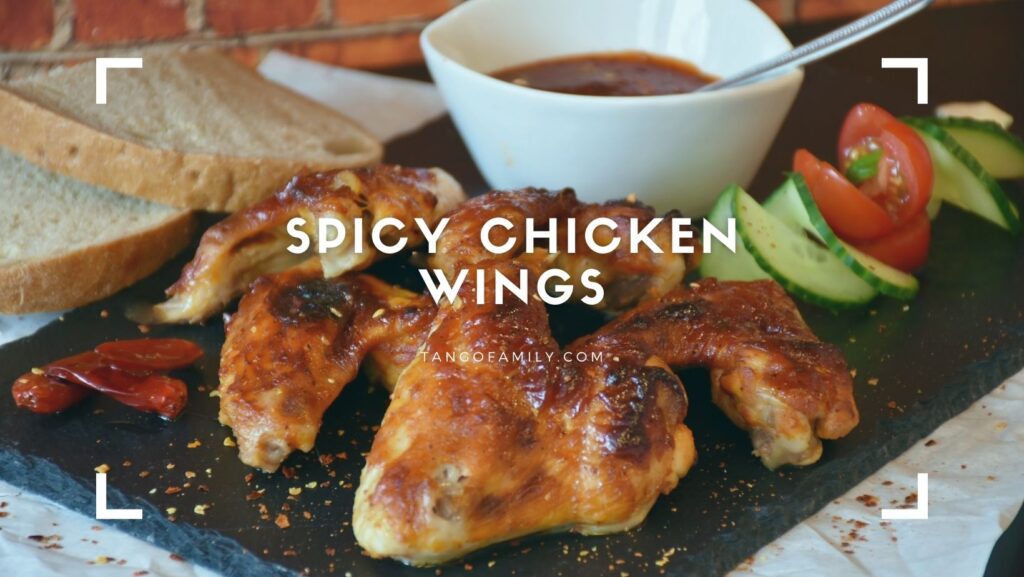 Whether spicy, mild, or sauce-free, chicken wings are a popular snack among teenagers. It has become highly popular since they come in various flavors and textures.
Adding this to your list of snacks for teenage party makes your party more popular in a circle. Getting wings in bulk at cheaper rates is possible to get the snack ready on time. You can always serve wings as snacks for a teenage party.
7. Cookies and Pastries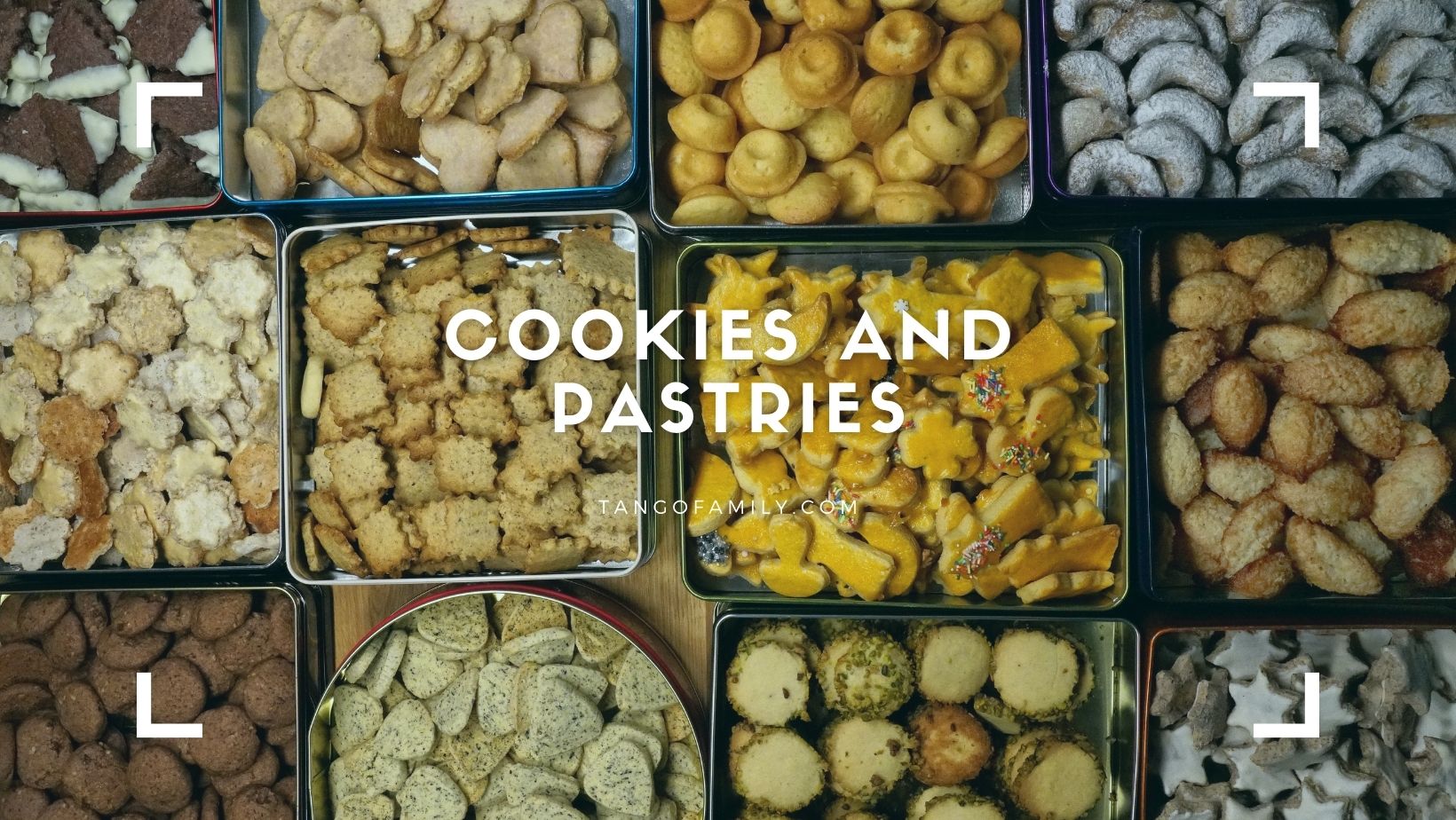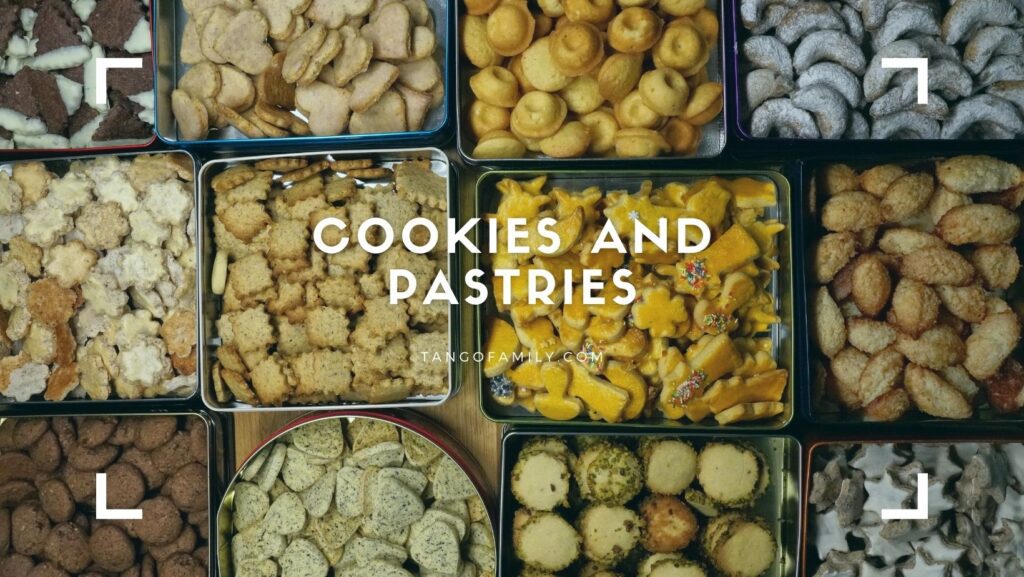 Teenagers enjoy sweets as much as they enjoy spicy foods. While a dessert buffet is your best chance to please teenagers, you can offer a variety of desserts.
Cookies, pastries, and cakes are the favorite desserts of all time, and you can serve these sweet snacks at your parties. Try to make handmade delicious chocolate chip cakes. To get more return on investment, make your own version of desserts such as Pastries, cupcakes, birthday cakes, etc.
8. Vegetables and fruits serving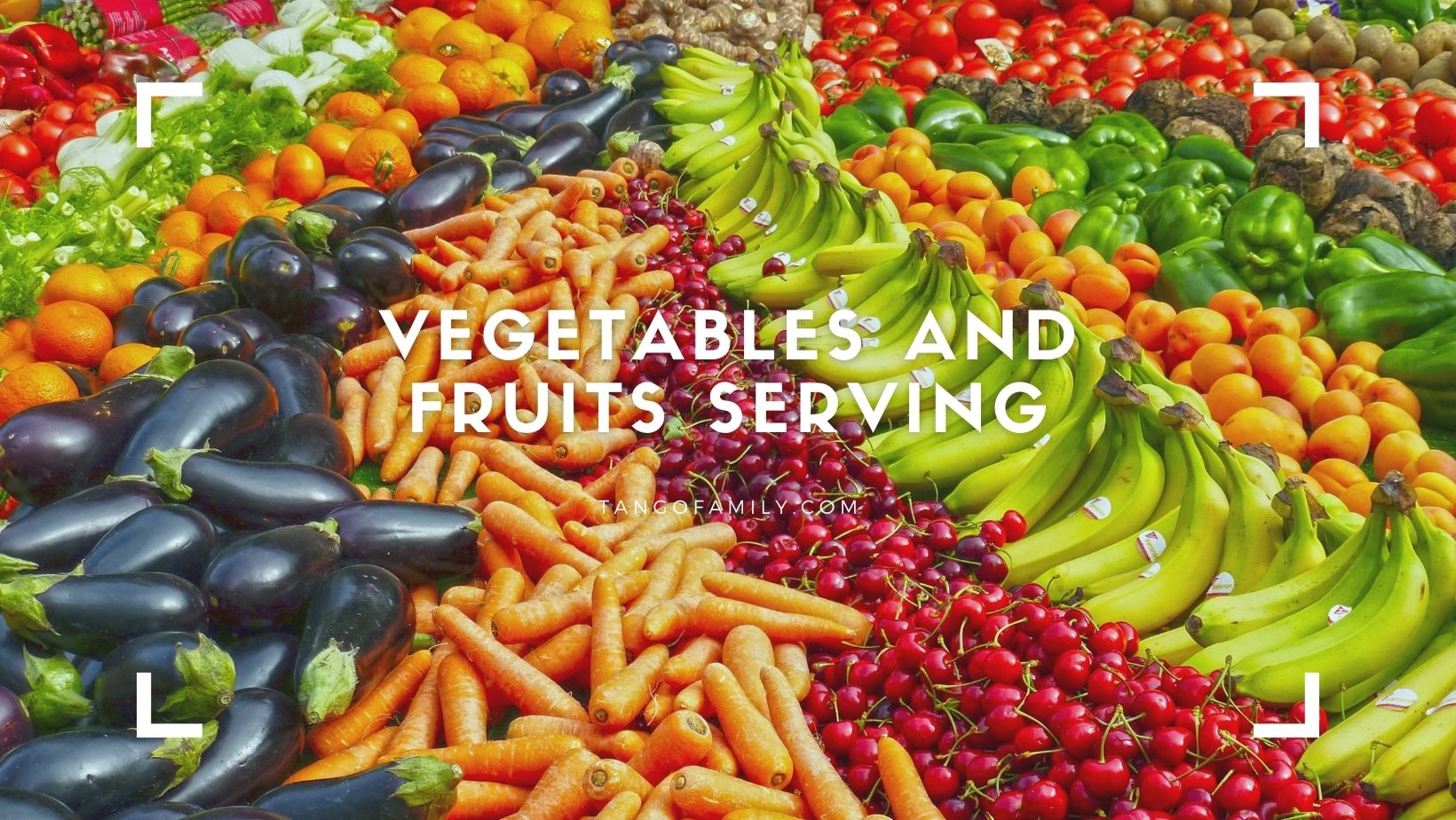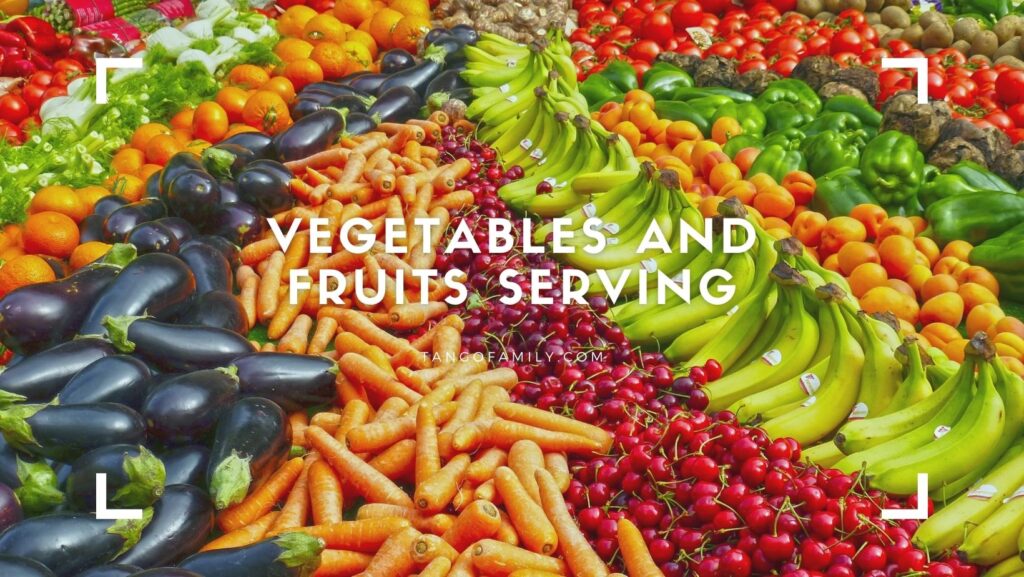 Fruits and vegetables can also be snacks for teenage party. They are very good for your health as they are full of minerals, vitamins, and carbohydrates. Its intake is very necessary for the body to work properly.
It's a low finger snack at a teen's party, but one should enjoy eating vegetables like cauliflower pieces and broccoli in different salads like Russian salads. Different kinds of salads full of fruits and vegetables at home can be made easily. You can serve these salads as one of the appropriate snacks for teenage party; at your parties, people enjoy eating them.
9. Mozzarella bites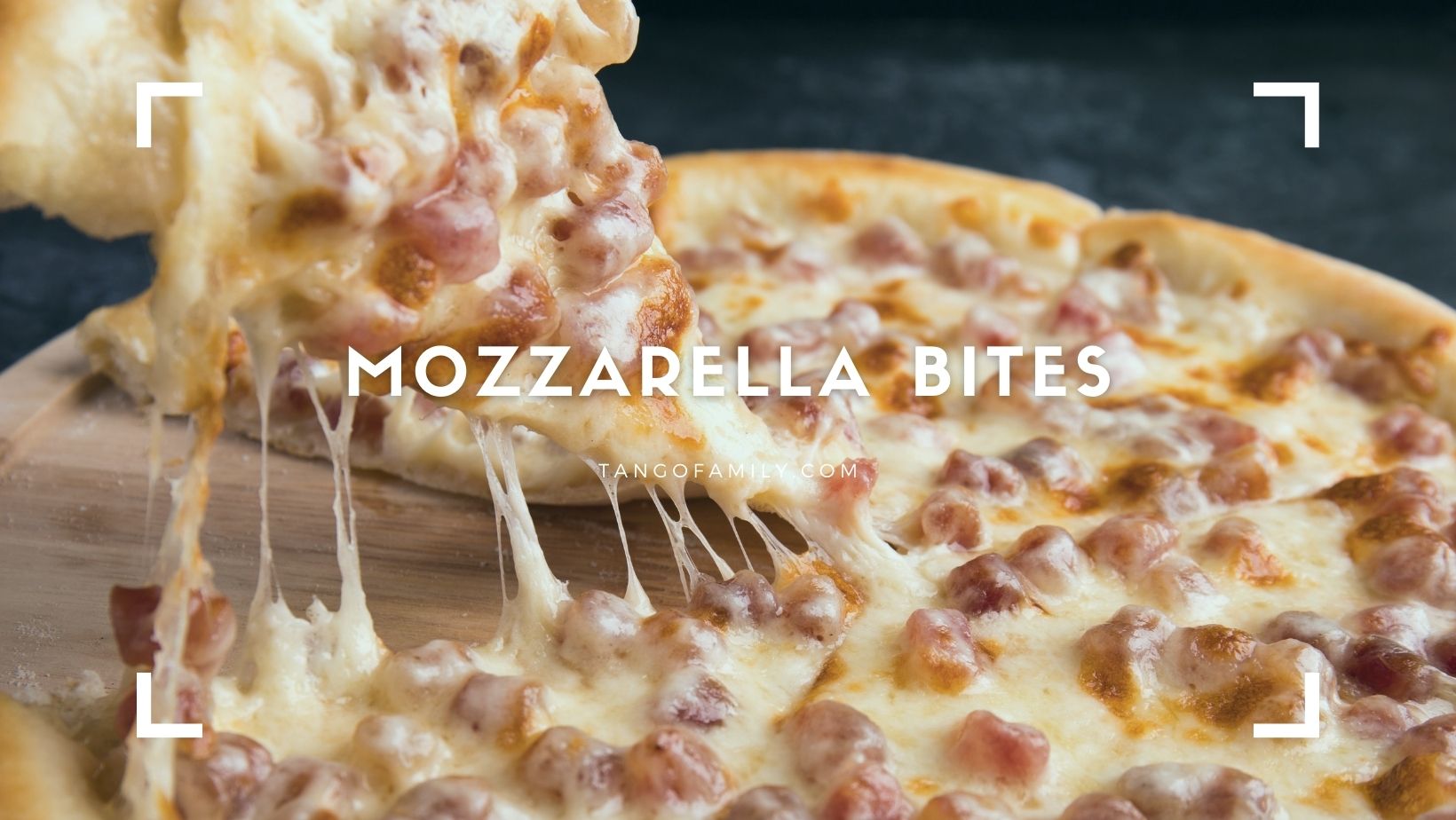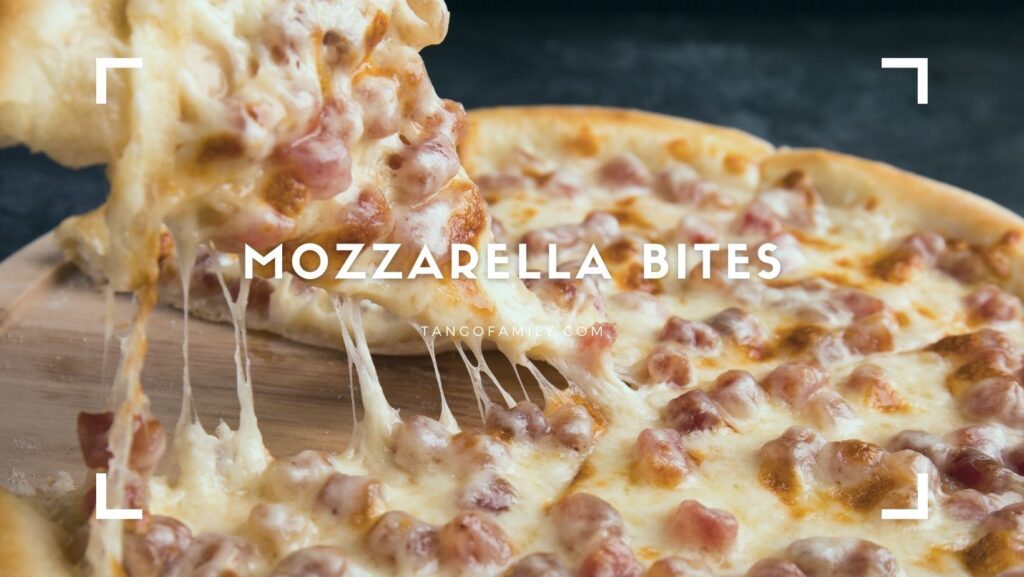 Mozzarella bites are easy to make at home, saving time and money. It can also be served as snacks for teenage party.
You will always find it yummy as today's teens crave cheesy and spicy snacks. Mozzarella bites consist of pizza crust, which makes them super delicious. Hence, it can be included in your snack menu, and you can prepare it easily at home.
10. Cheese and Garlic Crack Bread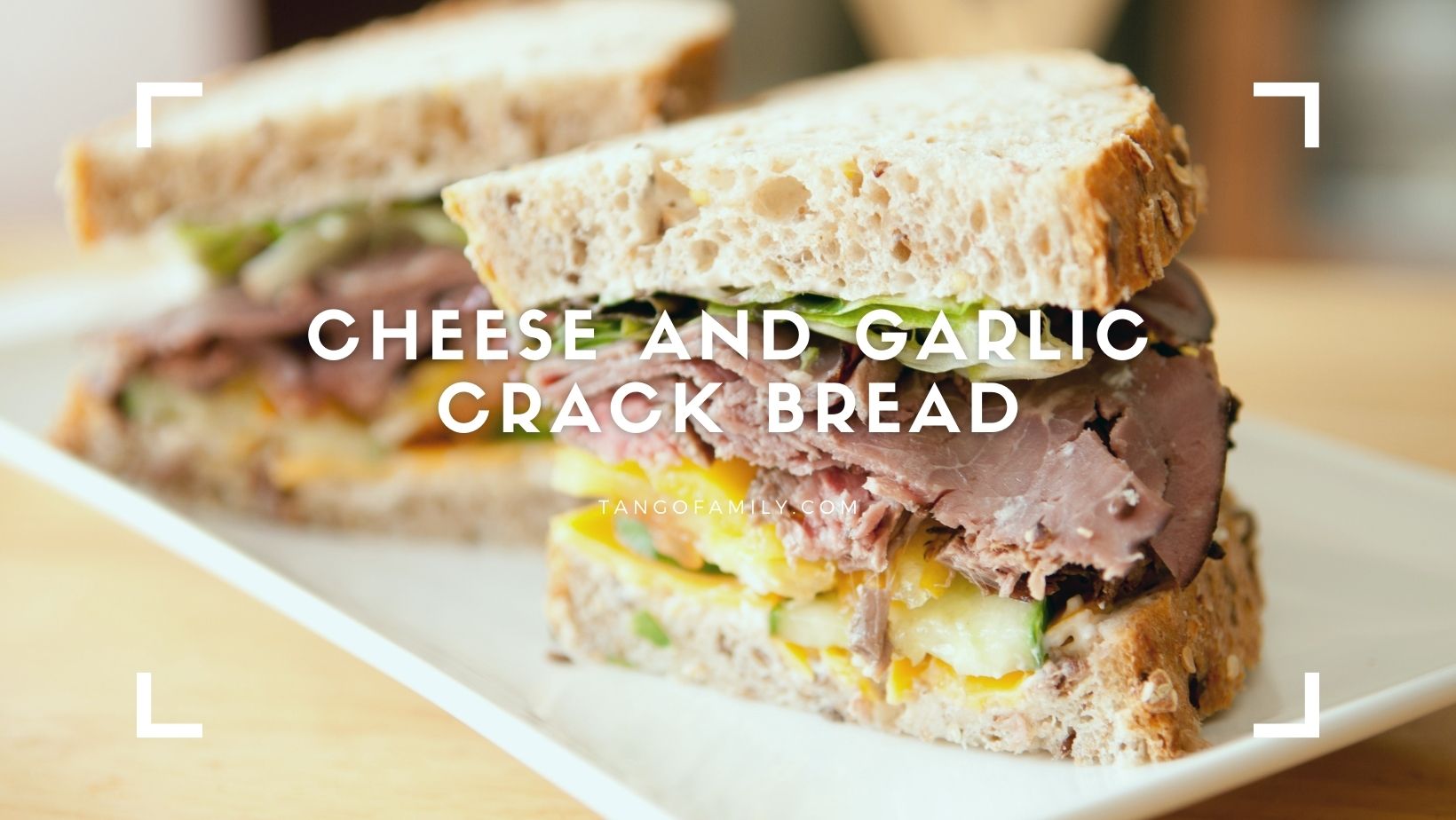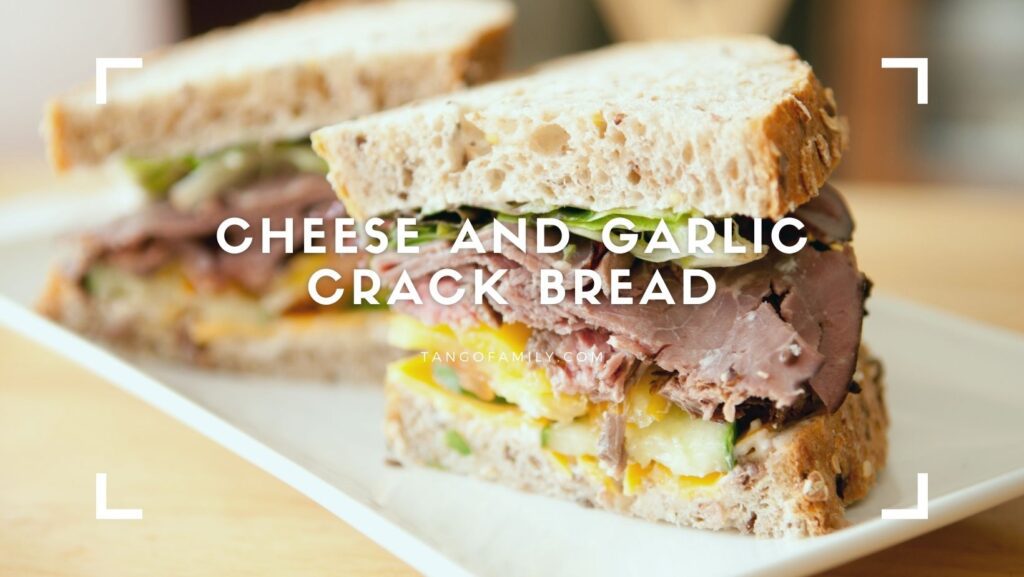 Cheese and garlic bread is one of the famous snacks one can serve as a snack for a teenage party. You can make it at home. It has a great taste, and your guests will always find it tastier once you put it in front of them.
If you are good enough at baking, you can make it easier and serve it in front of your guests. You can add a layer of cheese and chicken to it to make it more delicious.
Bottom line
Snacks for teenage party can help you stay energized during the day or while exercising. There are a lot of snacks to eat. Some will be nutritious for you, and some will help you gain weight. It's very easy to make snacks for yourself at home by trying different recipes.
You can make snacks for teenage parties in bulk quantities once you learn how to make them. So, there are trendy snacks people prefer most, and all of them can be made at home easily. Homemade Snacks for teenage party are less time-consuming as well as save money.