Family road trips require a lot of planning and can be exciting and fun. The primary concern of any parent embarking on such a journey is keeping their children entertained and happy. Long car rides are a great opportunity for families to bond, so you should prepare a list of fun things to do on a road trip. To make sure your next trip goes off without a hitch (and is full of fun memories), we've put together this list of 15 exciting activities you can do on your upcoming road trip with your family.
1. Sticker Books
Every kid enjoys sticker books. Kids adore sticker books with peel-off stickers that can be placed back in the book. This is an exciting and unique method to keep young hands occupied. Just be sure that they do not stick them on the car windows!
Read 10 birthday party games for kids you need to add in party list
2. Stop at a Scenic Spot for a Picnic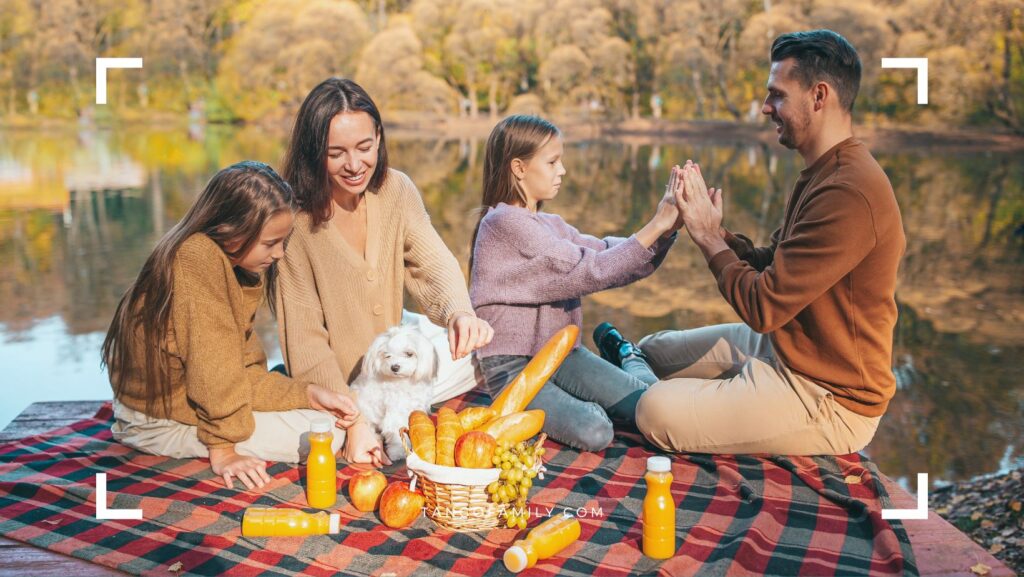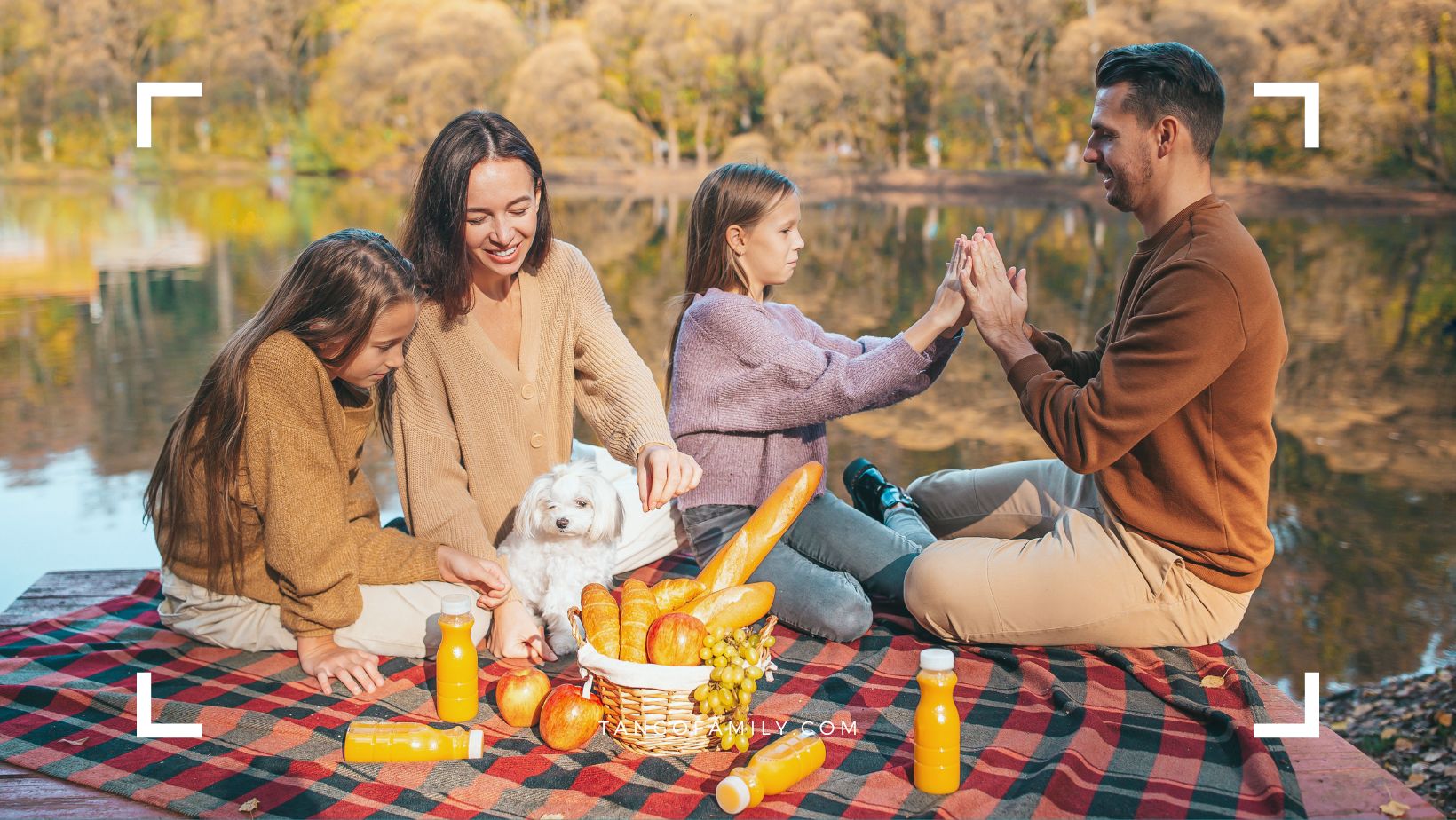 Stopping at a scenic spot for a picnic is one of the popular fun things to do on a road trip. This can be a great way to break up the drive and enjoy the natural beauty of the surrounding area.
Depending on where you are, you may be able to find a spot with a great view, a quiet setting, and plenty of space to spread out and enjoy a meal. Some popular picnic spots on road trips include scenic overlooks, state or national parks, and local forests or nature reserves.
Just be sure to plan ahead and have everything you need for a successful picnic, including food, drinks, utensils, and any other necessary items.
3. Scavenger Hunt
Print out a scavenger hunt for your child to enjoy the ride, and then have them draw or circle things they see along the way. Kids spend a lot of time searching and circling and enjoy this game. This game is fun if you search for something to do on a road trip.
4. Colored Pencils and Coloring Books
Coloring is one of the best things to do on a road trip for kids, and they may spend hours with coloring books on a long car ride. Remember to pack crayons and markers. Bringing crayons is a waste of time; they'll melt in the vehicle if lost.
5. Take lots of photos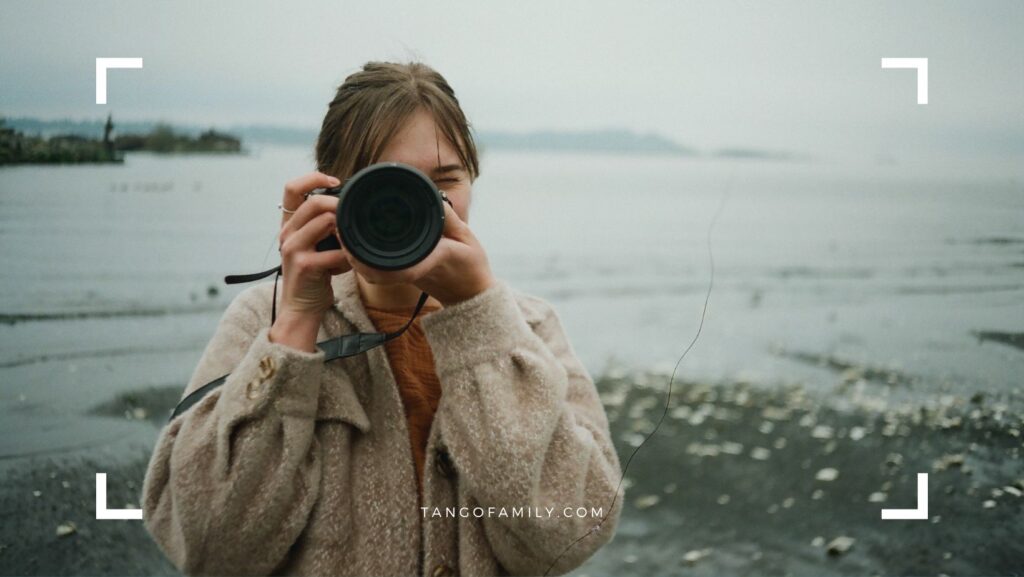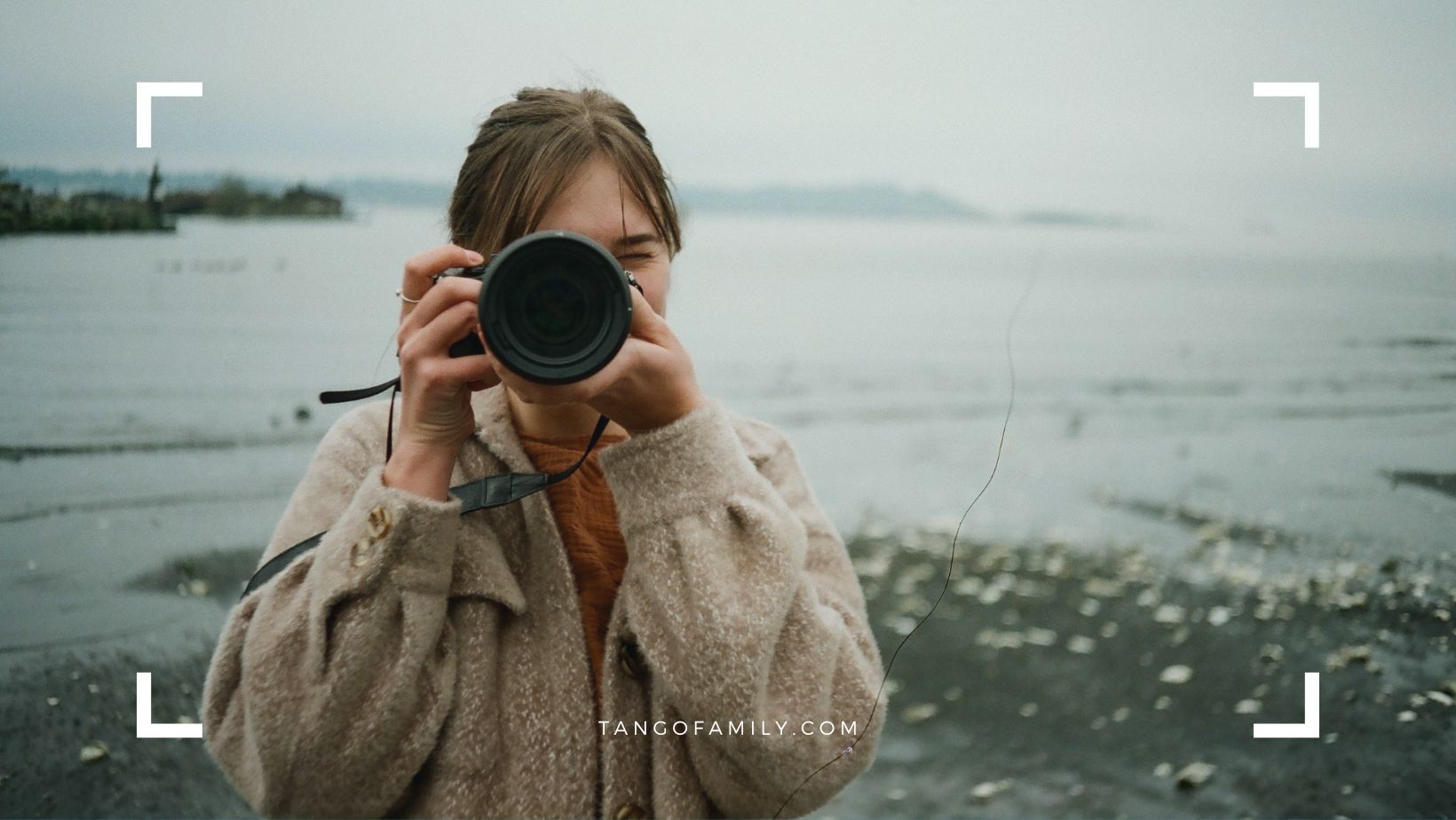 One of the amusing fun things to do on a road trip is to capture the moment. You should give every kid a camera and tell them to take photos of whatever catches their eye. Get the pictures processed, and then make the kids travelogs using the photos.
Read: What to Pack For a 3 days trip? A Guide For Your Weekend Trip
6. Podcasts and Music
Playing music during long rides with kids can keep their minds fresh. It can be fun for everyone to sing along to family-friendly songs. For kids who are not able to participate in this activity, give them a pair of headphones. When traveling long distances with children, one of the enjoyable activities that you can do is subscribe to a family podcast.
Kids have problems paying attention and are more likely to get irritated when things slow down. Thus, keep things basic while searching for activities on a lengthy car journey with toddlers. That is the golden rule for entertaining young children on long car trips. Use cookie sheets and magnets to keep them occupied. Playing with magnets of letters, numbers, shapes, and pictures is a simple yet entertaining activity for kids (especially those under four) on long car rides.
8. Journaling
Journaling is a fun and educational activity that the whole family can enjoy on a road trip. It involves writing about your experiences and observations in a personal journal.
To play, bring along a notebook and pen for each member of the family. Encourage everyone to write about their experiences on the road trip, including interesting sights, events, and conversations.
Journaling is a great way to kill the time on a road trip and engage the whole family in a shared activity. It's also a fun way to document your trip and create a lasting record of your experiences.
9. Rock, Paper, and Scissors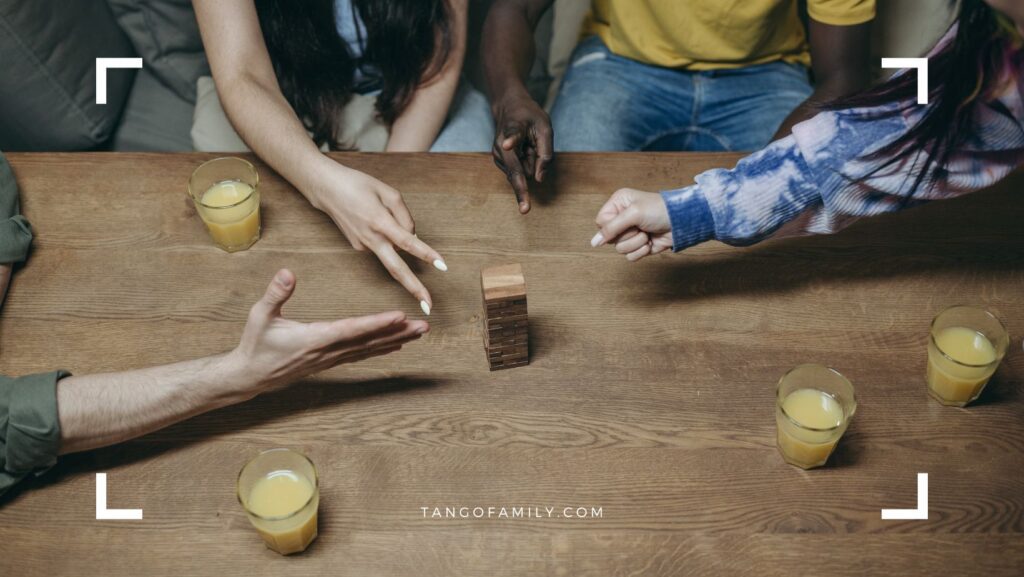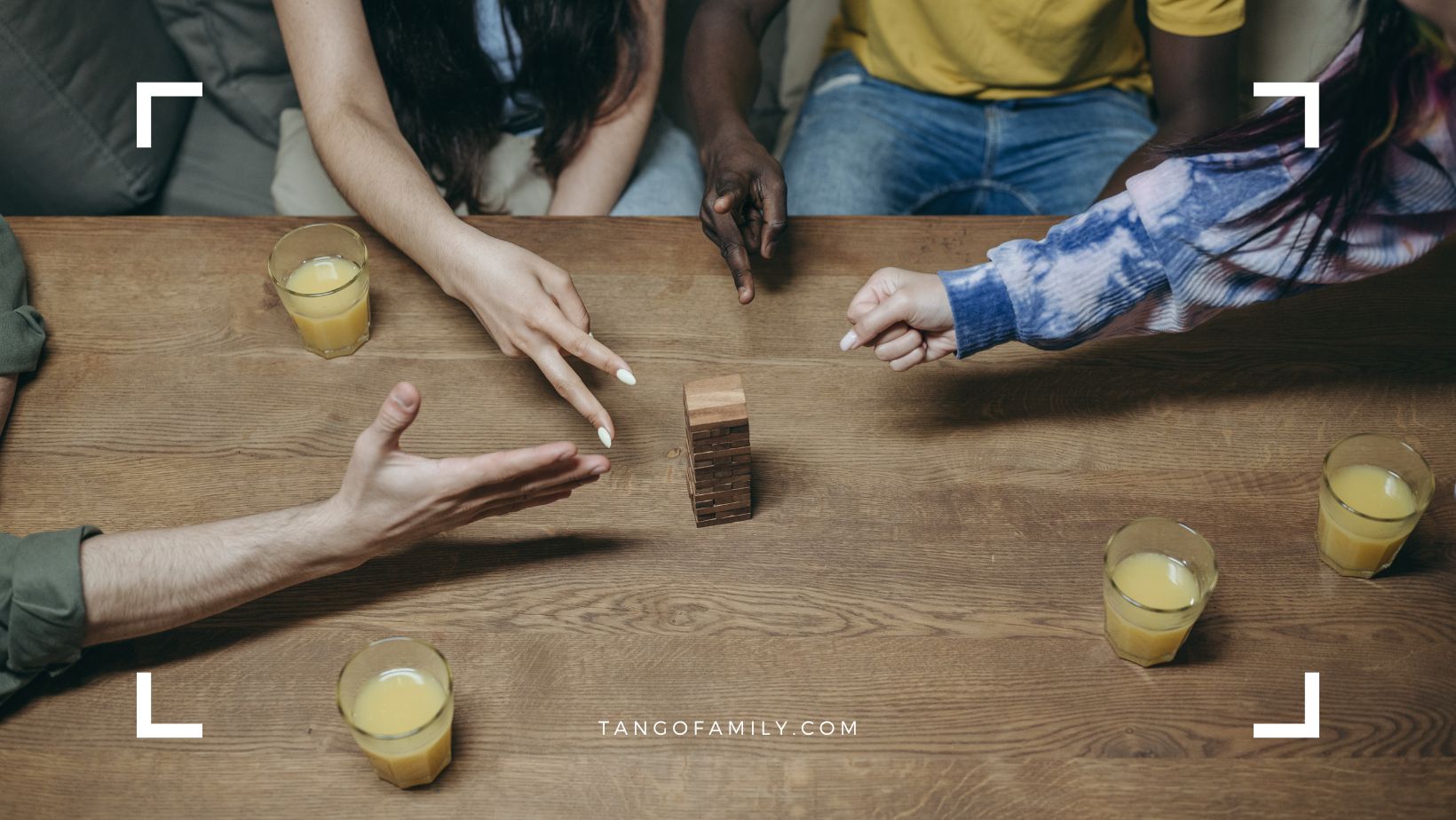 Your children may have a great time playing Rock, Paper, Scissors with one another or on their own, provided they are seated in close proximity to one another. The game is actually very simple. Each participant will simultaneously use one hand to make one of the three forms (rock, paper, or scissors).
The general rules of Rock, Paper, and Scissors are:
Paper loses to rock.
Rock loses to scissors
Scissors lose to paper.
By adding a few extra forms, multiple variations can be played.
10. A Game of Rhyme
This game starts when someone in the car comes up with a word, and another person has five seconds to say a word that rhymes with the previous word to keep the game going. A duplicate word or a word that does not rhyme will not be accepted, and the person will be eliminated. This is the best game to play with your kids to keep them engaged.
Read: Why should you plan fun activities at home for kids?
11. BrainQuest
There's nothing like good old trivia to warm the brain up on a long drive! Children love playing with Brain Quest cards, which come in a variety of levels and age ranges. This Brain Quest is a great diversion for a long car ride because it is filled with questions about the United States.
12. The Spelling Bee
You can also do things on a road trip that your kids have already done at school, like spelling a word. This one is excellent for teaching your children to spell. You can collect some easy words from your kid's syllabus and start the game. In this way, they will learn some words as well as have fun.
13. Play Squares Game on a Road Trip with Family
Squares is a great two-player game to bring on a road trip with the kids since it requires nothing more than paper and a pen. In this game, your goal is to create as many squares as possible.
The rules of the License Squares Game are as follows:
Create a grid of dots on a sheet of paper to begin.
Starting with a three-by-three grid is an excellent place to start when teaching young children, although the grid size is up to you.
Each kid takes it in their turn to draw a line between two dots to unite them.
You can't move in a diagonal direction.
Players gain an extra turn when they fill in a square and may sign their name within the square.
When the full grid is connected, the game is over.
The winner is determined by each participant's total number of claimed squares.
14. Play License Plate Game on a Road Trip with Family
The License Plate Game is a fun and simple activity that can be played by the whole family on a road trip. The objective is to find and note as many different licence plates as you can.
The rules of the License Plate Game are as follows:
Print out a list of all the states and their shorthand before starting your road journey.
Look out for license plates from other states while you're driving.
Check the list to see which state each new license plate is from when you see one, then note the information on a different piece of paper.
You may still get points for states whose license plates you've previously seen, but they won't be worth as much as points for discovering new states.
The individual with the most points at the end of the whole road trip wins the game.
Only counting license plates from states you haven't been to previously is one version of the game, as is giving bonus points for plates from very uncommon or difficult-to-find states. You may even make the game more difficult by limiting the number of license plates that each player can record in each state.
Overall, the License Plate Game is a fun and engaging way to kill the time on a road trip, and it's a great way to encourage kids to pay attention to their surroundings and learn more about different states and abbreviations.
15. Karaoke
Karaoke is one of the best fun things to do on a road trip. Karaoke is a fun and entertaining activity that the whole family can enjoy on a road trip. It involves singing along to songs with a backing track, using a microphone and a karaoke machine.
To play, you will need a portable karaoke machine or a smartphone with a karaoke app and a selection of songs to sing along to. Take turns choosing songs and singing along, encouraging everyone to participate.
Karaoke is a great way to pass the time on a road trip and bond with your family. You can adapt the game for younger children by taking turns singing different parts of the song or by making up your lyrics.
Conclusion
When planning a road trip, many people focus on the significant details and ignore the minor ones, like how to manage kids during the journey. At the same time, this is very important for planning fun things to do on a road trip with kids. This article will give you a quick look at a few things kids can do on the road that will make your trip more fun and easier to handle.