Summer means vacations in most parts of the world. Resorts and hotels would try to give the best vacations for families. Quick vacation plans used to be the case before Covid-19 hit the world and made vacations hard for people. It has been more than a year that the world is dealing with the pandemic. Now some of us are accustomed to the situation and carrying on with our lives. There are SOPs everywhere that need to be followed to lead a normal life. Here is how you can plan the best vacations for families during the pandemic.
Check for Travel Restrictions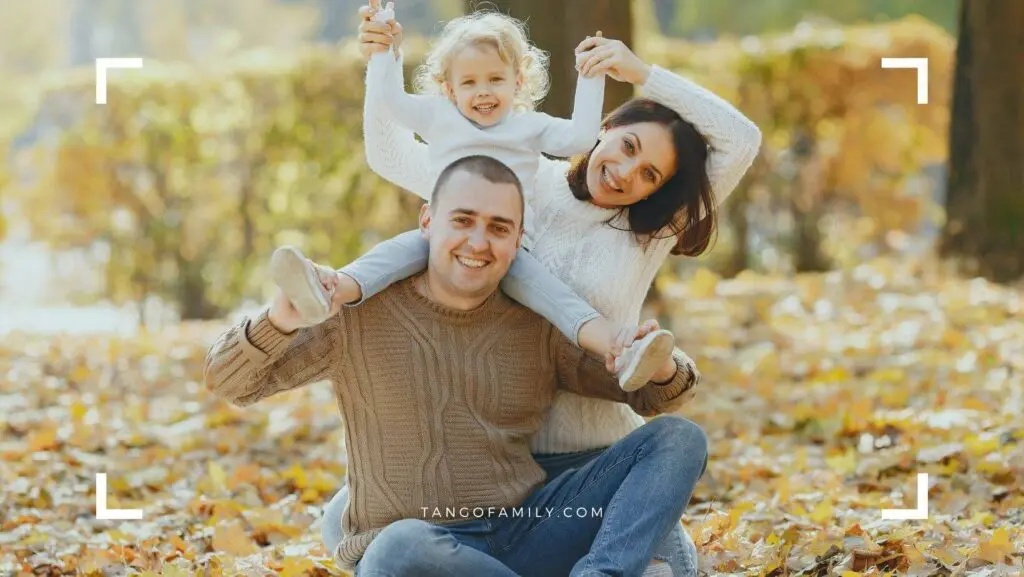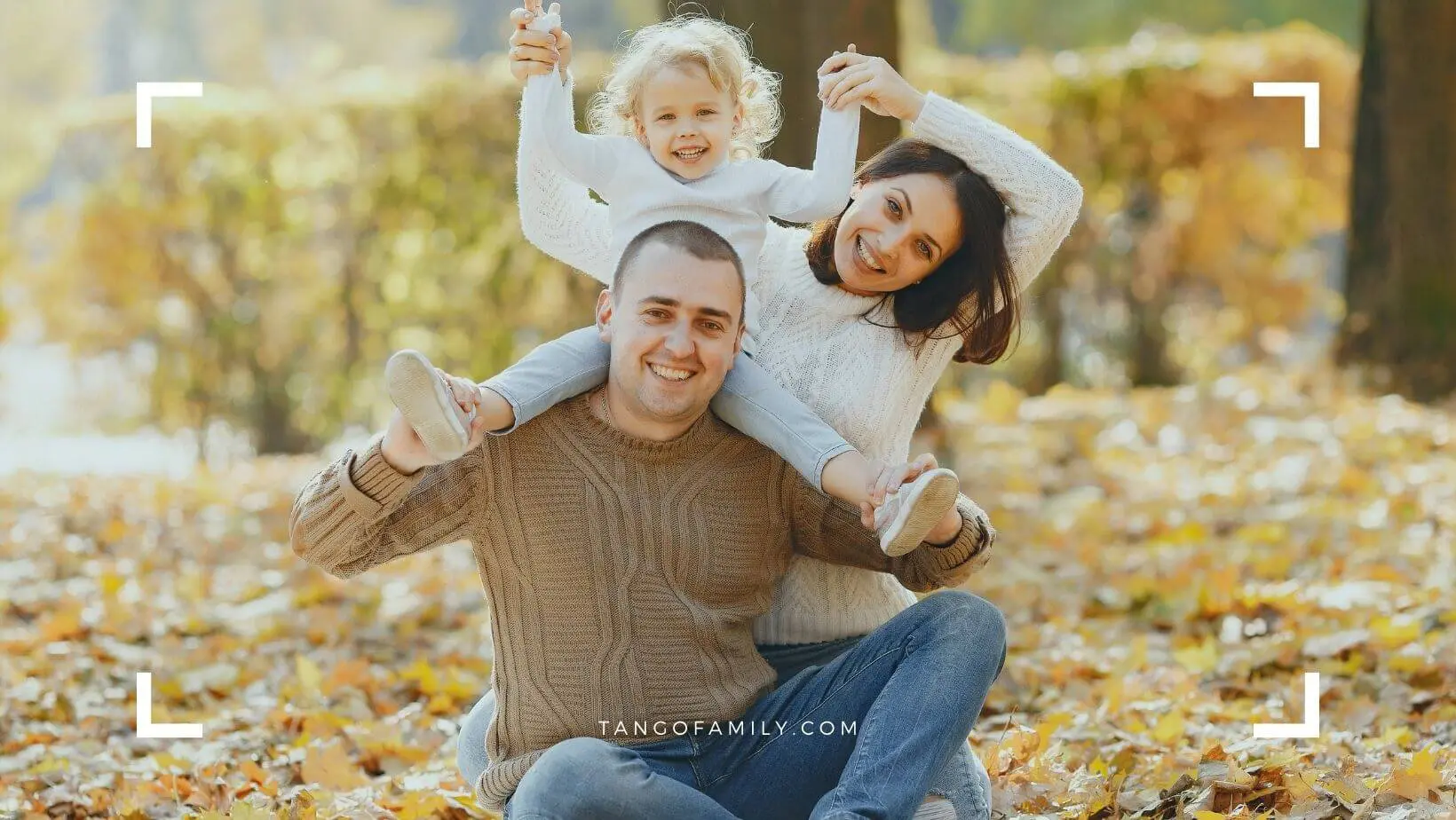 Travel restrictions are the new normal so before planning any vacation, it is important to consider them. Plan the best vacations for families after checking these restrictions. Some of the vacation destinations are closed for visitors and some are operational following the SOPs. After going through their operation guide, you can start planning the holiday. The travel restrictions are constantly changing, so you have to keep looking at them until you board. Any sudden change in restrictions can ruin what potentially be the best vacations for families.
Read: 8 Best Accommodation for Travelers
Numerous international borders are closed for tourists at this point so checking up to that will be useful and you will not be disappointed. The most applicable travel restriction is a quarantine period of 14 days. Traveling with small kids can be challenging to quarantine for this long time. If you were in a COVID hotspot, the 14-day quarantine would be mandatory in some places so prepare according to that.
Vulnerability
If you are planning to visit family then you might check if there is some elderly or high-risk person in that family. What can be the best vacations for families for you, can be dangerous for someone else. Avoid traveling to families if there are chances of spread or you have vulnerable family members. It will save you from any regret in the future. To have the best family vacations, we should be mindful of others' convenience too.
Read: How Many Days To Spend In Barcelona
Ask your Doctor
To plan the best vacations for families, we should be consulting our doctors too. The ratio of regular checkups with doctors has gone too low during the pandemic. However, before traveling each family member should consult the doctor on the risks of traveling. These risks vary from person to person; doctors can educate you all on the precautions that everybody should take. This tiny little step will ensure safe and healthy and the best vacations for families.
Choose Locations Carefully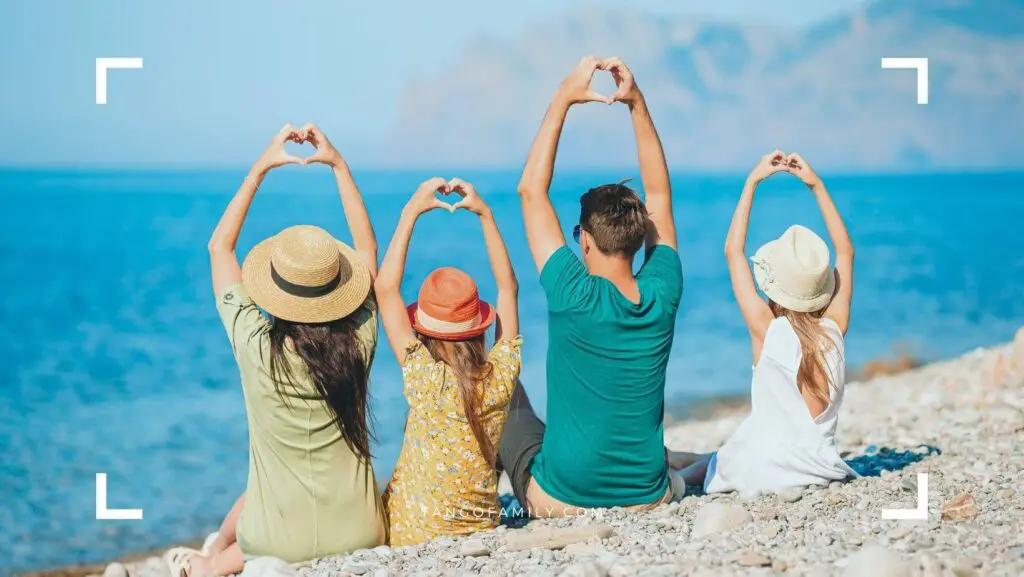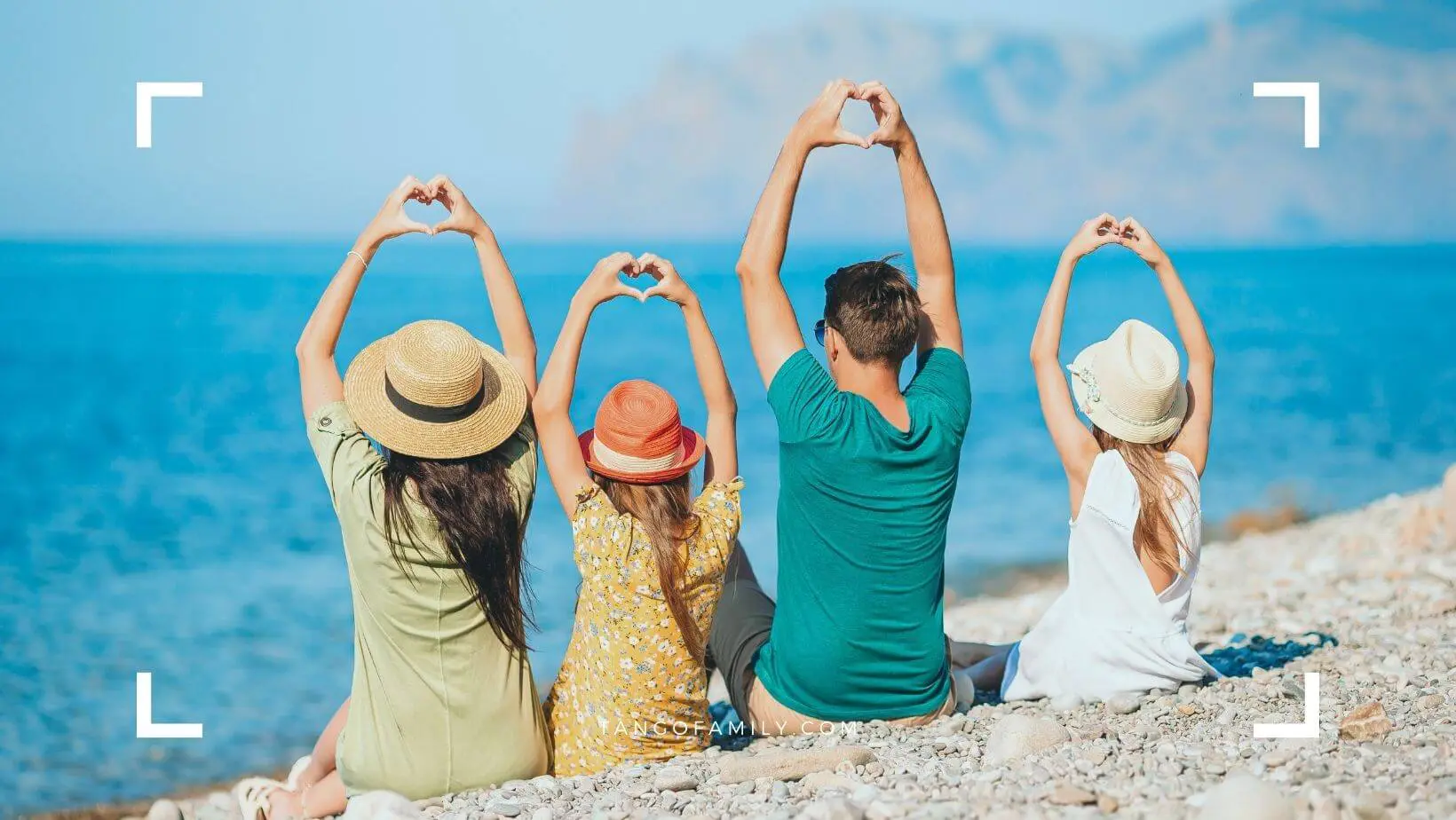 This part is important, as you should not be traveling to a COVID hotspot. To have the best vacations for families, we need to be mindful of the fact that which locations should be avoided. Do an extensive online search. It is better to plan your vacation locally so you may not have to face numerous issues. It can help you to be safe, familiar with the COVID-19 SOPs and manage everything conveniently. Choosing an international destination might bring you more challenges.
Make a Kit for Pandemic
To ensure the best vacations for families, it is important to pack a COVID essentials kit. This kit should include all the things that will prevent you from it. Here are a few things that can be part of your pandemic essentials kit.
Masks
Hand Sanitizers
Disinfectant Wipes
Disinfectant Spray
Health Insurance
Gloves
Thermometer
Soap
We know that everyone uses these things but while vacationing, you need to pack extra stock of everything. All the above-stated COVID essentials can save you from a lot of hassle.
Book Accommodation keeping Pandemic in Mind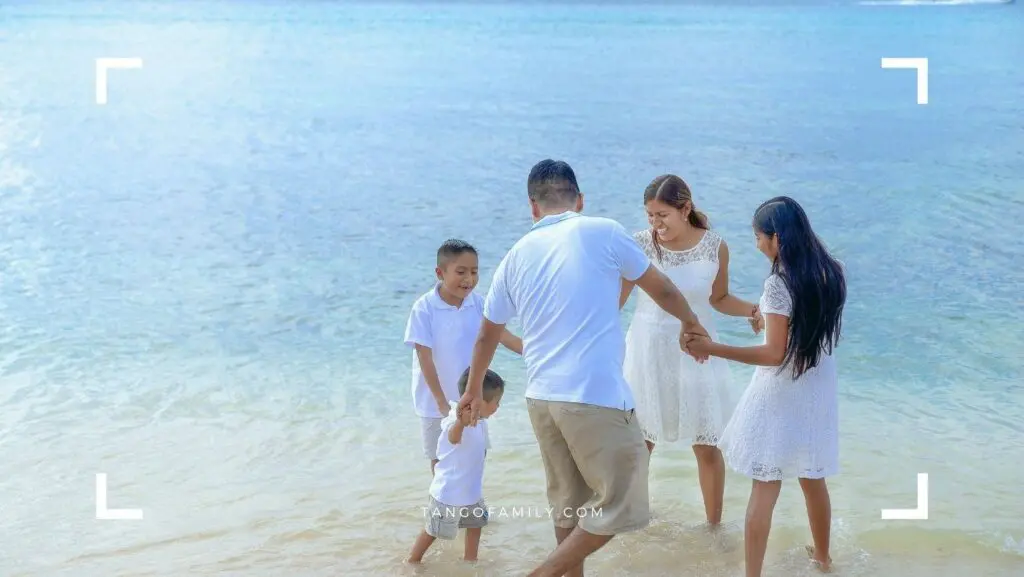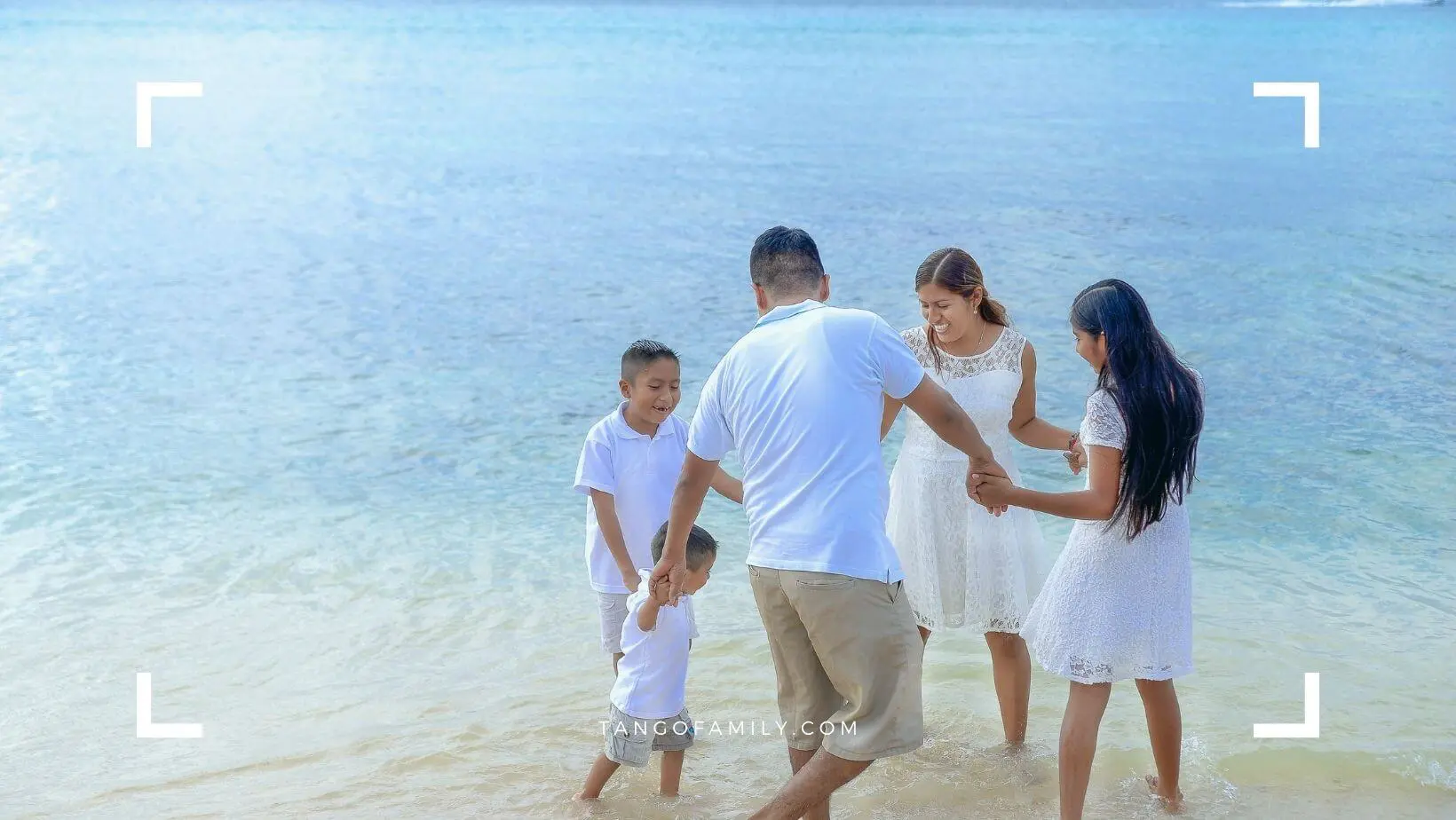 Despite having COVID 19 around us the hotel booking part can be fun and satisfying to you. Because of the pandemic, you can get really good accommodation at very reasonable rates. You can check online options and book them beforehand. Unlike older times, it is better to book small and less crowded hotels instead of big hotels that have more influx of guests. You can have the best vacations for families in small and clean hotels too.
Read: 8 Best Accommodation for Travelers
Experts are suggesting that you book private accommodation instead of big hotels. You can ensure the cleanliness of private accommodation and your interaction with people will be minimal. Planning the best vacations for families has become a little hard task but if you hit the right chords, it can work for you. You can also book accommodation through Airbnb. Airbnb has issued new guidelines for hosts for hygiene in accordance with the pandemic. However, you should take your cleaning stuff to make sure you have safe and best family vacations. Check from the host the condition of bed sheets and pillowcases. You can carry these essentials with you too while traveling.
Transport
If you are doing a road trip then you do not have to worry much. In the case of air travel, when you reach the destination, try to hire a car for full time. Best vacations for families are guaranteed when you have one car for the whole time instead of constant change of transport. Renting the car will take so much tension off your head.
Train your Kids on Pandemic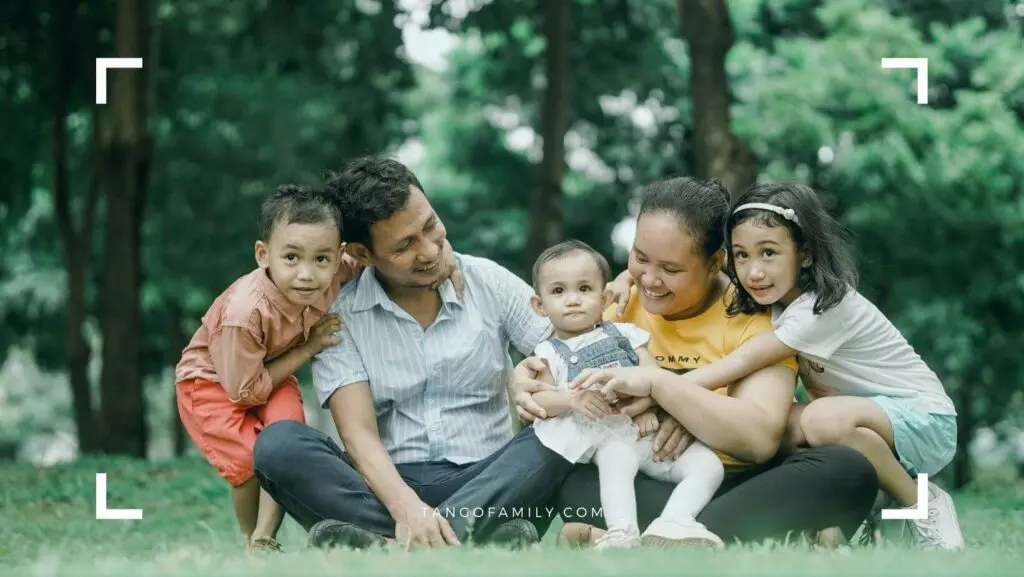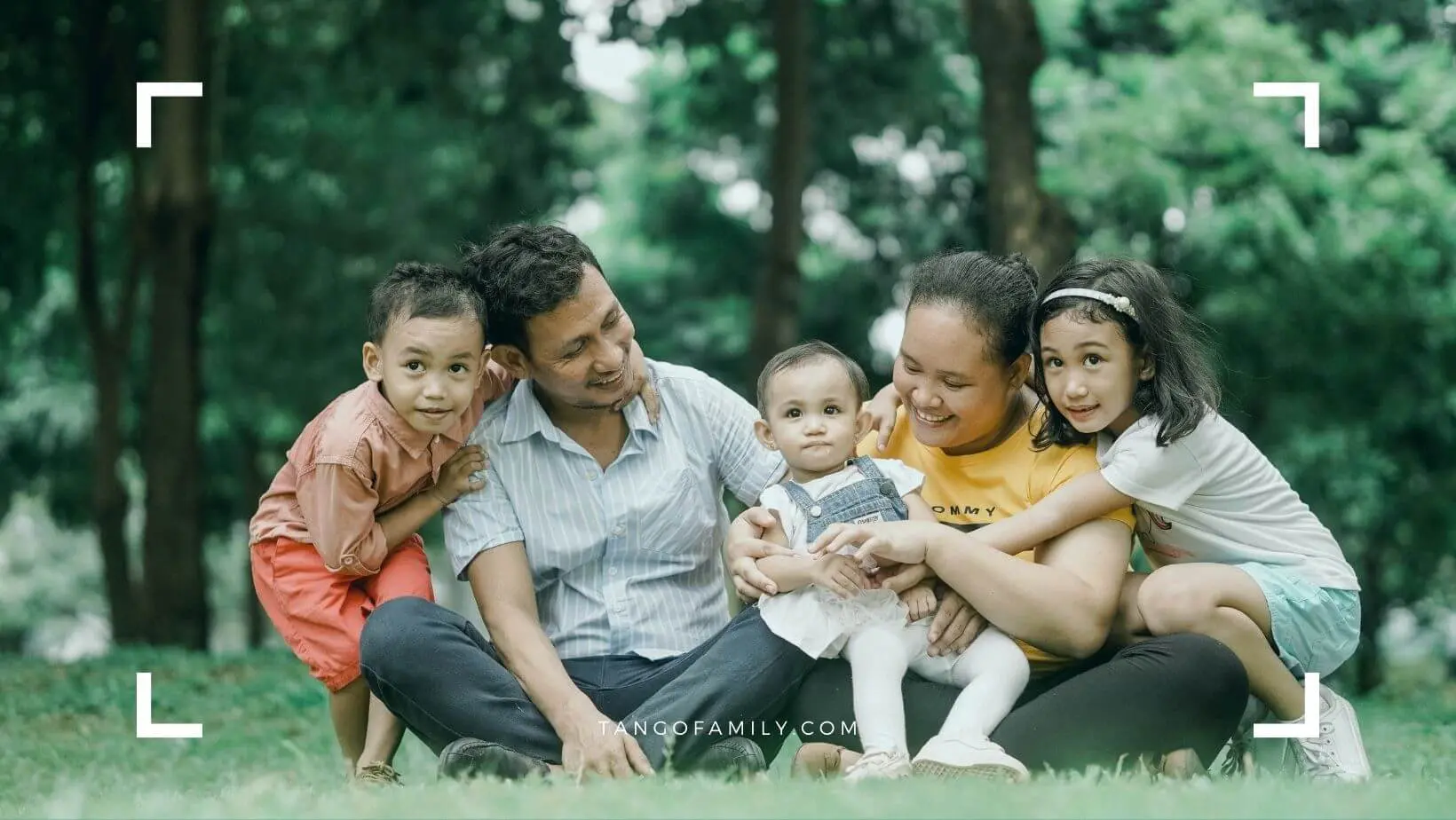 We have packed all the pandemic essentials to have the best vacations for families. Now come to the point of teaching kids about the pandemic. Your kids need to know the gravity of the situation and the importance of SOPs. Teach them how they should stay at a distance and keep their hands clean. Kids can still lapse but this does not mean that people with kids cannot have the best family vacations. They just need to be more patient and keep reinforcing their kids about the Covid19. Do not panic and scare the kids. Make sure they also enjoy the best vacations for families as much as older people. Make the trip learning and fun opportunity for your kids.
Read: Some quick Parenting advice that you as a parent should know
Plan Outdoor Activities
In these times, the activities that used to be hot for the best vacations for families are not safe anymore. Museums, aquariums, landmarks, and all kinds of indoor activities make everybody more vulnerable. Before you start your travel, search for outdoor activities at your destination. Best vacations for families can be planned by eliminating indoor activities. In addition, there is a possibility that indoor activities might not be allowed, so you should be on the safe side knowing what outdoor activities can be done. In this situation of COVID, the best family vacations are the ones that are safe also.
Summary
We are living in difficult times for sure but it does not mean you cannot have the best vacations for families. You just have to be mindful of the fact that we have to survive the pandemic by being safe. Plan the best vacations for families by following the guidelines. All of the discussed points are for your and your family's safety. Have as much fun as you can keep COVID protocols in mind. The best family vacations are not hard in a pandemic but they do need more planning than ever before. Good luck with the best vacations for families!