In the majority of the countries, visa policies are strict. Sometimes when a traveler applies for a visa, there is often a chance of rejection of the application, just like in the US. Some have strict passport policies, others have complex application procedures, and even some countries need the visitor's day-by-day reporting in the nearby police station during the visit to the concerned country. Fortunately, some countries are making travel easy for people. 
Here are the top 6 countries which are making travel easy with their traveling policies:
1. Malaysia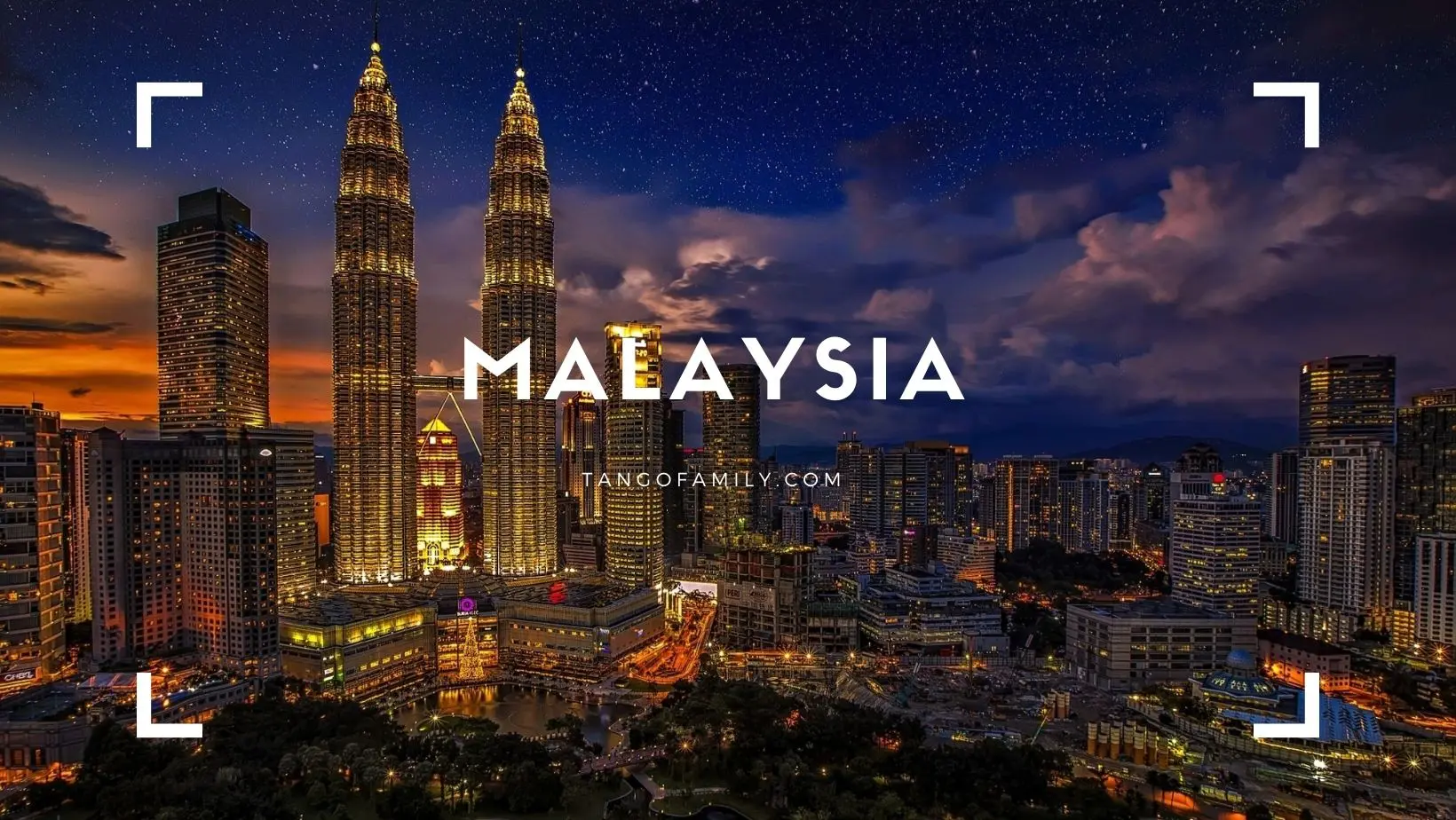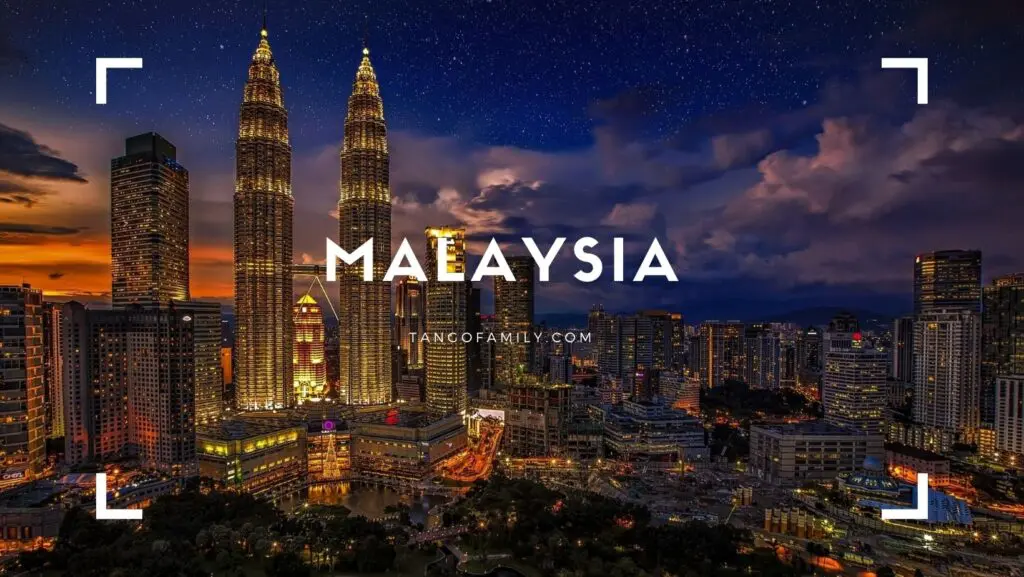 Malaysia is at the top in giving free hands to tourists. Malaysian policies for traveling are the easiest in the world. You need not show any funds, assets, bank accounts, and income. The Malaysian government hardly investigates travelers. In Malaysia, no one will ask you where you are going? From where have you come? Even further, traveling in the country and islands of Malaysia is free of investigation. 
Read: Safest Countries in Africa to Travel with Family
You need not fill out any form on arrival in the country. The Malaysian government allows three months visa-free to all western countries. Malaysia, a Muslim state, facilitates all Muslim countries by allowing them visa-free access to the country. It sounds good.
Malaysia's lenient policy making travel easy for travelers makes it a favorite one among the traveling destinations. People often get stuck in visa complications for siblings, parents, kids, or other family members. Malaysia can be an ideal option while traveling with family as it saves your time from documentation as well as this destination offers lesser traveling expenses.
Read: Most safest places to travel alone, which you guys must know before traveling
2. Panama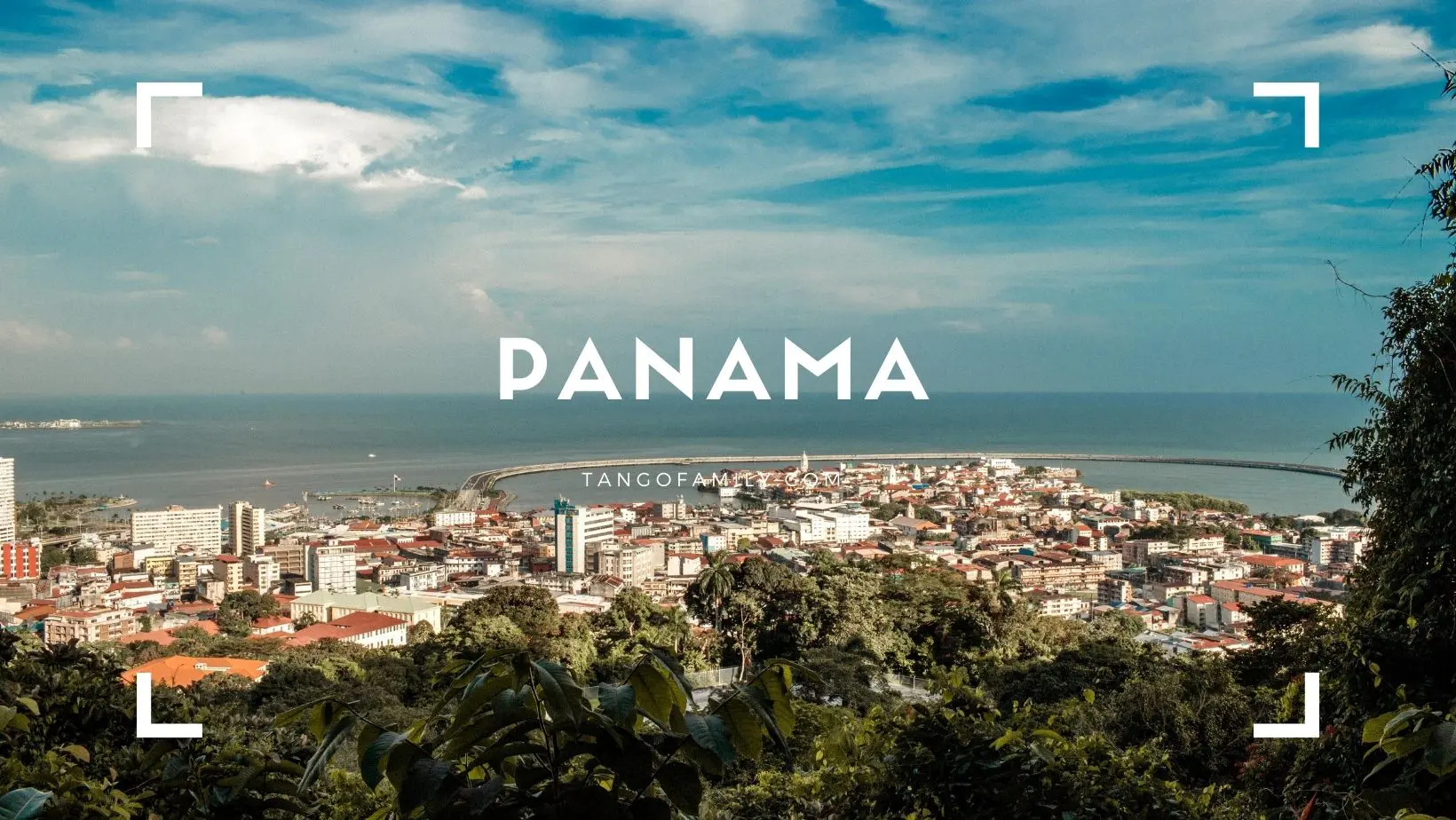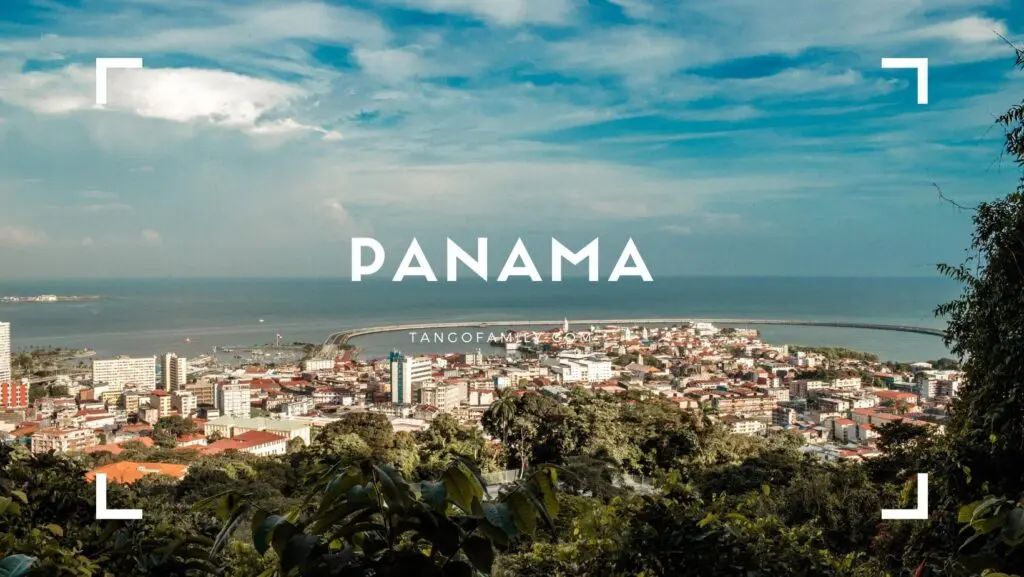 The transcontinental country in the south and West America, Panama, is famous as tax heaven. It is home to offshore companies. Its territories and borders touch the Caribbean Sea and Pacific oceans. The ideal location on the globe attracts Entrepreneurs and cooperatives around the earth.
In the last ten years, Panama emerged as a developing state for tourism. The government has made lenient policies making travel easy for offshore guests. The administration of the country has taken numerous quick steps to make it appealing and impressive for travelers.
Read 17 Best Travel tips that every person needs to know.
Travelers from other countries can get a visa easily. Unlike in other western countries, you can prolong your stay on the land after following a simple process. The real estate business has welcomed the tourists to the country by developing numerous attractions for the inhabitants and the foreigners as well.   
The residence and traveling within the cities of Panama are affordable. As the US dollar is its national currency, tourists from all over America come and enjoy the beauty and traveling of the country with family and friends. 
Read: 8 Best Accommodations for Travelers
3. Seychelles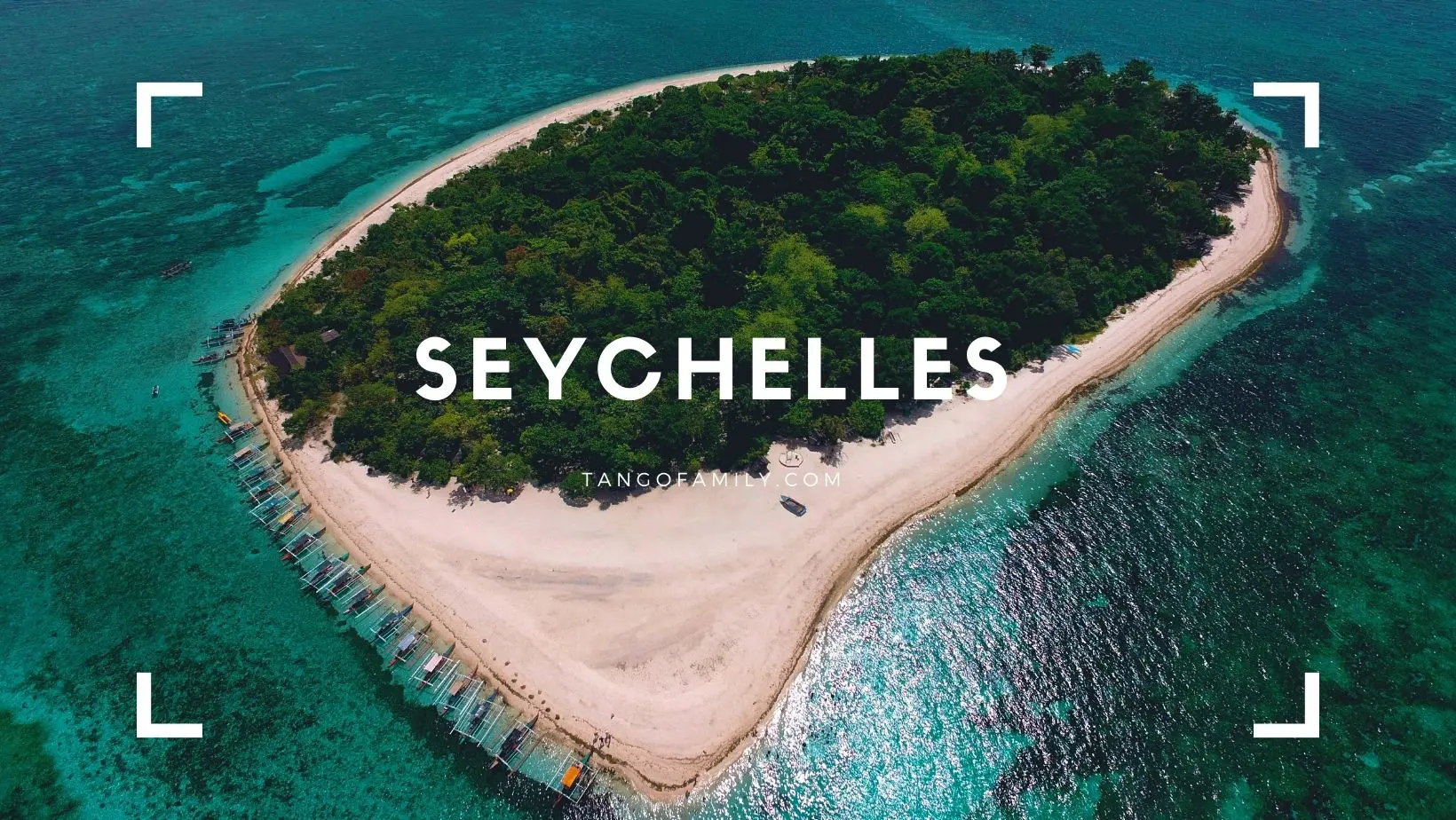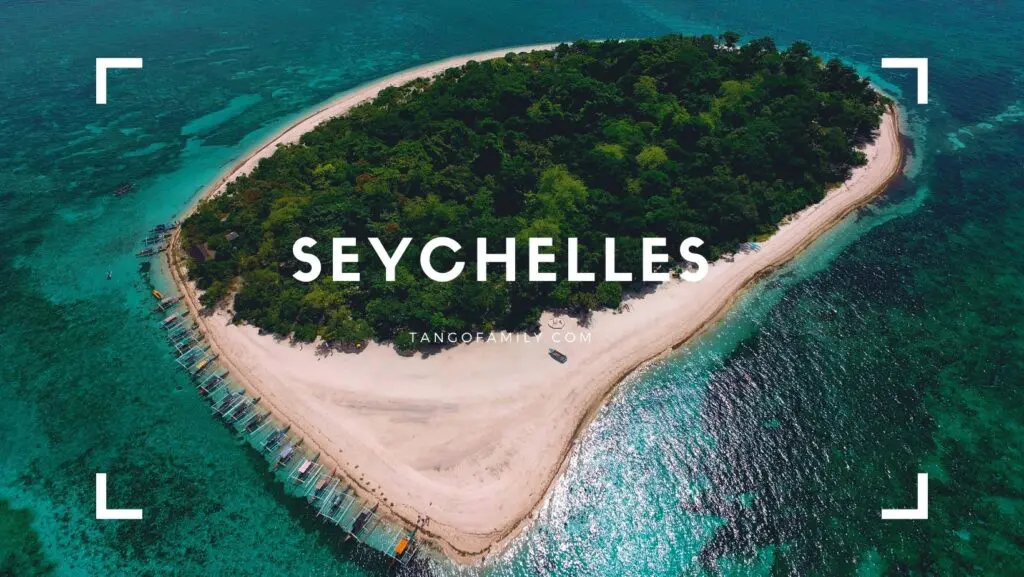 Seychelles, with 115 islands, is located in east Africa. The country consists of the smallest population compared to other African countries. Tourists call it a place of paradise on Earth. Tourists who love to enjoy sea life must visit the country. The place is famous for wildered areas, beaches, and colorful earth. 
Read: What to Pack For a 3 days trip? A Guide For Your Weekend Trip
Who can get a visa? You will be glad to know that everyone can access Seychelles. Yes, everyone can get their visa. There is no restriction or strict regulations on getting to the place. You can get 3 monthly visas easily. Staying in Seychelles can also be prolonged for more than three months. But you cannot stay more than twelve months at the place with the same visa. 
Seychelles government welcomes the tourists by facilitating them in all manners. It is one of the safest places in East Africa.
The country has rare bird species, including the bare-legged Scop owl which was once considered extinct. Seychelles is loaded with scenic beauty and is famous for Safaris and wildlife. Make it your next travel destination with your friends, and do not forget to keep your binoculars in your luggage. 
4. Peru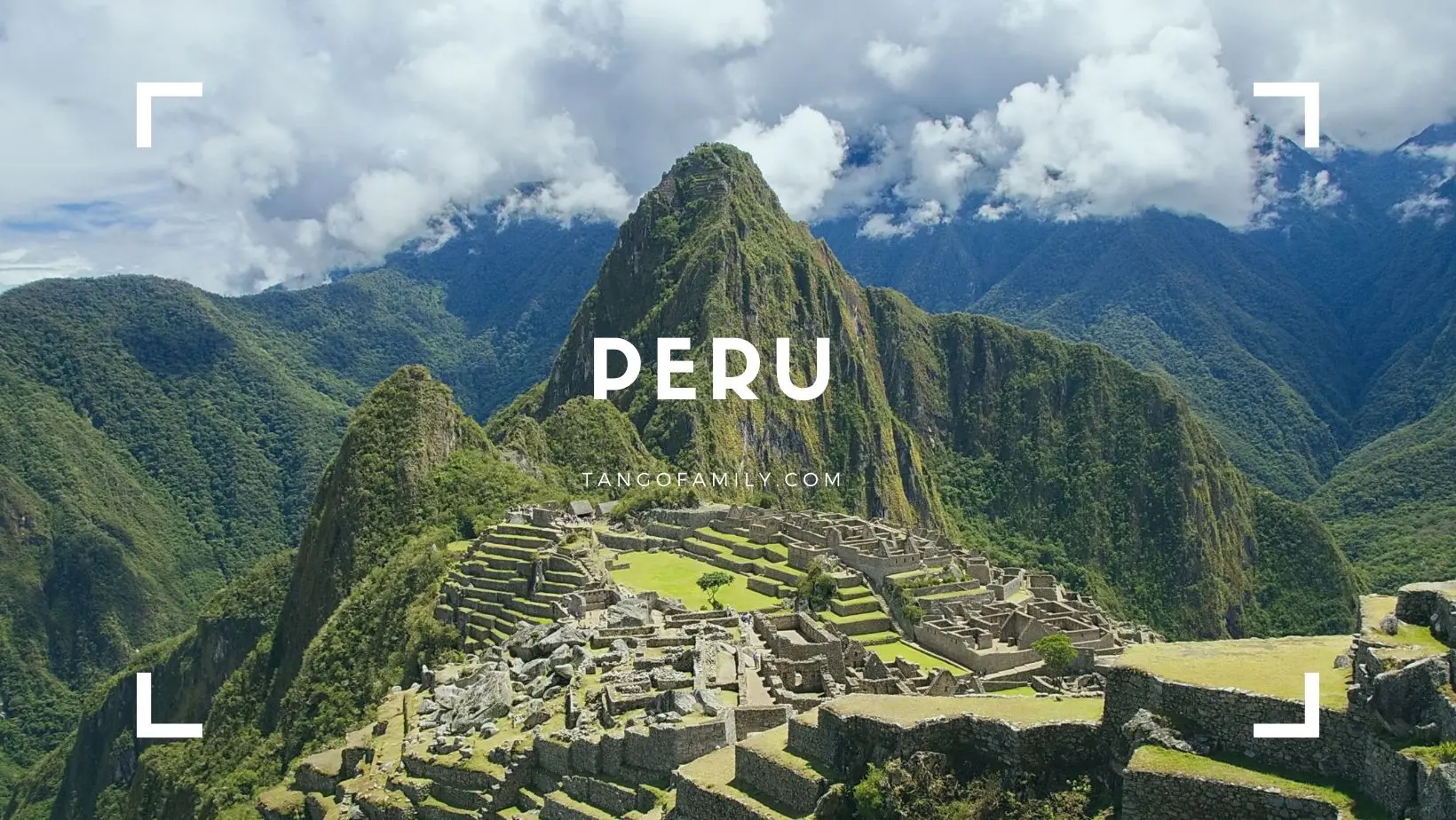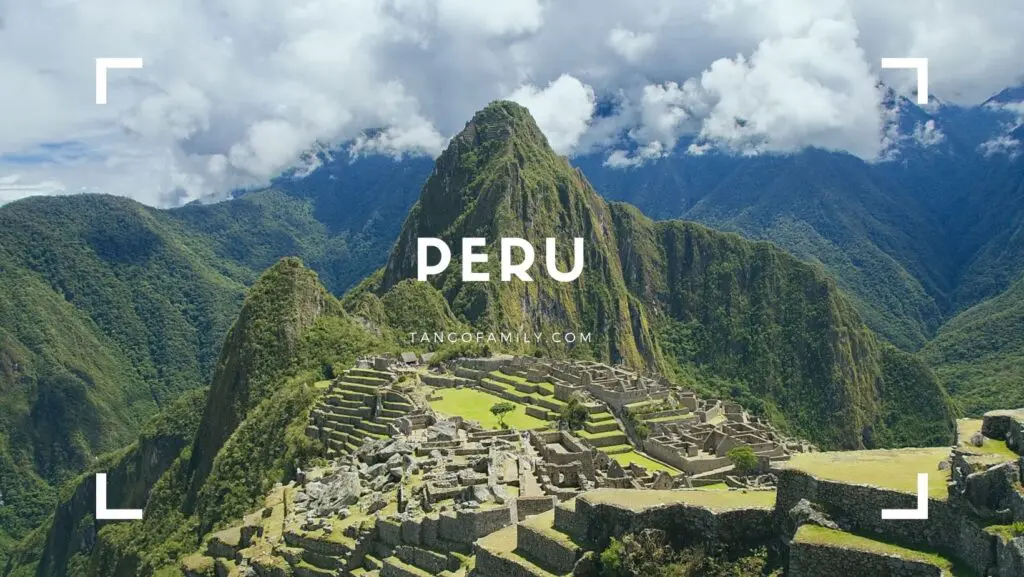 Peru, a loveable place, is bordered by Colombia, Ecuador, Brazil, and Chile in different directions. The Pacific Ocean also touches the country. Lima is the capital of Peru and the most admirable place.
Peru offers visa-free access to more than 90 countries worldwide, excluding the Schengen states. Visa-free access is available for 3 to 6 months depending upon the country you belong to. Like Costa Rica and Panama, Citizens can stay up to 3 months only per visit. 
Traveling to Peru requires only a ticket to fly to the destination making travel easy. How amazing is it? Pack your bag along with your family and just set on to explore the Amazon forest and coast of the Pacific Ocean.
5. Ecuador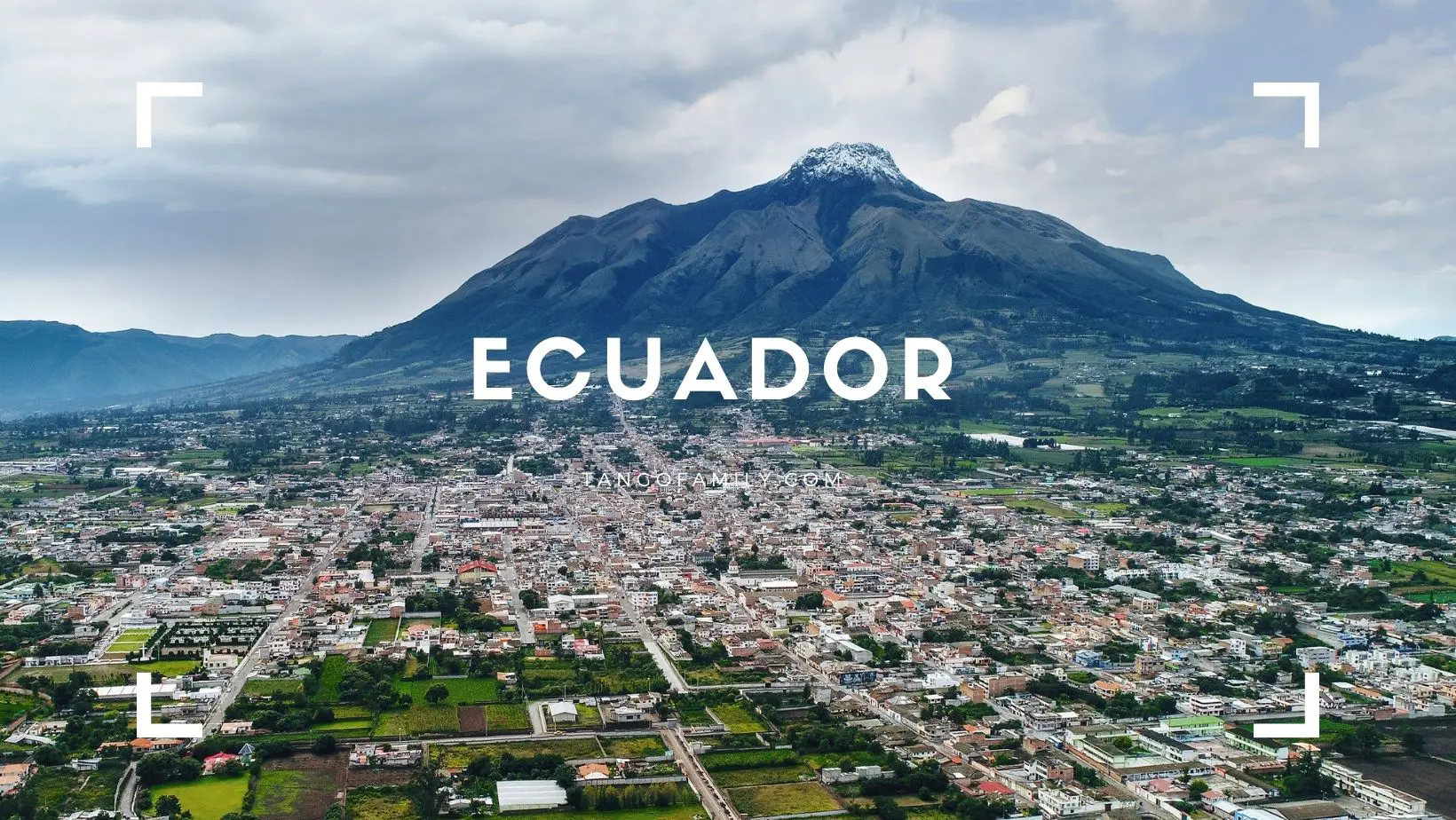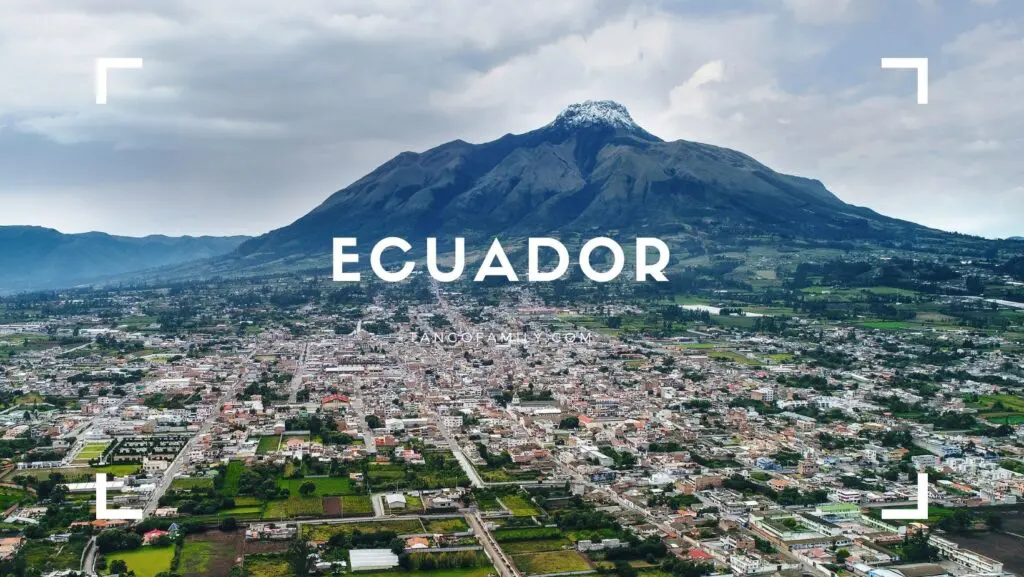 Ecuador, a South American country, is full of greenery and natural beauty. Located on the west coast of South America, the country stands out with its Amazon forest, highlands, and wildlife. Additionally, Galapagos Islands are also located on its premises.  
Except for 10 specific countries, people worldwide can get entered without a visa making travel easy. The immigration policies of Ecuador are easy and relaxing for travelers and make travel easy. The US dollar is used here as currency. The living and residence expenses are lower. It will cost you cheaper to immigrate or travel to this lonely planet. 
 Travelers can get a 3 months visa by showing nearly an income of $800 only. It is usually referred to as a pension visa. Whether you get a pension, you can access the Ecuadorian cities by showing your monthly income equivalent to $800. Those not of the pension age can invest in mutual funds or real estate to get such an amount in the account. Fortunately, the government or administration of the country does not strictly follow the traveler and its mentioned sources.  
Accommodations, food, and luxuries are available at cheaper rates than in other American or European countries.  
6. Fiji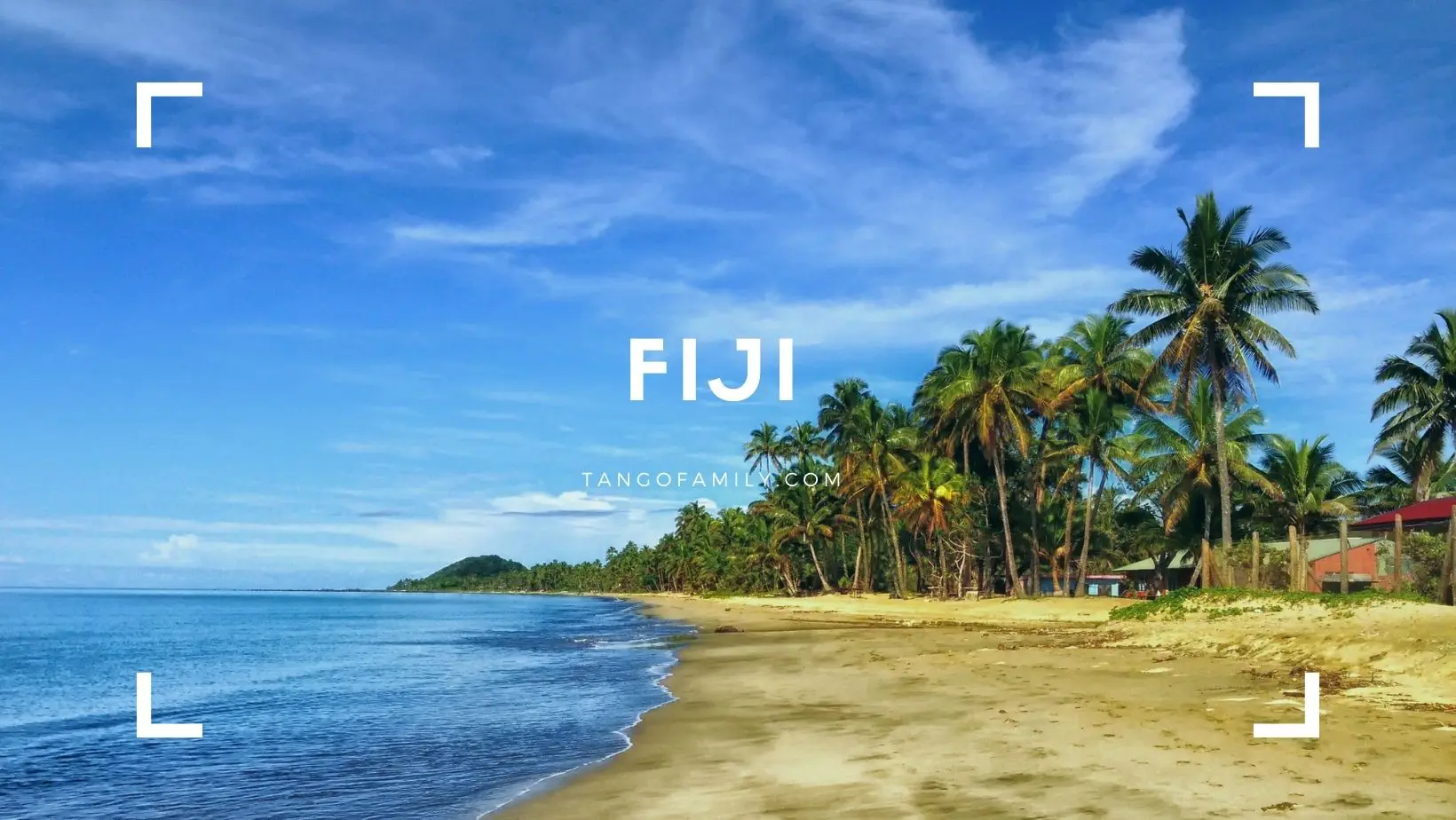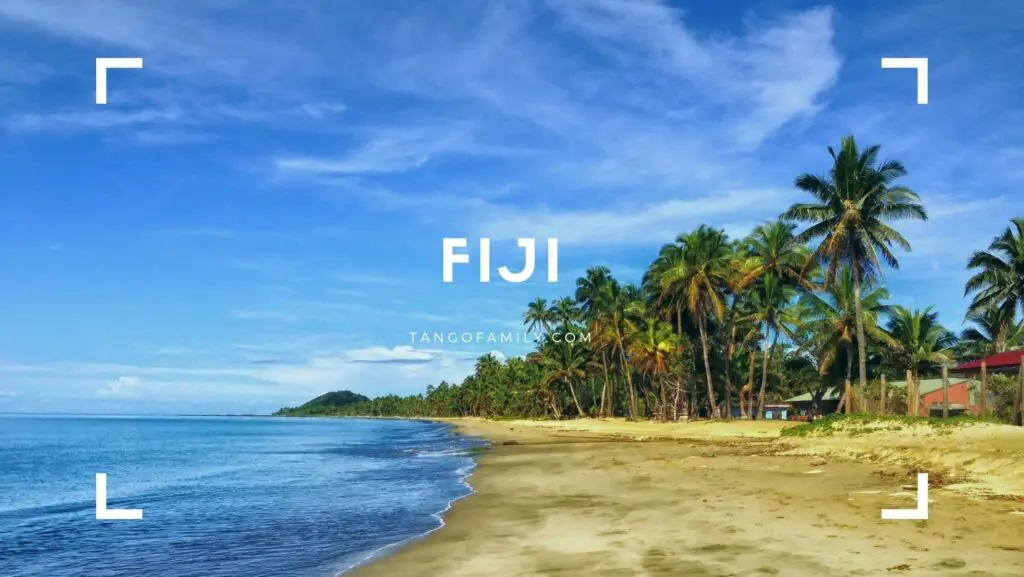 If you are sick of the hustle and bustle of urban areas, you need to get ready to fly to some island. Fiji is a place located in the region of Oceania. Fiji islands are the ideal ones to get retired or rest for some months. You will forget all worries about the water and land structures of Fiji.
The Fiji government offers visa-free access for up to 4 months to more than 107 countries for up to four months, making travel easy. If you want to prolong your stay, just an application is enough to instantly get an extension of 2 months.  
Sum Up
It sounds appealing to hear about many visa-free places loaded with natural beauty. The article described the countries that give access to tourists without a visa or very lenient visa policies and make travel easy. When you wish to spend some holidays in any other state with family, it costs high. The most complicated and time-consuming process is the visa permission of all family members. There is often a chance of a visa application getting rejected. 
 It is a wiser option to make visa-free countries your next holiday destination to save time and money. The visa-free destinations welcome travelers worldwide to promote tourism in the country. It increases the country's revenue and upgrades its status of the country. Additionally, the countries with easy traveling policies are ideal for doing trade or business. Even many countries like Panama, Seychelles, and others offer the selling and purchasing of real estate with less documentation.